Professional Mosque Cleaning & Maintenance in Dallas, TX
It is essential that we maintain the cleanliness of spiritual locations, such as mosques. People pray five times a day in these locations, therefore cleanliness and germ-free conditions in mosques are necessary.
We acknowledge that religious institutions like mosques have unique surroundings with their own set of standards and requirements that must be met and fulfilled. Allow our experienced staff to collaborate with you to deliver specialized cleaning services and maintain the professional appearance of your facility. Call us today at 214-238-9550 to know more about our service with free estimates!
Our Role To Clean Mosques in Dallas, TX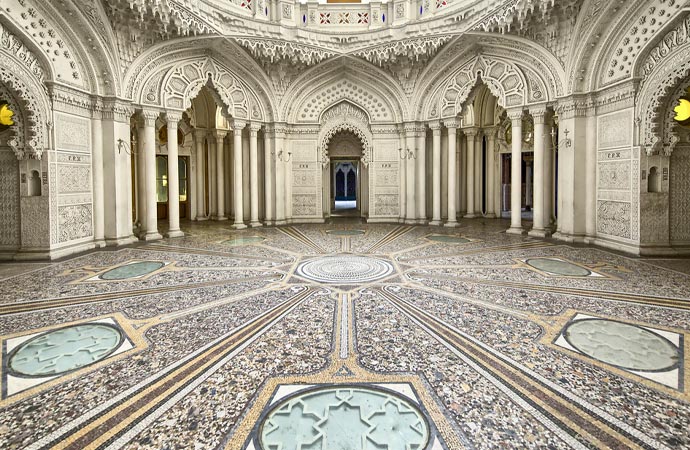 We offer weekly, bi-weekly, and monthly cleaning services to help keep the mosques spotless and germs-free. Our one-time cleanings are perfect for pre and post-religious holiday observances.
Benefits of Our Mosque Cleaning Services
Washing and disinfecting all cabinets and closets
Washing and disinfecting all floors, doors, and light switches
Dusting and cleaning light fixtures and ceiling fans
Furniture and upholstery cleaning
Deep carpet cleaning and stain removal
Hard floor stripping, waxing, polishing, and buffing
Property-wide window and entryway cleaning
Floor, wall, and counter tile and grout cleaning
Building-wide air duct cleaning
And many more!
Our janitorial services are not just beneficial to mosques; they are also beneficial to synagogues, churches, and other religious facilities. This also applies to non-profit organizations that are not affiliated with any religion. Our mosque cleaning service teams work around your schedule, whether it's the day, night, weekends, or weekdays, and customize their services to your specific requirements.
Why Choose Us for Mosque Cleaning in Dallas, TX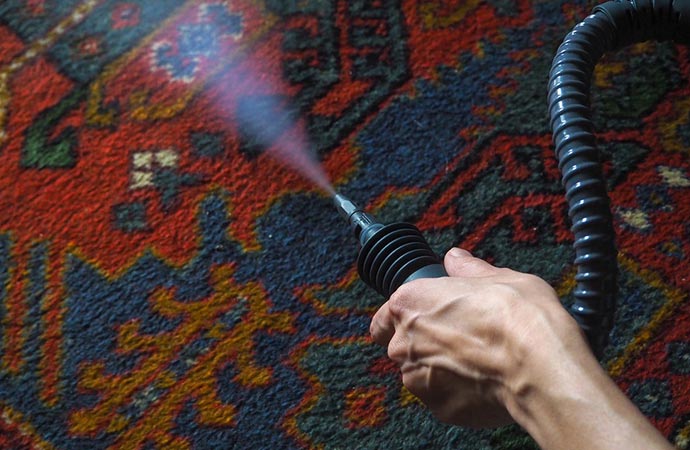 When you hire cleaners for your place of worship, it's important that you have faith in their experience and expertise. We respect all religions across Addison, Bedford, Carrolton, Everman, Haslet, and other cities we serve throughout the Dallas-Fort Worth metropolitan area. Schedule a free consultation to have one of our cleaning industry specialists meet with you to discuss your religious facility's cleaning requirements. We also provide janitorial services for office cleaning, nightly office cleaning, commercial cleaning, restroom cleaning, concrete floor cleaning, marble floor cleaning, carpet cleaning, and more!
To learn more about our janitorial services, contact our team today at 214-238-9550 or click here to make an appointment today!