Pre and Post Concert Cleaning in Dallas - Fort Worth
When it comes to concert venue cleanup, Valor Janitorial has the expertise. If this is your first event, concert cleaning can be massive undertaking. When you use our pre and post concert cleaning services, you can avoid a major undertaking after such a large event.
We are a concert cleaning service provider that can provide customized solutions to ensure that your visitors have the best possible experience. We clean up after concerts and events, so you can address other event tasks.
Our staff of experts can ease the stress of some of those responsibilities. In need of organized and reliable concert cleaning services? Then call 214-238-9550 or contact us online.
Why Valor Janitorial For Concert Cleaning?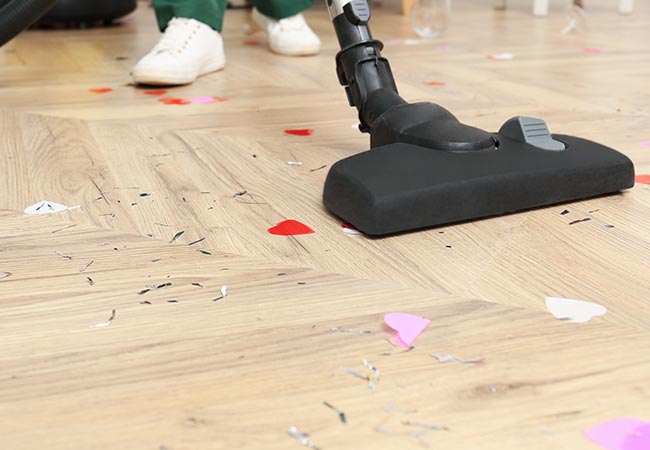 Free Estimates
24/7 Emergency Response
Well-Equipped
Eco-friendly Service
Skilled Team
Other Cleaning Services We Offer in DFW
Possible challenges you may encounter
Large crowds can make the cleaning process difficult, creating unforeseen situations like:
Abundant dirt or dust
Recyclable trash
Nonrecyclable trash
Dirty toilets
Dirt on the floor
Scattered seats
Rely On Valor Janitorial For Concert Cleaning Services
Count on Valor Janitorial for scalable, reliable, and dependable concert cleanup service. With Valor, you don't have to worry about hiring new employees because we can supplement your current staff. We can complete the job and leave your place ready for the next event. If you need more information or a free consultation, contact us online or call us at 214-238-9550.