Oil Stains & Grease Buildup Cleaning Services in Dallas, TX
A carpet adds a layer of warmth, softness, and style to any commercial space floor. Years of abuse, spills, accumulated stains and spots, and even typical foot activity may render a commercial or your home floor unattractive and unfit for operation. Washing and shampooing are sometimes insufficient to effectively remove dreadful-looking stains. If you're having trouble with this, it might be time to call in the floor cleaning pros.
Valor Janitorial is the premier commercial carpet cleaning company in Dallas, Fort Worth, and other surrounding regions. We are capable of eliminating all spots and stains on your carpets with decades of combined experience, state-of-the-art equipment, and procedures. We specialize in making carpet look, feel, and smell like new by using a deep cleaning, disinfecting, and drying procedure. You can call us at 214-238-9550 for further information.
Services Provided by Valor Janitorial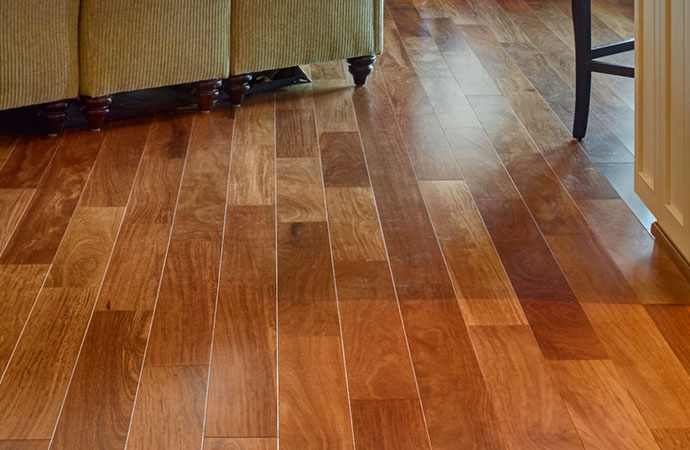 Stains are very difficult to clean properly and the older the grease stains are, the stickier and more stubborn they become to remove from any surface. We use only the most up-to-date cleaning techniques, cutting-edge equipment, and gentle cleaning chemicals to provide a safe and effective cleaning service. We guarantee that our cleaning services will not peel, discolor, or fracture your flooring. Our experts will come out and examine your flooring for free. We can provide you with the best cleaning advice and a thorough quotation based on the type of dirt you have and its condition and we will only complete jobs that you accept with our floor cleaning and polishing service.
Why Rely on Us for Oil & Grease Cleaning?
We provide 24/7 emergency services to our clients
We offer free estimates
Our company is locally owned
Insured up to $1 million
Let Us Cleaning Your Oil & Grease Stains in Dallas, Fort Worth, & Arlington
We are the most dependable business to call when it comes to cleaning services. Especially for medium- to large-scale office complexes, our rates are competitive. Our whole cleaning team has been trained to keep the atmosphere clean. Call us at 214-238-9550 or click here to schedule an appointment today!