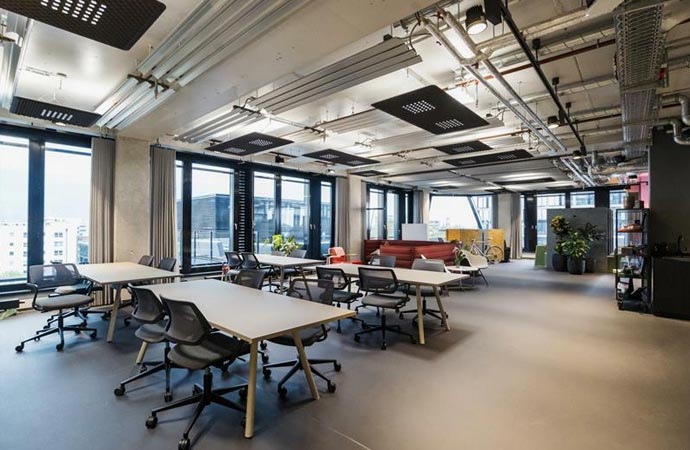 Commercial Janitorial Service around The Lone Oak
Janitorial services are becoming increasingly popular day by day due to the recent global pandemic event. As people are panicking, they become more aware of the situation and try to take the necessary actions all over. These days, disinfecting and doing a thorough cleaning of the entire area are requirements. To achieve this purpose, Valor Janitorial is here to provide you with a complete cleaning service. We have experts in commercial cleaning. We offer a wide range of janitorial solutions for large properties.
In the region of Lone Oak, Texas, and nearby, we are available 24/7 for janitorial services. Call us at 214-238-9550 to book an appointment. You can either go to the provided link to contact us online.
Some Major Advantages You Might Get from Janitorial Services
Because most people spend their time at work, commercial industries are fairly busy. As a result, maintaining proper hygiene in your commercial spaces is essential. Hiring a professional janitorial service may provide you with the following advantages:
Reduce illness: A clean and hygienic working environment may reduce the spread of disease. As a result, the rate of absence will be lower.
Improve productivity: A clean environment allows you to think positively. Your employees will be able to work creatively as a consequence of this.
Free up storage space: Cleaning trash cans, emptying expired inventories, and refilling items are all part of this janitorial service.
Affordability: Janitorial services are more cost-effective than general cleaning services because they provide all-inclusive deep cleaning, washing, and disinfecting.
Valor Janitorial Keeps Your Facilities in Lone Oak Clean & Maintained
Our professional office cleaning services will keep your facility clean and organized for maximum performance. So each member of Valor Janitorial has undergone extensive professional cleaning training. For the people of Lone Oak, we have numerous services like commercial cleaning, janitorial supplies, floor polishing, trash pickups, event cleaning, and others.
To get free estimates, call 214-238-9550 today! You can go to the link here for online communication.