Professional Janitorial Services in Euless, TX
Valor Janitorial provides superior office cleaning services, commercial cleaning services, and janitorial services in Euless. Our vast industry experience shows, as we clean and maintain millions of square feet of commercial office space and manufacturing buildings. We are locally owned and operated. We specialize in cleaning security-sensitive technology businesses, office facilities, schools, and more, providing high-quality, environmentally conscious commercial cleaning services. Valor Janitorial takes pleasure in providing each client in Euless superior service, reliability, and customized cleaning solutions.
Let us know about your janitorial service needs or requirements in Euless. Call us at any time at 214-238-9550. We have the equipment, experience, and skilled crews to clean your commercial office space, floors, carpets, restrooms, lobbies and everywhere else to your complete satisfaction.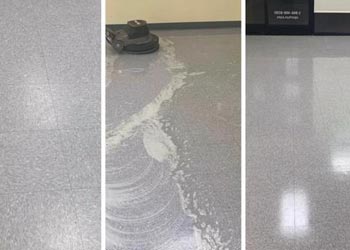 Cleaning Services in Euless By Valor Janitorial
Professional is our reputation: Trust Valor Janitorial to do the job properly and to your satisfaction. We're more thorough, more equipped and more dependable than in-house cleaning crews. We'll clean your Euless office or business more quickly, efficiently and to your exact specifications. Get exactly what you desire and pay for. Get Valor Janitorial for the most professional cleaning services.
Stay stocked on supplies: Never run out of the essentials that you and your staff may overlook or suddenly need.
Save time and money: In-house cleaning delays, missed areas, supply shortages, no-shows, etc., are a waste you can't afford. Pay only for time spent cleaning by Valor Janitorial. Cut cleaning time at your Euless business considerably. See better results for your investment.
Why Choose Valor Janitorial in Euless, TX?
24/7 emergency service
Free estimates
Locally owned
Insured up to $1million
Rely on Valor Janitorial for Professional Cleaning in Euless
Valor Janitorial is your superior choice for professional cleaning services in Euless. For professional cleaning and janitorial services throughout Dallas-Fort Worth, call us at 214-238-9550 or contact us online.
Blogs related to Euless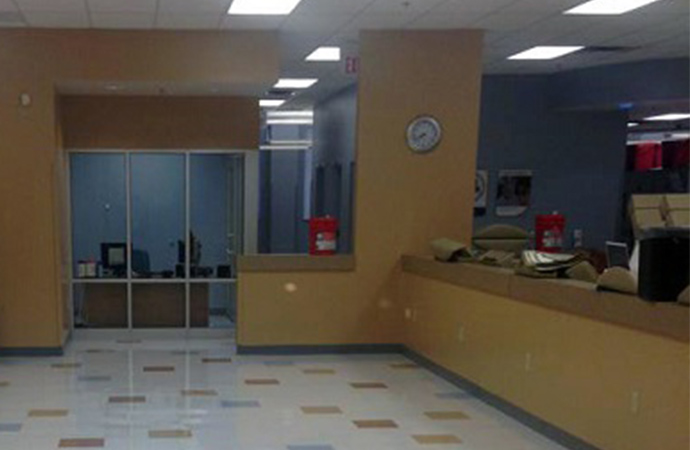 4 Winter Cleaning Tips for Your Office
For this season, you have to go beyond your normal cleaning practices. To ensure that the workspace is safe and healthy for everyone, here are 4 winter cleaning tips you can follow: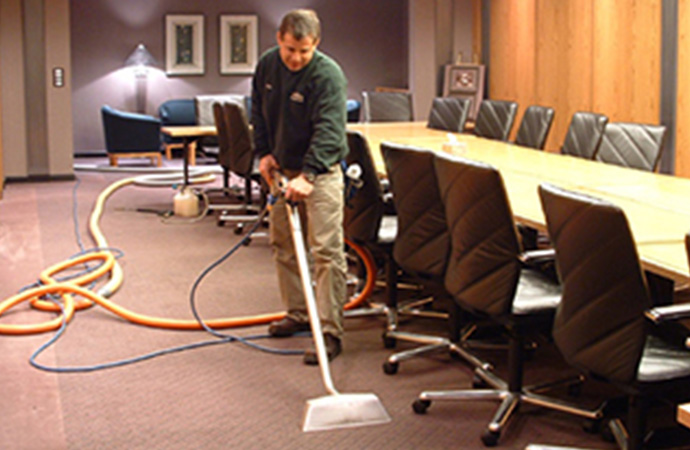 Commercial Carpet Cleaning & Indoor Air Quality
Who would have thought that carpets actually have a bearing on how clean the air inside a facility can be? There is a connection between indoor air quality and your carpets.