Commercial Cleaning Services in Ferris, TX
Valor Janitorial offers commercial cleaning services to many types of facilities and businesses in Ferris, and currently helps clean and maintain millions of square feet of commercial office space and manufacturing facilities.
Our workers are trained to maintain a clean and sterile environment while using our environmentally friendly New Green Clean service. We serve many types of businesses at an unbeatable price.
Valor Janitorial is your expertise for commercial cleaning services in Ferris. Give us a call at 214-238-9550 or contact us through the link. We offer free estimates and 24/7 emergency services to all our commercial cleaning-related emergencies!
Some Facilities We Serve for Commercial Cleaning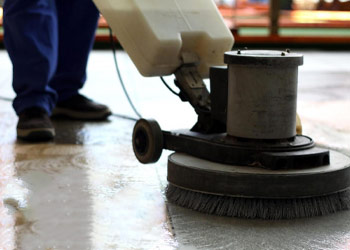 We are the NUMBER ONE choice for professional commercial cleaning services in Ferris. Our commercial cleaning business offers a wide variety of services for your workplace and our qualified staff is always ready to provide you with a customized cleaning program to meet the exact needs of your facility. And ensure a clean, organized, and sanitary working environment. You can get many types of facilities for commercial cleaning including:
Restroom Cleaning: We make sure that the commercial restroom is as clean as you have at your home.
Trash Picks Up: If you need a waste management company for your daily waste pickup Valor Janitorial for commercial cleaning is always here to aid you.
Power & Pressure Washing: Commercial power washing helps to improve the appearance of your property and gives you a clean & healthy commercial property.
Eco-Friendly Cleaning Products: Valor Janitorial offers green cleaning products in Ferris to reduce ecological emissions and enhance the overall health of residential or commercial properties.
Rely on Valor Janitorial for Commercial Cleaning in Ferris, TX
No matter the industry or the type of space, Valor Janitorial has the experience and the professional training that extends beyond the traditional janitorial service provider. Our cleaning technicians use the latest cleaning process along with state-of-the-art equipment and are well trained as needed to use the newest environmentally safe cleaning techniques. Please call us at 214-238-9550 or contact us online to make an appointment. You'll be glad you did!