Auto Dealership Cleaning in Dallas-Fort Worth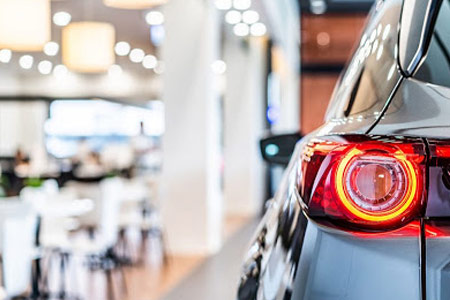 At auto dealerships, restrooms, offices, waiting areas and lobbies should shine as much as the new vehicles your shoppers are test-driving. Don't leave a poor impression, even if customers leave without new wheels.
From luxury car dealerships to boat dealerships in D/FW, Valor Janitorial excels in dealership cleaning services. Begin your day making sure your auto, RV, boat, motorcycle or other dealership is ready to shine the moment your doors open. Call 214-238-9550 today to learn more about our services and free estimates!
Let Valor Make Your Auto Dealership Sparkle in D/FW
A gleaming dealer showroom, like a new-car polish, can help make the deal. Sparkling entrances, floors, walls, restrooms, displays and surfaces, as well as showroom free of trash and litter, make the best possible impression.
Our car cleaning services keep you customer-ready. Our regular activities at each visit are based on the areas of your dealership that see the most traffic.
No matter where your dealership is in Dallas-Fort Worth, we have offices and cleaning teams working in your neighborhood. Valor Janitorial provides service in Addison, Bedford, Cedar Hill, Denton, Everman, Ovilla and throughout D/FW.
Choose Valor Janitorial For Routine Dealership Cleaning in D/FW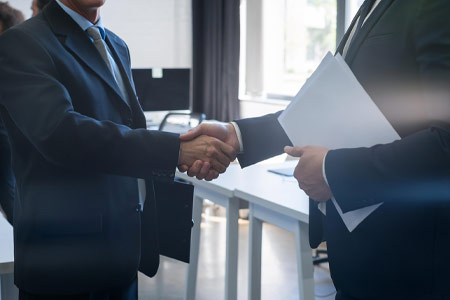 Your regular auto dealership cleaning maintenance plan should include:
Commercial floor care
Carpet cleaning services
Commercial window cleaning
Commercial concrete polishing
Our cleaning technicians will customize a plan with your dealership that includes cleaning frequency within your budget. Regular floor care preserves appearance and holds off wear over time despite high traffic.
Contact us for office cleaning, floor cleaning/polishing, commercial carpet cleaning and more. Valor Janitorial is skilled at cleaning hard-to-reach places where dust, dirt and grime hide from everyday cleaning. Your auto dealership will look exceptional. Call 214-238-9550 or contact us online to learn more about our services throughout our D/FW service area.