Post-Construction Property Cleanup around Dallas, Texas
After constructing a property, there creates a huge mess like dirt, smudges, stain, and odor. An extensive professional cleanup service is required for the purpose of giving the renovated property a power wash. Valor Janitorial has the necessary solutions for cleaning your property and reassuring the construction project has been done perfectly. We use in-depth scrubbing, washing, sweeping, and cleaning processes to make your property absolutely dirt-free.
Our services are available in the following regions - Arlington, Garland, Denton, and nearby regions in Dallas Fort-Worth Metropolitan Area, Texas. Call us at 214-238-9550 to get our appointment. Else, you can also visit the link to book our services.
Detailed Post Construction Cleanup Checklist | Valor Janitorial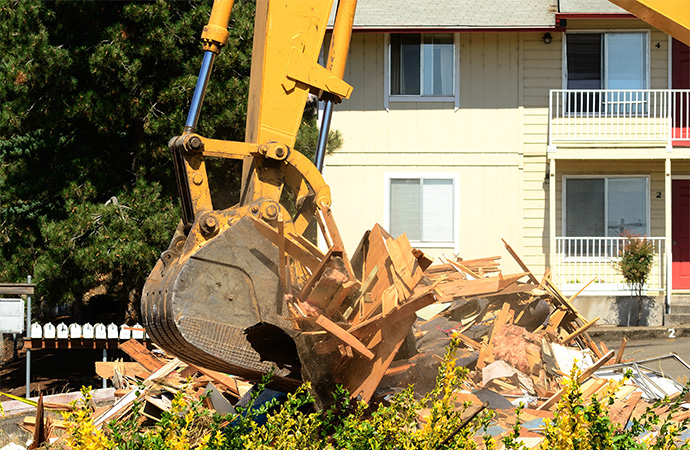 The post-construction cleaning checklist can be simplified as the breakdown of the property area's individual cleanup. Our company might follow the process while doing the cleanup.
Clean the baseboard, walls, and window frames
Dust ceiling, fans, and other appliances
Vacuum the rugs and carpets
Mop, and polish the hard floor surfaces
Wash the entryway, garage and remove debris
Take all the trash out
There are three phases of post-construction cleaning. These includes:
Rough Interior Cleaning: Debris, trash, and leftover materials removal is the foremost step in this cleaning process. Starting vacuuming and sweeping the indoors is a mandatory part of this phase.
Exterior Cleaning: Using specific cleaning tools for cabinets, toilets, sinks, and other appliances need to be properly washed up in this step. A thorough air duct cleanup and power washing of the entryways and garages are included in this process.
Final Cleaning: Clearing out the dust, smudges, stains, and other imperfections in this final process. Taking out the trash as a final touch-up is included in this state.
Clean Up The Mess after Post Construction with Valor Janitorial
Our company is known for cleanliness and professionalism. Our locally owned company provides 24/7 emergency service. We are giving free estimations with comprehensive janitorial solutions throughout many industrial properties. There are many other services served by us such as Janitorial Service, Restroom Cleaning, Event Cleaning, and more.
Just buzz us in at 214-238-9550. You may also click on the link here for further information.