School/University Cleaning Service in Dallas, Texas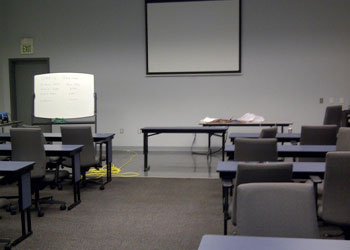 Educational institutions need to provide a safe, clean and healthy environment for people to learn. Whether it's an elementary school or a university, students should be able to focus on the subject matter at hand and should never be at risk of picking up germs or bacteria.
Valor Janitorial's systematic approach to cleaning educational institutions helps to protect the health of your students and your staff. From daily cleaning to high-level disinfecting, we offer all levels of service to fit your needs and budget. We'll also help you stay compliant with all regulations and standards.
During the coronavirus pandemic, such a task seems nearly impossible! However, Valor Janitorial rises to the challenge with the help of our cleaning professionals.
Call us at 214-238-9550 to know more about our school/university cleaning service with free estimates!
We Promote Learning with an Effective School Cleaning in DFW, Texas
Having an efficient school/university cleaning program has countless benefits:
Attendance levels will improve due to better hygiene practices
A clean environment will promote and support learning and teaching
Academic results will improve thanks to higher attendance rates
A clean environment will lead to happier staff and students
An effective school cleaning program that is delivered by our highly qualified cleaners can dramatically improve hand hygiene, reduce the spread of infection and control cross-contamination. This is because highly trained cleaners can clean areas in the correct way to reduce the build-up of bacteria and germs, allowing your staff to focus on taking care of the students.
Our professional cleaners are also trained to clean all types of environments, from bathrooms to kitchens via classrooms and computer rooms. They will use appropriate, up-to-date methods for each area to ensure the highest standards of hygiene are met. This means that the cleaning process will be streamlined and more efficient throughout the school.
Choose Valor Janitorial for University Cleaning Program in DFW, Texas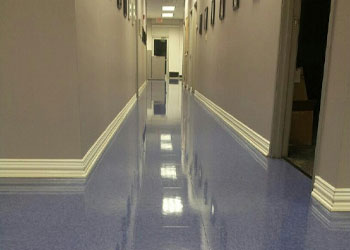 No matter the size of your educational institution, Valor Janitorial can help you create a clean and hygienic environment for staff and students. We will offer a quality service that is tailored to the needs of your school, college, or university depending on the facilities you provide. We pride ourselves in offering a consistent service that addresses the specificities required by classrooms, bathrooms, and library space. We also provide high-end services for office cleaning, floor cleaning polishing, commercial carpets cleaning, etc.
Our customized cleaning plan created for your educational facility will respect your budgetary constraints and not ignore your overarching need for a clean and healthy school/university. You can contact us for cleaning in Addison, Bedford, Cedar Hill, Denton, Everman, Ovilla and nearby cities to experience our expert cleaning services.
Valor Janitorial will thoroughly clean and sanitize the restrooms, the lunchrooms, and the water fountains among other important areas of your school/university while not neglecting to take out the trash, sweep and mop the floors, or dust your window sills. The work we do always ranks among the best. Call us at 214-238-9550 or contact us online to see how we can provide a cost-effective cleaning service that can have positive changes in your institution.