University Cleaning Services in Dallas, Fort Worth, & Arlington
Valor Janitorial pays close attention to your needs while developing a cleaning solution for your educational institution or university. We provide a cleaning crew that is well-versed in housekeeping activities, such as maintaining the appearance of common areas, lecture halls, residence halls, and shower and bathroom facilities.
To help you present the greatest first impression possible and attract potential students better, our team supports your facility with seamless cleaning and specialized services and benefits. Call us at 214-238-9550 to know more about our service with free estimates!
Get the Best University Cleaning Services in DFW with Valor Janitorial
For educational facilities, cleanliness is essential. Education facilities and buildings must be cleaned properly in order to maintain a safe and healthy environment. Valor Janitorial has the competence and capacity to clean all educational institutions, from elementary schools to universities. We provide superior cleaning service and quality to ensure that your educational facilities are always clean.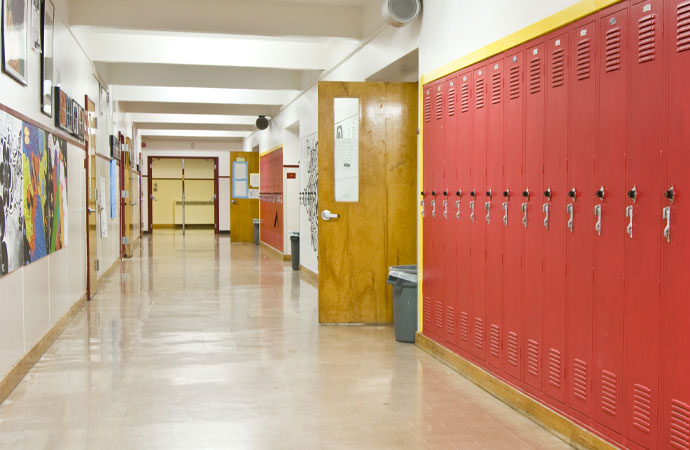 Benefits of Cleaning Services by Valor Janitorial
Personalized cost-effective cleaning services program tailored according to your needs
24/7 professional services and emergency support
Unique quality assurance program
Areas We Clean at Universities in DFW
General cleaning services
Teaching facilities, including classrooms, lecture theaters, laboratories, and other facilities
Student facilities, including gymnasium, libraries, swimming pool, basketball/tennis courts, and others
Common area
Toilet/shower & change rooms
Kitchen/breakout area, including kitchen
Meeting and conference rooms
Office area
Reception/lobby
And much more according to your demand!
Rely on Valor Janitorial for University Cleaning Service in Dallas & Fort Worth, TX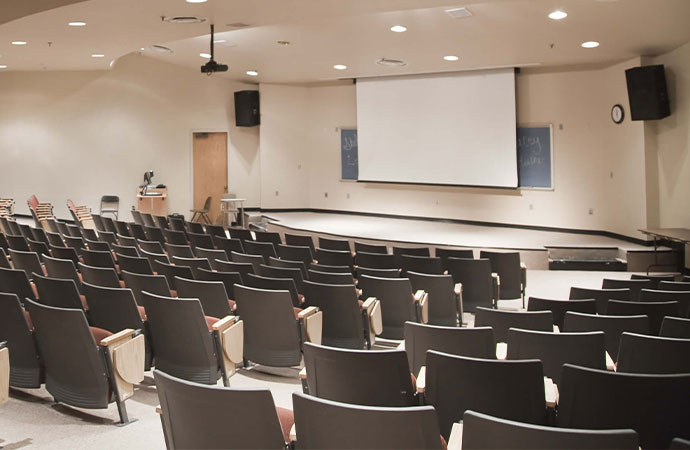 We can help you when you require high-quality university cleaning services in Addison, Bedford, Carrolton, Everman, Haslet, Krum, and other DFW cities. We specialize in a wide range of cleaning services for educational facilities. Classrooms, cafeterias, student restrooms, teachers' lounges, corridors, gymnasiums, playgrounds, and more are all cleaned by our professionals. We also provide janitorial services for office cleaning, nightly office cleaning, commercial space cleaning, restroom cleaning, concrete floor cleaning, marble floor cleaning, commercial carpet cleaning, and more! To learn more about our janitorial services, contact our team today at 214-238-9550 or contact us online!