Quality Janitorial Services in Carrolton, TX
When it comes to attracting new business to step through your establishment's doors, nothing is quite as effective as having the place cleaned and spruced up. Having a clean office or place of business is not only attractive and hygienic, but it also shows everyone both inside and outside your company that you're serious about doing business, especially when it comes to what image it projects to onlookers.
However, keeping everything in clean and pristine condition can be difficult, especially if you've got a lot of real estate or equipment and furnishings around. Not only will it take a lot of effort and energy, but it can also keep you away from duties that are more important to keeping your business running. It's here that a quality janitorial service can help out, and if you're looking for one in the Carrolton, TX area, then you can't do any better than Valor Janitorial.
Why Choose Valor Janitorial Services to Clean Your Workplace
Valor Janitorial is the premier authority when it comes to providing professional janitorial services and office cleaning services to customers in Carrolton, Texas, and all surrounding areas. Ever since we opened our doors, we've always worked hard to deliver only the best and highest quality cleaning services to our clients, and using only the most advanced and effective cleaning tools and solutions.
We also only ever use environmentally-safe products in all of our cleaning jobs. This lowers our overall carbon footprint. It helps make the workplace safer and healthier for their employees as well.
With Valor Janitorial Services on the job, you can rest assured that your place of work will be immaculate and pristine, a joy to behold for both your customers and employees.
Efficient and Thorough Janitorial and Cleaning Services from Valor Janitorial in Carrolton, Texas
Cleaning up your office or workplace by yourself may be tempting, and it can save you quite a bit of money, but your time and energy will be better utilized on more business-critical pursuits.
Do the right thing and leave it to our well-equipped and highly capable cleaning staff. If it's specialized cleaning duties that you need, you should know that we can customize our services to your exact specifications no matter if it's a commercial or industrial cleaning setting. Some of those services that we offer include the following:
Commercial Office Cleaning
Green Cleaning
Meanwhile, we have extensive experience in cleaning the following facilities:
Commercial Buildings
Property Management Companies
Large Single-Tenant Facilities
Manufacturing Facilities
Technology and High Security Buildings
Call Centers
Municipalities
Call Upon Valor Janitorial for All Your Cleaning Needs
Don't take it upon yourself or any of your employees to do a thorough cleaning of your office. Instead, go with a janitorial service that delivers exceptional cleaning services to their clients, while also adhering to the highest industry standards. Get in touch with us here at Valor Janitorial Services by dialing 214-238-9550 on your phone, or by dropping us a line through our Contact Us page. We'll answer any questions or concerns you may have about any of our services, as well as give you a free estimate for your property in the Carrolton, TX area.
Customer Reviews from Carrollton
Nicole LeClaire from Carrollton, TX
Nov 20th, 2013
We had some hiccups initially in the cleaning process with filling of dispensers, but otherwise the level of cleaning is top notch and all calls and questions are responded to promptly. We are satisfied with the service we are receiving.
Blogs related to Carrollton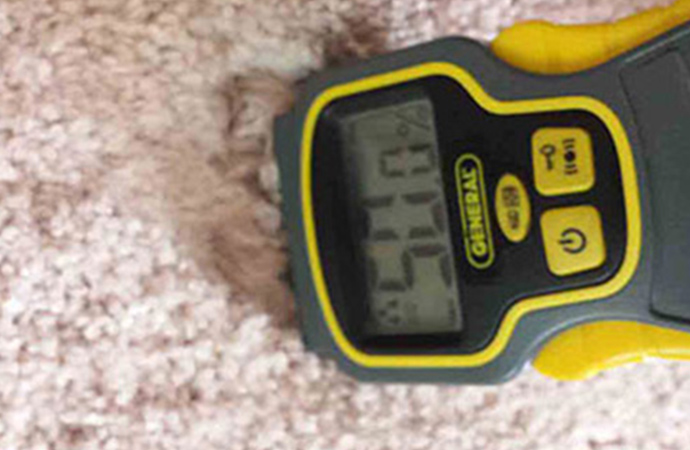 Maintaining Clean Carpet Flooring | Dallas, Texas
To ensure that your carpet's appearance and strength are maintained, here are a few carpet cleaning tips you should follow: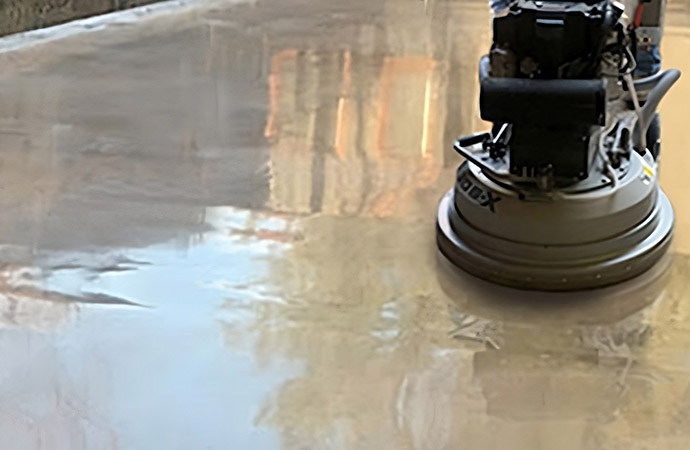 Problems with Concrete Floor Polishing
Having polished concrete floors is a good idea for a lot of businesses, but it presents them with other challenges as well, like in keeping it polished. To ensure proper polish, always hire a professional to do this.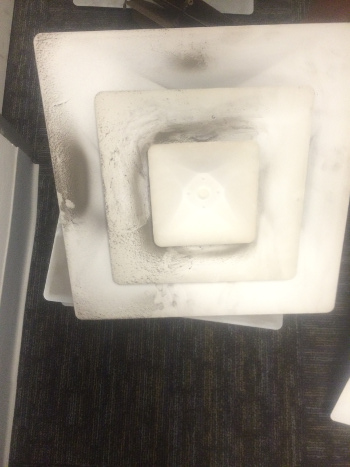 Case Study - Commercial Air Duct and Vent Cleaning Job in Dallas, TX
The employees had been complaining of increased allergy symptoms while in the office and they also noticed accumulation of dust each day despite regular nightly cleanings of the office.