Parking Lot Striping Services in Dallas-Fort Worth, TX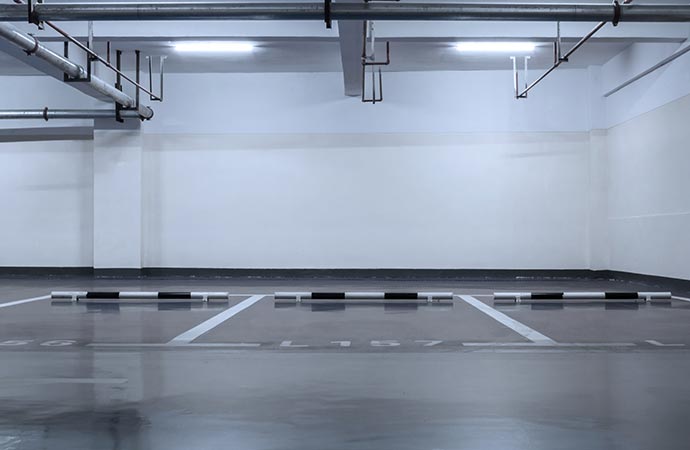 Valor Janitorial offers parking lot striping services that provide organized traffic flow and clearly marked parking stalls for your business. We also offer distinct areas for handicapped spots & offer ramps for assistance. Decades of experience have enabled our team to organize all types of parking spots, including fire lanes, numbered spots, reserved parking, and more. As a locally owned & operated company, understand Texas motorists and we provide the optimal spacing & layout for traffic flow while meeting the ADA requirements.
Some of Our Parking Lot Striping Services by Valor
Fire lanes
Reserved parking spots
Numbering parking spaces
Handicapped parking
When you choose Valor Janitorial for your parking lot striping needs in Dallas, Fort Worth, Arlington, Plano, or Frisco, you are choosing specialists who will custom-tailor the striping process to maintain an ideal traffic flow. Give us a call at 214-238-9550 to learn more or click here to schedule your appointment TODAY!
Handicapped & Reserved Parking Spot Striping Services by Valor Janitorial
We provide ideally spaced parking spots for handicapped drivers and passengers. Handicapped stalls are carefully measured and marked by our professionals. Ramps are well marked for easier access to your store or business.
Include these items:
Reserved Parking
Numbering
Parking Lot Organization Spaces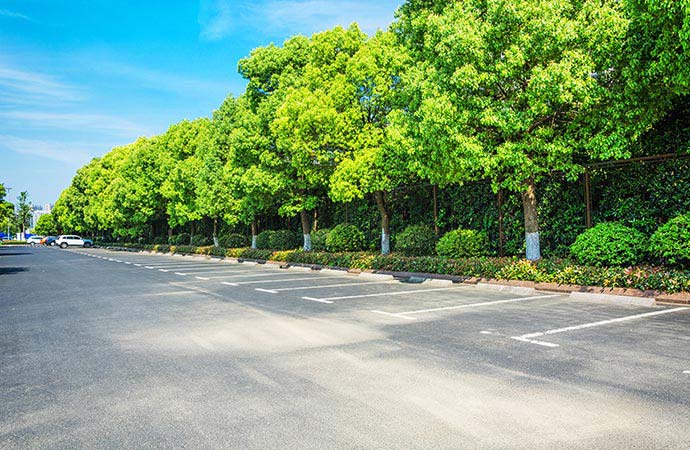 Parking space frustration is a real thing - whether's it faint lines, spaces that are too large or small or poorly marked lanes. We strip every parking lot to keep everyone moving safely to allow vehicles to park, enter and leave more safely.
Why Choose Valor Janitorial?
24/7 Emergency Services
Free Estimates
Locally Owned & Operated
Insured Up to $1,000,000
Commercial Parking Lot Marking in DFW
Valor Janitorial's team of experienced professionals have the right resources & expertise to efficiently strip your parking lot space. We organize, layout & strip accordingly so that your parking lot has proper traffic flow. We also organize fire lanes for times of emergencies. Our parking lot striping services are available across Duncanville, Everman, Frisco, Denton & nearby areas surrounding Dallas-Fort Worth, Texas. Call us NOW at 214-238-9550 for parking lot striping for your commercial property.
Recent Parking Lot Striping Jobs