Request a free estimate today!
Please tell us about the Janitorial Service that you need and your facility location and a good time to contact you. Send us a note!
Attract customers and promote a healthy workplace for your workers by ensuring your commercial facilities are clean and orderly. Cleanliness in the workplace is essential in improving productivity for your business. And to achieve this, you need to get the best professional cleaners in town.
Nothing can turn a customer off faster than a messy and dirty establishment. With commercial buildings, you need to present the best impression to lure customers to your business. A clean and hygienic environment is more inviting to customers, and not to mention, healthy for workers staying there for long periods of time.
Valor Janitorial offers the best commercial cleaning services for your business. Our teams of professionally trained cleaners are ready to provide quality service for all our clients. From water damage to floor buffing, our cleaners can handle complicated to simple routine cleaning services.
Comprehensive Commercial Cleaning and Janitorial Services in Addison, Texas
Keep your focus on the core business operations and let Valor Janitorial handle the cleaning and maintenance of your facilities. Rest assured that our team is trained to assess and act according to your schedule and janitorial needs. We customize our services to suit the commercial or industrial space specified by our Addison, Texas clients.
We provide janitorial services to medical facilities, schools, museums, sporting complexes, and manufacturing facilities. No job is too big or too complicated for our team of professional cleaners.
The town of Addison is located within the Dallas County with a population of more than 13,500. Visitors to the town can increase daytime population to more than a hundred thousand. Addison boasts of having one of largest concentration of restaurants in the country with over 170 or 1 restaurant per 79 residents. It also has about 22 hotels which visitors used for business meetings and conferences. A number of prominent corporations call Addison their home; such as Mary Kay Cosmetics and Dresser.
Completed Jobs from Addison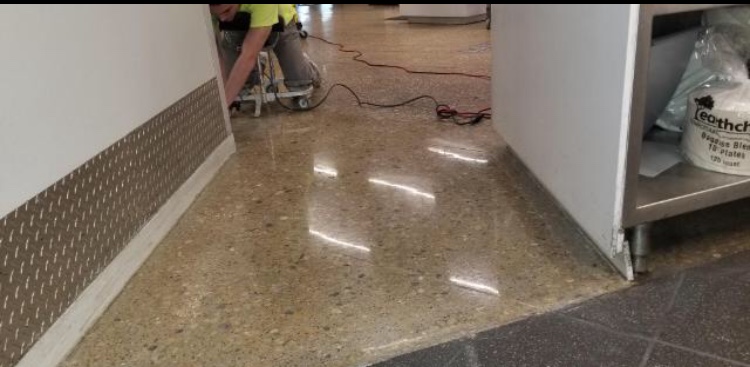 Concrete grinding and finishing
September 5, 2019
This is an aggregate concrete floor located in the middle of Dallas's Carrollton/Addison area, that had collected a lot of dirt and ware. Valor came in and used had grinders to remove the dirt and expose the aggregate. Once we were done grinding, we gave the surface a nice polish; giving the concrete a shinny mirror finish making it look more like a terrazzo or polished marble floor.
Blogs related to Addison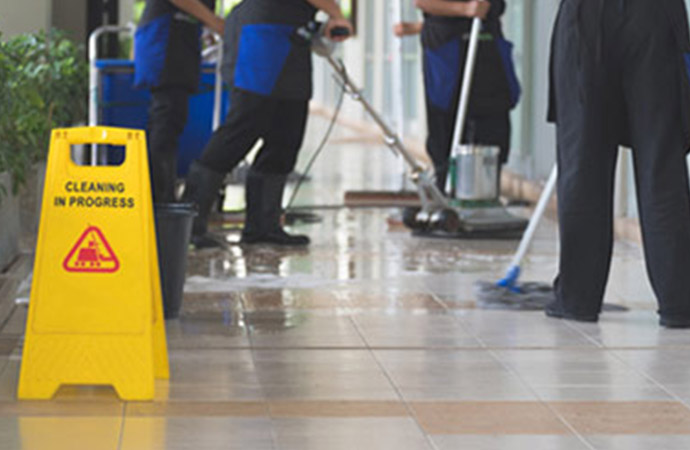 5 Reasons Business Owners Benefit from Commercial Cleaning
Some business owners tend to create their own cleaning crew to handle their office's cleaning needs. What they don't realize is that having a professional cleaning company take care of the cleaning of their establishment is actually more economical.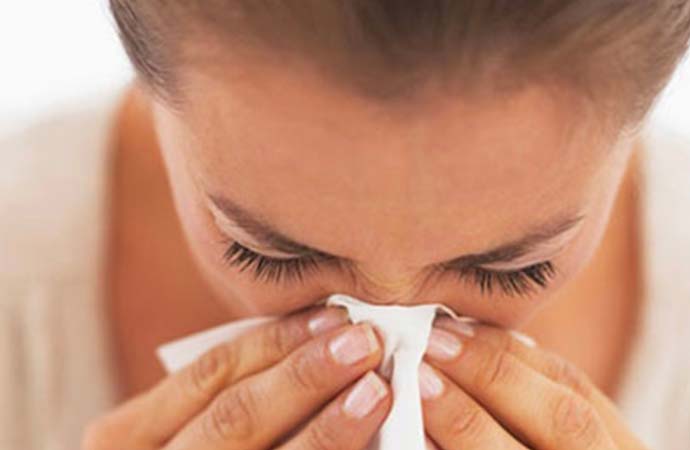 6 Tips to Prevent Viruses and Illnesses in the Workplace
Preventing illnesses and viruses in the workplace doesn't happen overnight, so you have to be mindful by following these tips.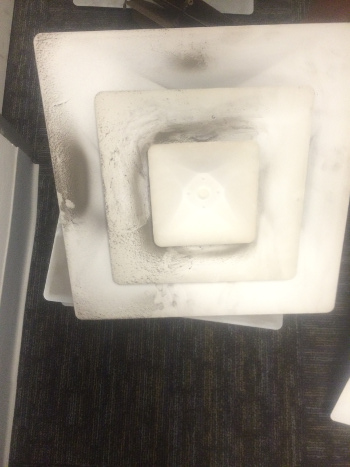 Case Study - Commercial Air Duct and Vent Cleaning Job in Dallas, TX
The employees had been complaining of increased allergy symptoms while in the office and they also noticed accumulation of dust each day despite regular nightly cleanings of the office.