Trash/Waste Pickup and Disposal Support In Dallas-Fort Worth
Need a waste management company for your daily waste pickup and disposal in Dallas? Call Valor Janitorial for business waste, garbage, trash, and recycling services. Whether you own or manage a restaurant, multi-family dwelling, medical office, grocery store, or commercial business, we deliver your solutions.
Valor Janitorial is your professional trash pickup and disposal facilitating company in Dallas-Fort Worth. We have the skill and experience to serve as your waste management dumpster rental company. Our service and customer care is of the highest quality.
Call us today at 214-238-9550 to learn more about our services and free estimates!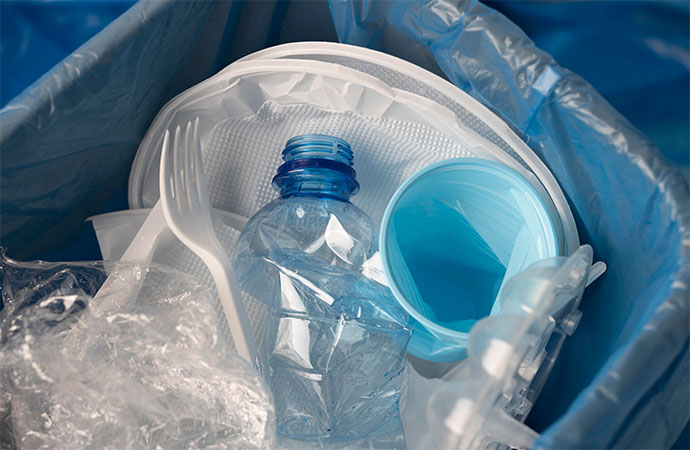 Valor Trusted Name For Waste Management In D/FW
Our goal is to provide a dumpster rental service that is quick, easy, and affordable, with total customer satisfaction. We provide same-day dumpster rental and guarantee service within 24 hours of placing your request.
With our experience, our family-owned and operated company offers respect, trust, dedication, integrity, and a commitment to exceeding customers' expectations for dumpster rental services. We are bonded and insured, and have workers' compensation for our employees.
Contact Valor Janitorial For Trash Pickup and Disposal Management in Dallas-Fort Worth
Throughout the D/FW Metroplex, Valor Janitorial gladly will arrange delivery and manage temporary and permanent waste disposal containers, including:
Self-contained and stationary compactors
Front-end containers
Roll-off dumpsters
Recycling services include cardboard, pallets, paper, and other items. We have a reputation for innovative and cost-effective solutions, including assisting firms in recycling useless food products into pig food.
Other Valor Janitorial services include office cleaning, nightly office cleaning, commercial space cleaning, restroom cleaning, concrete floor cleaning, marble floor cleaning, commercial carpet cleaning, and many more!
We provide our janitorial services in Addison, Azle, Bedford, Carrolton, Denton, Everman, Fate, Garland, Haslet, Irving, Justin, Krum, Lillian, Milford, Oak Leaf, Pantego, Rockwall, Sanger, Trophy Club, Venus, Westlake, and throughout our D/FW service area.
Contact us at 214-238-9550 or online to book an appointment.