Cleaning & Polishing Service for Your Garage Floor in Dallas, TX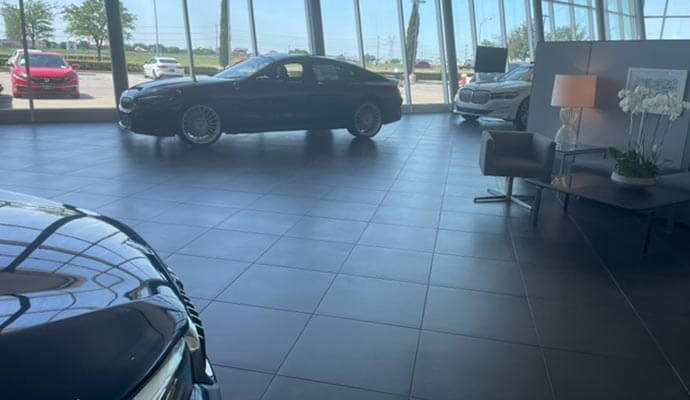 Inside the garage, what you track in tends to stay. Everything accumulates over time, resulting in a cluttered garage floor. It's easier for filth to accumulate on an uncoated garage floor because concrete is porous in nature. Among the most common issues with garage floors are:
Stains from grease
There are stains from oil on the carpet.
Debris and trash
Damage caused by water
Contaminants
Like all other flooring surfaces, garage floors become dull and dirty over time. A professional cleaning by Valor Janitorial brings new life to garage floors! 
We have been cleaning homes and businesses for a long time. We've led the way on commercial cleaning, office cleaning, commercial carpet cleaning, commercial pressure washing and more! Please call us today at 214-238-9550 to know more about services with free estimates!
Garage Floor Revitalization
Get a full professional chemical cleaning for your garage floor. Our experts are experienced with high pressure washing techniques. We lift out every imperfection from the floor until it's spotless. Remove even the most stubborn of stains with our effective cleaning techniques. This service is available to everyone, whether you already have one of our coatings or not.
1. Prep
Thoroughly remove dry soils of dirt and debris
2. Clean & Rinse 
Our garage floor care aggressively attacks tough dirt
We use cleaning equipment that successfully agitate and loosen embedded dirt and residue trapped deep within garage floors. We remove dirt that simple mopping or daily maintenance can't remove
The solution is extracted quickly from the floor using our specialized rinsing equipment, leaving the floor to dry quickly
3.Seal
Optional sealers are available to help protect your newly cleaned garage floor.
Garage Floor Polishing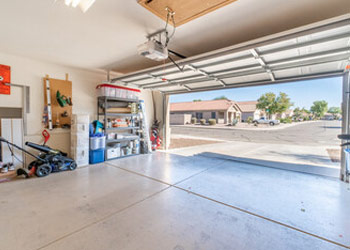 To be honest, polished garage floor has excellent properties like durability and strength which is why so many offices, warehouses, retails, business premises in general and some residential properties choose exactly this type of flooring instead of the standard granite, marble, linoleum, tile or coated concrete. A huge number of homeowners are attracted by the attractiveness of this gentle, smooth, elegant and shiny type of garage floor. In addition, this floor can be stained and dyed in order to get the appearance of any polished stone.
Keep in mind that polishing concrete floors is a process that cannot be performed by any service provider. This process is serious and demands great knowledge, experience and skills as well as the utilization of high-quality machines and equipment. This is exactly what Valor Janitorial has in its offer. So, if you are looking for true professionals for garage floor polishing, you can count on us. 
Count on Us for Budget Friendly Garage Floor Cleaning & Polishing
Want to find a deal that is going to keep the garage looking good without being expensive? Valor Janitorial continues to deliver high-end results at affordable prices! As soon as the consultation begins, the specialist will be more than happy to clarify the costs and how the task will be handled.
All of this information is essential in making a positive decision and having the concrete cleaned efficiently. To make sure clients are happy, our team makes sure to offer competitive rates from top to bottom. We offer a customer satisfaction guarantee. We aim to please and want to make sure you are absolutely satisfied with our service in Duncanville, Ennis, Euless, Everman, Farmers Branch, Fate, Ferris, Flower Mound, Forest Hill, Fort Worth and nearby areas. 
Please take the opportunity to call at 214-238-9550 and book a quick consultation with one of the team's representatives or you can contact us online. This will help define the right solution moving forward and which one will deliver meaningful results in the long-term.