Professional Cleaning For Dental Clinics & Offices in Dallas-Fort Worth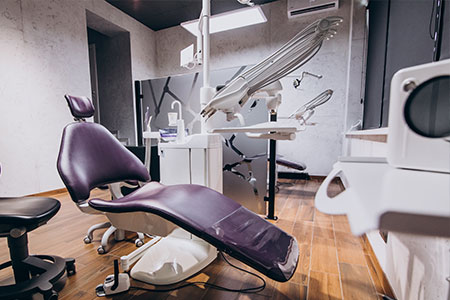 Provide Your Patients with a Cleanest, Most Disinfected Environment
At dental offices and clinics, the waiting areas, treatment rooms, and restrooms all should make a good impression. Valor Janitorial makes dental offices and clinics spotless, healthy and safe for patients and employees throughout Dallas-Fort Worth.
For decades, Valor Janitorial has provided superior dental office and clinic cleaning services. Our cleaning options are customizable to fit unique offices or needs, and we adhere to the highest professional cleaning standards.
Call us at 214-238-9550 to learn more about our service and free estimates!
Let Valor Customize Cleaning Your D/FW Dental Office & Clinic
Valor Janitorial is eager to collaborate with you on a customized dental office and clinic cleaning routine for your unique requirements. We have the training, innovative equipment and standards to handle these areas:
Waiting rooms
Patient exam rooms
Staff station
Restrooms
Diagnostic areas
Laboratories
Benefits of Valor's Dental Office & Clinic Cleaning in Dallas-Fort Worth
Patient retention
Patient satisfaction
Infection control and prevention
Risk reduction
Environment improvement
Trust Valor Janitorial For Sparkling D/FW Dental Offices & Clinics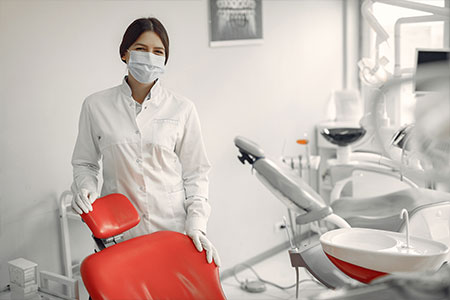 At Valor Janitorial, we go above and beyond regulatory requirements to provide a level of cleanliness that you can see and feel. Microfiber cleaning materials leave dental office and clinic surfaces sparkling. Restroom odors aren't just masked; they're actively neutralized by removing the bacteria that cause them.
We provide superior dental office and clinic cleaning services across Dallas, Fort Worth, Arlington, Richardson, Plano, Garland, Irving, Grand Prairie, Carrollton, Rockwall, Frisco, Mesquite, Denton and throughout the D/FW Metroplex.
Valor Janitorial is also available for office cleaning, floor cleaning polishing, and commercial carpets cleaning services. We are skilled at hard-to-reach or difficult cleaning jobs to make your facility exceptionally clean and safe. Call us at 214-238-9550 or contact us online.