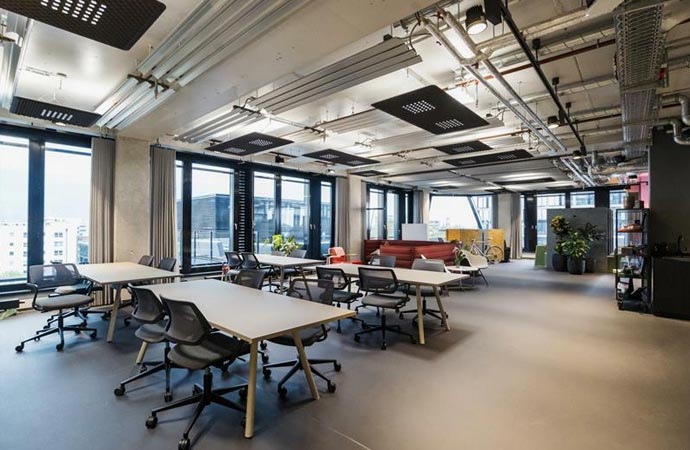 Office Cleaning Services in Flower Mound, TX
Flower Mound, TX is an incorporated town that is home to several large companies. One example is the Lewisville Independent School District, the town's biggest employer with almost 2,000 employees. Other top employers include the Texas Health Presbyterian Hospital, Stryker Communications, and Best Buy.
To maintain a good reputation, businesses in Flower Mound rely on Valor Janitorial for all of their janitorial service needs. We serve customers throughout the Dallas-Fort Worth Metroplex.
Janitorial Services in Flower Mound
When you choose Valor Janitorial, you know that you are in good hands. We have cleaned more than 90,000,000 square feet of commercial space to date. Indeed, we clean at least 1 million square feet of floor space every day, serving as a testament to the high quality of our service.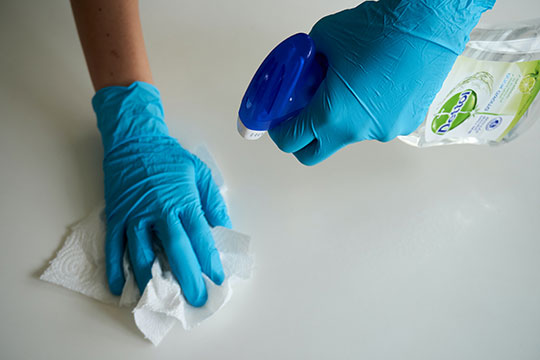 No matter the size of your business, you can be sure that we can handle the cleaning for you. We clean all types of establishments, from huge manufacturing facilities to high-rise buildings. And if you're worried about property damage or privacy, fear not. Our cleaning professionals are insured by up to $1 million and they are well-trained in keeping confidentiality.
With cleaning standards becoming stricter over the years, we've done away with harmful cleaning chemicals. Instead, we offer green cleaning services that help conserve the environment. And given the volume of our service, going green helps us make a significant positive impact on the environment.
Interested in working with us? We offer the following services in Flower Mound:
Rely on Valor to Clean Your Business in Flower Mound, TX
Valor Janitorial offers 24/7 service. Hence, you can contact us anytime you need help with your cleaning and janitorial needs. We offer nightly cleaning, concrete floor cleaning, and carpet deodorization in various areas in the DFW Metroplex, including Flower Mound. If you would like to learn more about our services or if you want to request a free estimate, please call 214-238-9550 or send us a message through our Contact Us page.