Professional Cleaning Services in Lake Fate, TX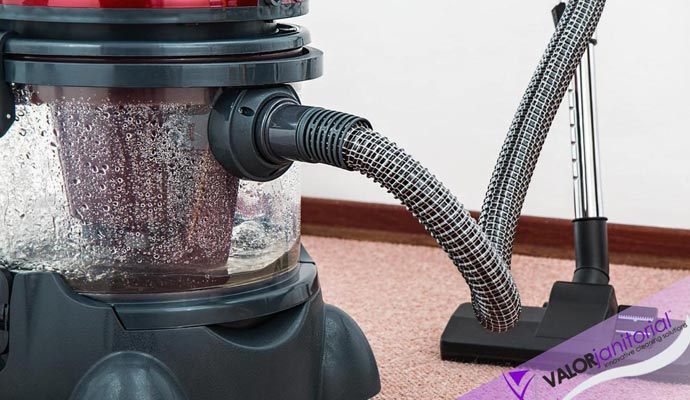 Valor Janitorial is the trusted professional cleaning company for businesses in Lake Fate, TX. We have a variety of business cleaning services. Contact us to get quick and safe cleaning services at your doorstep.
To get our free estimates and 24/7 emergency services at Lake Fate, TX, you can reach us now. How? Simply give us a call at 214-238-9550 or fill out the contact us form so that we can reach you ASAP!
Water Damage Services in Lake Fate, TX
When your business suffers from water damage, it may be tragic. Contact Valor Janitorial for a quick water damage restoration service in Lake Fate, TX. Why Valor Janitorial? Simply put, we know the business world from top to bottom. As a locally owned and operated cleaning agency that offers a wide range of services from water damage repair to disaster relief, we know exactly what it takes to tackle emergency circumstances.
Additional Services by Valor Janitorial in Lake Fate, TX
Our ultimate goal is to provide your office with a wide range of cleaning services which are:
Also, see Our Process for cleaning services and customer satisfaction.
Who We Serve?
We provide our services for commercial properties including:
Commercial Buildings
Technology Buildings
Tenant Facilities
Medical Facilities
Law Offices
High-Security Buildings
Contact Valor Janitorial for Professional janitorial and office cleaning services in Lake Fate, TX
If you're looking for comprehensive cleaning services for your commercial properties in Lake Fate, Texas, you've come to the right place. Because of our many years of experience, superior equipment, and industry-leading procedures, Valor Janitorial is the best choice for professional cleaning. Please call us at 214-238-9550 or you can use the form below to contact us to request a FREE estimate.