Laminate Floor Cleaning in Dallas, Texas
Laminate floors may be durable, but there is a right way and wrong way to clean them. They require special care to make them look their best. While your weekly clean-up helps care for this flooring, deep, thorough cleaning from a professional can help extend the lifespan. Look no further than Valor Janitorial for laminate floor cleaning in Dallas, TX.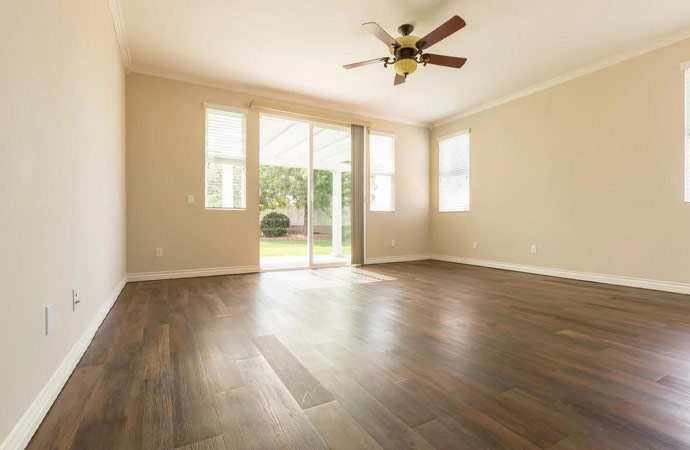 Deep Clean and Refinish
If your laminate floors need attention beyond an intensive cleaning, our deep clean and refinish option might be right for you. It offers all the benefits of our deep clean service, leaving your floors cleaner than ever, and also refinishes the floor to an even, beautiful sheen of gloss or satin. Our expert technicians apply a refinishing coat that protects your floor from wear and dirt and truly makes it shine.
Laminate Floor Cleaning Tips
Your laminate might look like tile or hardwood, but you don't clean them the same way. After we come and clean your laminate flooring, there are some things you can do to keep them shining and like-new:
Clean up spills immediately. Water can be devastating to your laminate flooring and cause damage and buckling.
Use a damp mop for cleaning (not a soaking wet one).
Avoid products that "add shine" because the film can be difficult to remove.
Trust Valor Janitorial for Professional Floor Cleaning in Dallas, TX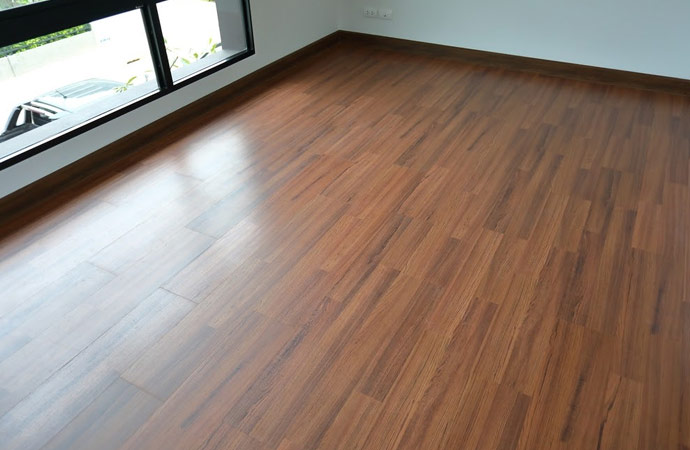 The commercial cleaning industry has gone high-tech. Because of today's increasing sanitation standards, the old mop and bucket have been replaced by new micro-fiber tools, environmentally safe products, and state-of-the-art cleaning methods. Valor Janitorial Services leads the way in the evolving commercial janitorial services industry in Dallas Texas. We give the DFW metroplex a new approach to an age-old need. We call it The New Clean™ and would love to put it to work for your business.
24/7 emergency service
Free estimates
Locally owned
Insured up to $1,000,000
Contact Valor Janitorial today at 214-238-9550 to learn more about our professional cleaning and janitorial services and to request a free estimate for cleaning your property in Alvarado, Burleson, Colleyville, Dallas, Fort Worth, and other places in our Dallas, TX service area.