Janitorial Service for Senior Living Facilities around DFW
Senior living facilities need to be the cleanest because they shelter old folks. Since their health is usually at its most vulnerable stage, maintaining a healthy atmosphere around them is crucial. Additionally, these facilities have visitors moving around. And they might carry germs or viruses that can infect the elderly. That's why a proper cleaning service is necessary to sustain a healthy environment. Valor Janitorial offers you dependable janitorial services that are prepared to clean, disinfect, and maintain your space as needed to fulfill your needs.
The people living in the areas of Commerce, Milford, Forest Hill, Denton, Dallas, Fort Worth, and other regions of Texas can dial 214-238-9550 or click on this link to get more details about our services.
What Duties Does A Janitorial Service Include?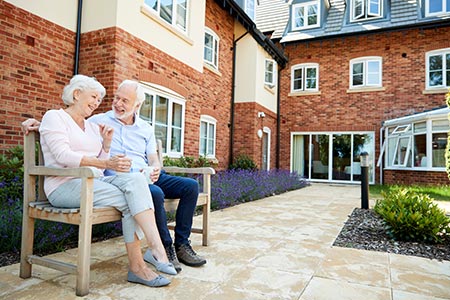 A janitorial service includes a wide range of cleaning services that can take care of the entire property, starting from small offices to large commercial buildings. The responsibilities a janitor carries:
Weeping the furniture
Washing the restrooms
Sweeping and mopping the floors
Cleaning the home appliances
Cleaning the carpet or area rugs
Emptying trash cans and collecting trash
Cleaning up the windows, railings, and mirrors
Restocking toiletries and other inventories
Replacing light bulbs or any damaged property elements
Sanitizing the entire area, especially where people frequently come into contact with
Valor Janitorial Serves The Best in Professional Cleaning
Valor Janitorial is a locally owned, top-ranked company that provides you with professional cleaning services throughout Texas. We provide free estimates before the work, so there is no hidden charge. Besides, our services are available for a large number of industries including commercial buildings, medical facilities, churches, sporting complexes, museums, multi-housing units, and more.
To get our services, call 214-238-9550 or click here to contact our company online.