Commercial Carpet Cleaning in Dallas Texas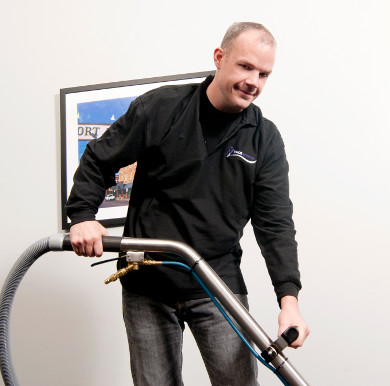 First impressions matter. Whether it's a high-rise, medical office, or manufacturing facility, you want your business to look good when customers walk in. It doesn't matter how meticulously maintained the exterior of the building is. If the carpets are not properly maintained and cared for, you are damaging that first impression. This is where Valor Janitorial enters the picture. Everyone has heard the phrase "Dressed for Success," but have you ever applied it to carpet cleaning? Valor Janitorial does Commercial Cleaning in DFW and will tailor its cleaning methods to best suit your facility. In other words, we help your business to be dressed for success.
Our Dallas Texas Carpet Cleaning service (serving DFW) specializes in hot water extraction, encapsulation and traffic lane cleaning. We utilize the best in Green Clean technology, ensuring that your business receives the most modern carpet care available. The Valor Janitorial team strives to deliver exceptional service and guarantees that your business will make a strong first and lasting impression.
Valor Janitorial is the NUMBER ONE choice for professional Janitorial Services in Dallas, Texas. Contact Valor Janitorial for a FREE estimate. You'll be glad you did!
Recent Commercial Carpet Cleaning Jobs