Trash Hauling at Affordable Prices in Dallas, Texas
Valor Janitorial understands the expensive process to remove debris, trash, and garbage involved in a construction project. Normally, you'd need heavy-duty trucks or pickups to carry waste away from the construction site. However, we make the very process affordable. Yes, we offer trash hauling at unbeatable prices that'd surprise you!
We are a professional commercial cleaning & janitorial service provider in Dallas-Fort Worth, Texas. Our trained specialists are available 24/7 for construction cleanup, trash hauling, and other commercial cleaning services including office cleaning, floor cleaning, carpet cleaning, and so on. We are serving in Rowlett, Irving, Benbrook, Frisco, and more areas in DFW, Texas. When you need our services, give us a call at 214-238-9550 or contact us online to schedule an appointment at your convenient time and get a FREE ESTIMATE.
Professional Construction Cleanup & Trash Pickup Service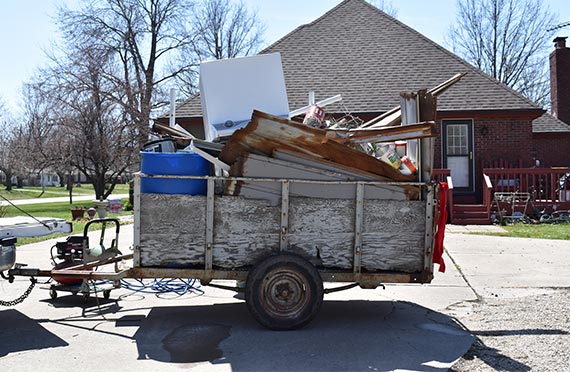 Cleaning large chunks of debris is a challenge but not for us. When you need to haul out waste material from your construction site, Valor Janitorial is your top choice. Our experienced professionals store the trash and do all the heavy lifting themselves. We handle the cleaning, hauling, and even deal with the trash so that you don't have to worry about a single thing!
Janitorial & Cleaning Services from Valor Janitorial
Valor Janitorial is a fully certified janitorial company specializing in a range of cleaning services designed for various businesses & industries. Our cleaning & janitorial services include:
Contact Valor Janitorial TODAY for a Free Estimate
Valor Janitorial has the proper experience & resources to safely haul debris, trash, and waste material away from your construction site. Moreover, we also offer construction cleanup services to help return your property back to its original, clean condition. We can offer cleanup services during and after the project, depending on how you want it. Our services are custom-tailored to meet your specific needs and benefit you.