Commercial Building Cleaning in Dallas, Texas
Your ability to convert prospects into paying customers is greatly influenced by how comfortable new customers are when they visit your place of business. A bright, clean, open and uncluttered look is strongly associated with professionalism and quality. To maintain an environment that encourages good business, you need the trustworthy commercial building cleaning services from Valor Janitorial.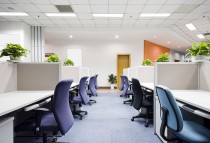 Valor Janitorial is an experienced provider of office cleaning and janitorial services in Dallas-Fort Worth. We specialize in delivering prompt and effective office cleaning to a wide range of business types. Whatever your niche may be, our up-to-date knowledge and state of the art equipment will enable us to serve you exactly how you want us to. We take pride in our ability to tidy up your facility with minimal business disruption while keeping its contents secure when we're at it.
We provide the most advanced and state-of-the-art commercial cleaning services in North Texas. Please call our friendly and knowledgeable staff for a free estimates. Or if you like contact us with any of our easy to use website contact forms. For the very best office cleaning service for the most affordable price in North Texas, count on Valor Janitorial to do it all for you!
---
Valor Janitorial is the leading provider of tile floor cleaning and polishing services in the Dallas-Fort Worth area. Valor's many years of experience, modern equipment and best methodologies in the industry, make them the top choice for floor cleaning need in DFW.
Valor Janitorial offers commercial carpet cleaning and floor cleaning and polishing in the Dallas-Fort Worth area. Please contact Valor Janitorial for a FREE estimate today. You'll be glad you did!
Recent Commercial Building Cleaning Jobs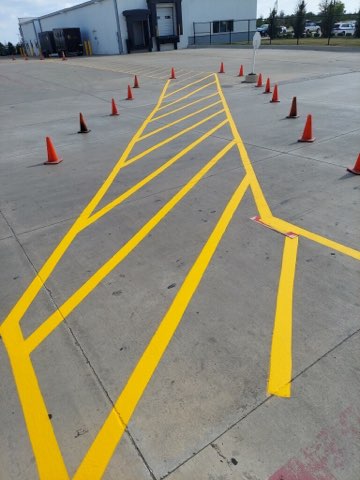 March 9, 2022 | Dallas, TX
The crew was able to re-strip the crosswalks, bollards and safety cross hatch and apply fresh crisp paint.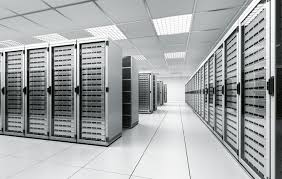 November 14, 2019 | Dallas, TX
Valor is fortunate to be able to earn the business of a large Cyber Security Firm here in the Dallas/Fort Worth area. Valor was able to provide all the extensive nationwide background check information needed to pass their security requirements to insure our customers satisfaction. Not only are now ...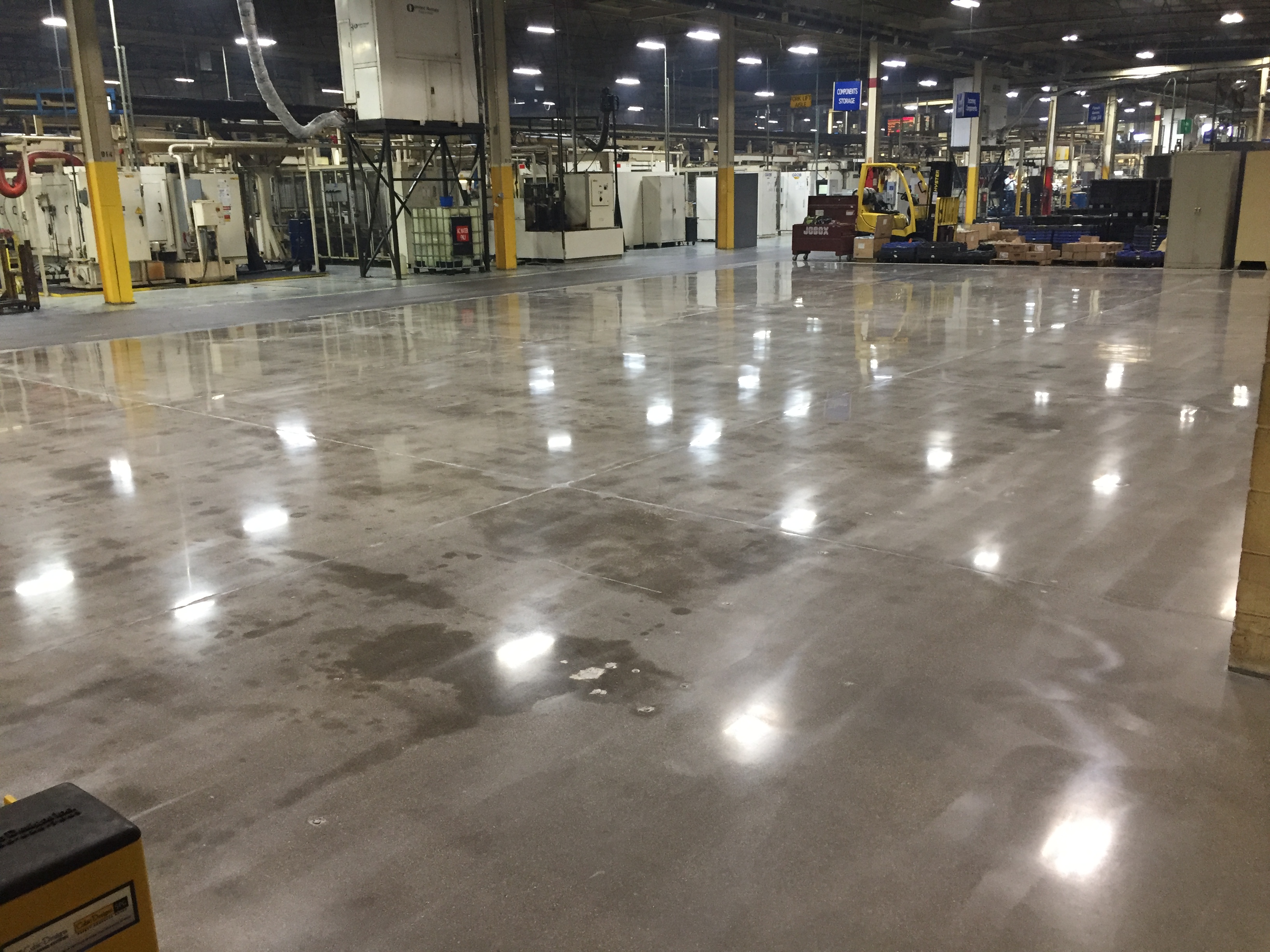 November 4, 2019 | Plano, TX
This manufacturing/parts warehouse in the Plano/Frisco area had lots of oil spills and oil stains on it as well as old caution line striping that was no longer wanted. We were able to come in and deep scrub and buff the concrete floors to remove all grim, forklift ...