Engineered Wood Cleaning Services in Dallas, TX
Every floor gathers messes; it's an unavoidable aspect of living in a house. Unfortunately, engineered hardwood floors reveal dust and filth more than other types of flooring. Rather than allowing dust, hair, and dirt to build in your carpet or tile for weeks, you can quickly clean up any spills. Your house will not only appear cleaner, but it will also contain fewer allergens and other irritants that may be harmful to your health.
Once you know how you can clean or hire a trustable company who can do it for you, it will be easy to deal with the messes and keep your floors gleaming like the day you installed them. Valor Janitorial would be the best choice for you to rely on. We have been serving throughout Dallas, Fort Worth, Addison, and other service areas, You can call us today at 214-238-9550.
Cleaning Services Offered by Valor Janitorial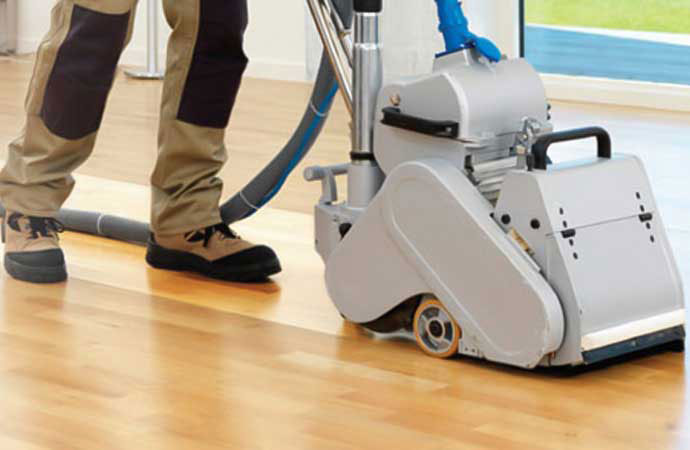 Our business floor polishing services in Dallas-Fort Worth can help to improve the appearance of your facility. We do this by creating a customized engineered hardwood floor cleaning program that provides each guest the best first impression possible when they walk into your facility. We provide a safe and effective cleaning service by using only the most up-to-date cleaning procedures, cutting-edge equipment, and mild cleaning chemicals. We regard every floor we clean as if it were a member of our family, so you can count on us to handle your wood floors with the most care when you hire us to clean and polish them. We will come out and examine your flooring for free. We can provide you the best cleaning advice and a thorough quotation based on the type of wood you have and its condition and we will only complete jobs that you accept with our floor cleaning and polishing service.
Why Choose Us for Engineered Hardwood Cleaning?
Provide 24/7 emergency services to our clients
Offer free estimates
Our company is locally owned
Our company insured up to $1 Million
Experts received comprehensive professional training
Rely on Us for the Best Hardwood Floor Cleaning in Dallas, Plano, & Denton
When it comes to cleaning your engineered wood, we are the most reliable company to call. Our rates are competitive, especially for medium- to large-scale office buildings. Our whole cleaning team has been trained to keep the atmosphere clean. Call Valor Janitorial at 214-238-9550 or click here to schedule an appointment ASAP.