Wood Finish Floor Cleaning in Dallas-Fort Worth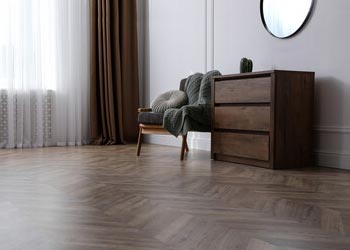 Your wood finish flooring says much about your office or commercial space, and keeping it as clean as possible leaves the best impression for all who pass through. Natural, polished or distressed wood finish needs proper cleaning and care so as not to dull your finish or shine. For superior wood floor finish cleaning, your superior solution in Dallas-Fort Worth is Valor Janitorial.
For wood finish floors that are starting to show their age, call the professionals. Valor Janitorial is the superior provider of wood finish floor cleaning and polishing services in Dallas, Fort Worth, Richardson, Plano, Irving, Arlington, and throughout our D/FW service area. Our equipment, experience, and skilled cleaning crews will return your wood finish floors to like-new in no time. Call us at any time at 214-238-9550 to learn more about our Valor Janitorial services for wood finish floor cleaning.
Valor Janitorial is Premier Solution For Wood Finish Floor Cleaning in D/FW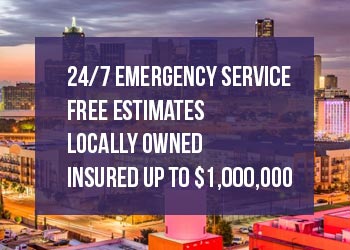 Valor Janitorial delivers safe and effective cleaning by using only the most advanced cleaning procedures and equipment, and mild cleaning products. We guarantee your wood finish floors won't peel, discolor, or crack.
Our wood finish floor cleaning services start with a free evaluation, cleaning recommendation and estimate based your wood finish type and condition. Valor Janitorial will perform services only you approve, and our inspection and evaluation process is risk-free.
Why Valor For D/FW Wood Finish Floor Cleaning?
24/7 emergency service
Free estimates
Locally owned
Insured up to $1 million
Rely on Valor for Wood Finish Floor Cleaning in Dallas-Fort Worth
When it comes to wood finish floor cleaning, we are the most reliable cleaning and polishing solution. Our rates are competitive, especially for medium-to-large scale office buildings. Go with the best-trained wood finish floor cleaning team in Dallas-Fort Worth. Call Valor Janitorial at 214-238-9550 or click here to learn more or schedule an appointment.