Professional Janitorial Services in Corinth, TX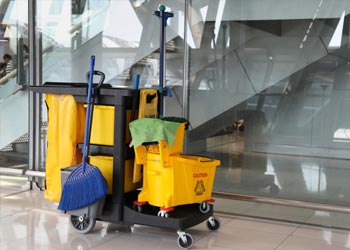 Valor Janitorial provides superior office cleaning services, commercial cleaning services, and janitorial services in Corinth. Our vast industry experience shows, as we clean and maintain millions of square feet of commercial office space and manufacturing buildings. We are locally owned and operated. We specialize in cleaning security-sensitive technology businesses, office facilities, schools, and more, providing high-quality, environmentally conscious commercial cleaning services. Valor Janitorial takes pleasure in providing each client in Corinth superior service, reliability, and customized cleaning solutions.
Let us know about your janitorial service needs or requirements in Corinth. Call us at any time at 214-238-9550. We have the equipment, experience, and skilled crews to clean your commercial office space, floors, carpets, restrooms, lobbies and everywhere else to your complete satisfaction.
Cleaning Services in Corinth By Valor Janitorial
All of our commercial cleaning services in Corinth come with a trained team of professionals, quality control, continuous customer service, routine follow-ups, and 24/7 emergency service. Valor Janitorial offers a wide range of professional and commercial cleaning services, which include but are not limited to: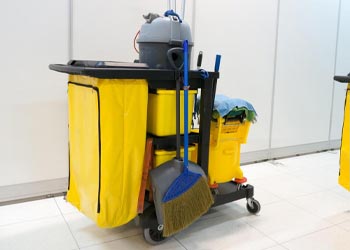 At Valor Janitorial, we specialize in cleaning medium-to-large office buildings at a reasonable price. Our janitorial services include removing dirt, dust and debris, restoring your carpet's color, protecting and extending the life of your carpet, brightening up your facility, removing seasonal allergens, freshening your carpets and flooring, and carpet deodorization.
Why Choose Valor Janitorial in Corinth, TX?
24/7 emergency service
Free estimates
Locally owned
Insured up to $1million
Rely on Valor Janitorial for Professional Cleaning in Corinth
Valor Janitorial is your superior choice for professional cleaning services in Corinth. For professional cleaning and janitorial services throughout Dallas-Fort Worth, call us at 214-238-9550 or contact us online.