Valor Janitorial is known throughout the Dallas-Fort Worth metroplex area, including Sunnyvale, as the number-one choice when it comes to professional commercial cleaning services. Hundreds of clients and over 90 million square feet successfully cleaned attest to the quality of work we provide; Valor Janitorial supplies quality cleaning for hospitals and schools, museums, office buildings, call centers and more.
Commercial Cleaning by Valor Janitorial
From manufacturing plants to medical offices, to television net
works and security-sensitive tech companies, Valor Janitorial cleans them all, and have done so since our establishment in 2003. Below is a list of some of the services we offer:
We also provide:
Day porter services
Janitorial supplies and paper products
Environmentally-friendly cleaning services (Green Cleaning)
Valor Janitorial's Green Clean process was developed specifically to meet the changing standards of commercial cleaning. Nowadays, more and more companies have become more conscious of the taxing effects of waste, pollution, and overconsumption of resources on the planet. By using environmentally-friendly cleaning solutions and products, Valor Janitorial not only hopes to help reverse these adverse effects, but also improves your facility's indoor air quality. Utilizing Green Cleaning also makes your facility eligible for LEED (Leadership in Energy and Environmental Design) certification from the US Green Building Council.
Customer Reviews from Sunnyvale
Blogs related to Sunnyvale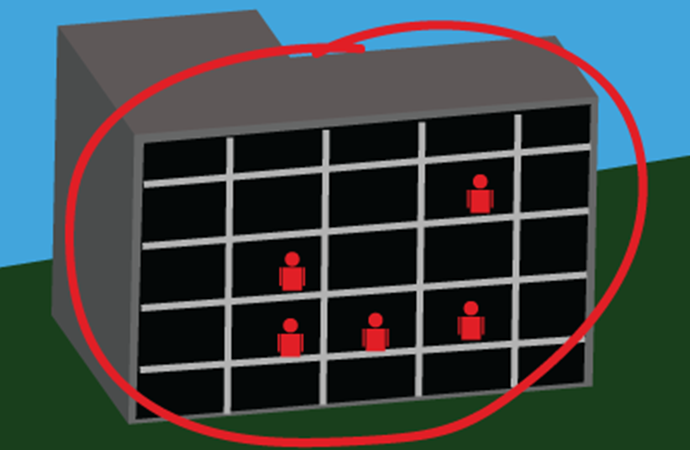 Zone Cleaning or Team Cleaning… Which One's Better?
When you're planning to hire a professional cleaning crew to clean your building, you can have them carry out the task by either zone cleaning or team cleaning.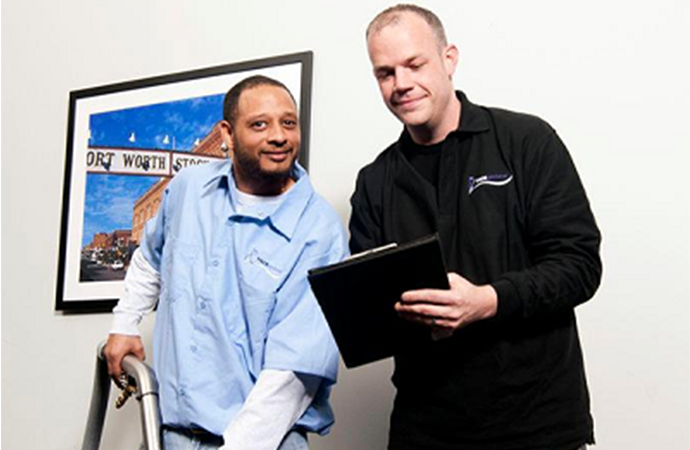 How to Spot a Janitorial Company that Cares About Your Building's Security
To know if the janitorial service you're about to hire is trustworthy, the company should incorporate the following practices in their business: