Tile Floor Cleaning and Polishing in Dallas, Texas
Tiles make great floor coverings for commercial establishments. They're elegant, they're durable and they're relatively easy to maintain. However, human traffic, dust and spills can take their toll on your floors over the years. You'll start noticing that routine cleaning doesn't bring your floors back to their original form like it used to, giving your workplace a dated look and feel that's not ideal for vibrant business operations.
If your tiles are looking worse for wear it's time to call in the pros for fast, easy and stellar results. Valor Janitorial is the leading provider of tile floor cleaning and polishing services in the Dallas-Fort Worth area. With decades of experience, modern equipment and the best methodologies in the industry, we are your top choice for all your floor cleaning needs.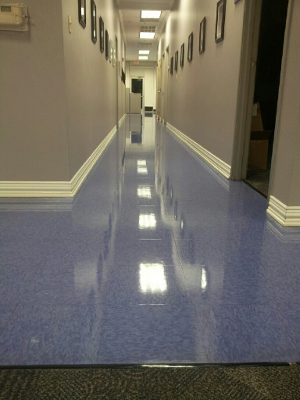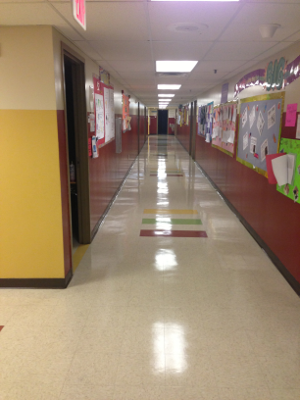 When you call us in to clean and polish your tiles, our team of experts will conduct a thorough inspection of your flooring. Based on the information we gather, we'll recommend the best treatment for your tiles. We usually use a combination of water, steam and air pressure-based cleaning techniques to remove all impurities from your tiles and grout. We will then proceed to the gentle rinsing, drying and polishing of your floor space to give it the sparkle that it had the day you opened your business.
We take pride in providing you the safest and most effective commercial cleaning services in North Texas.
We provide the most advanced and state-of-the-art commercial cleaning services in North Texas. Please call our friendly and knowledgeable staff for a free estimate. Or, if you like, contact us with any of our easy to use website contact forms.
---
Valor Janitorial is the NUMBER ONE choice for professional Janitorial Services and Office Cleaning services in Dallas, Texas and the surrounding cities in DFW.
Valor Janitorial offers Commercial Carpet Cleaning and Floor Cleaning and Polishing in Dallas, Texas. Contact Valor Janitorial for a FREE estimate.