Solid Hardwood Floor Cleaning Services in Dallas, Texas
Natural wood is a fantastic flooring option for any commercial area. Few other flooring options can give the warmth, comfort, and touch of class that wood does. On the other hand, wood floors are susceptible to high foot activity, dust, and spills. If you don't follow the proper cleaning procedures, your floors might change from being elegant to being unsightly. 
If your wood floors are starting to show their age, it's time to call in the pros. In Dallas, Fort Worth, Addison, and other service areas. Valor Janitorial is the top provider of hardwood floor cleaning and polishing services. You can call us today at 214-238-9550 for an appointment or further information.
Services Provided by Valor Janitorial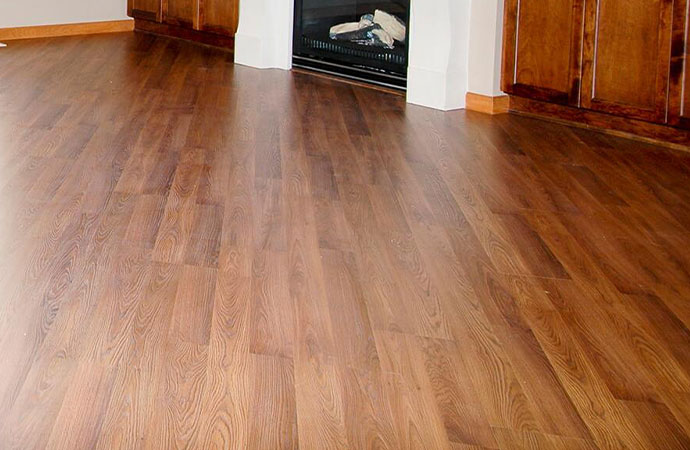 We deliver a safe and effective cleaning service by using only the most up-to-date cleaning procedures, cutting-edge equipment, and mild cleaning chemicals. We promise that our cleaning services will not cause your floors to peel, discolor, or crack. We regard every floor we clean as if it were a member of our family, so you can count on us to handle your wood floors with the utmost care when you engage us to clean and polish them. We will come out and examine your flooring for free. We can provide you the best cleaning advice and a thorough quotation based on the type of wood you have and its condition and we will only complete jobs that you accept with our floor cleaning and polishing service.
Why Trust Us?
We provide 24/7 emergency services to our clients
We offer free estimates
Our company is locally owned
Insured up to $1oooooo
Rely on Us for The Best Cleaning Service in Dallas
When it comes to cleaning services, we are the most reliable company to call. Our rates are competitive, especially for medium- to large-scale office buildings. Our whole cleaning team has been trained to keep the atmosphere clean. Call us at 214-238-9550 or visit us online.