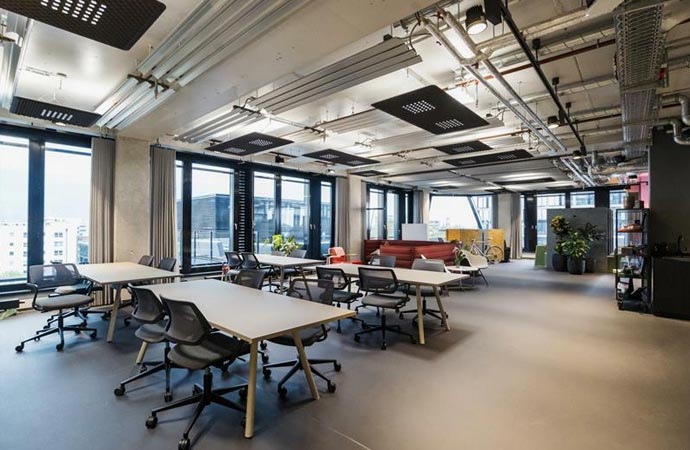 Janitorial & Office Cleaning Services in Fort Worth
Request a free estimate today!
Please tell us about the Janitorial Service that you need and your facility location and a good time to contact you. Send us a note!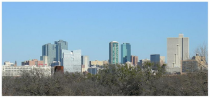 If your business is in Fort Worth, give Valor Janitorial a call. Valor Janitorial is a local commercial cleaning company that can take care of all of your janitorial needs.
Valor Janitorial Cleaning Services in Fort Worth
We service a wide range of clients and facilities, including churches, schools, bottling and food facilities, commercial buildings, medical offices, and more. We offer a wide range of office cleaning services at affordable rates, including commercial carpet cleaning, daily and nightly office cleanup, floor washing and waxing, and rapid response emergency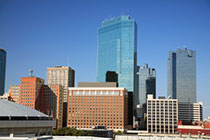 cleanup. And the best part? Our employees provide superlative customer service that will keep you smiling.
Forget about hiring out the services of a national commercial cleaning chain. The only real way to ensure that you get superior service is to work with a local company that understands what you want and can be there for you 24/7, 365 days per year. Please contact us today at 214-238-9550 to request a free, no obligation estimate.
Blogs related to Fort Worth