Everything You Need to Know before Refinishing Your Hardwood Floor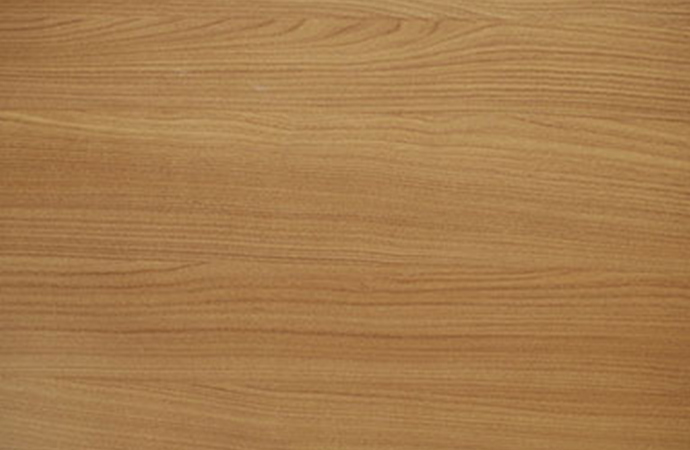 It's a completely satisfying feeling, being able to bring your dull hardwood floor back to its beautiful, shining, pristine state. Hardwood flooring is a classic and with the utmost care, can be enjoyed to the fullest for years to come. This is because out of all the types of flooring available, hardwood flooring can be refinished, rejuvenating the look of a room or even your entire home. Before the year comes to a close, here is everything you need to know about your hardwood floor:
Types of Finish
For types of finish, you have three choices:
-Polyurethane: is oil/water based. It has varying degrees of luster, and has a plasticky-looking finish. This kind of finish can darken wood over time, or make it turn yellow, though there are new types of paint that don't affect the wood that badly. This is preferable for areas where people walk through the most, although it can be challenging to spot repairs that may be needed, if the wood is nicked in places.
-Varnish: this gives a matte, glossy finish. The good thing about varnish is that it comes in different varieties of luster, and the higher gloss is most durable. As this type of finish ages, it darkens. The good thing is that, compared to polyurethane, any repairs that may be needed are easily spotted.
-Penetrating Sealer: this is a very natural-looking type of finish that enhances the natural grains of the wood. This kind of finish may darken over time, but provides very good protection, especially when it's waxed. While the least durable of the three finishes, it's also the simplest to repair.
Save on Equipment - Rent Instead
Don't bother buying a sander/duster that you'll only use once. There are plenty of hardware and home improvement stores that rent out any equipment that you need to save you money, so the only thing you need is a good ventilation mask and safety glasses.
Know the Lifespan of your Floor
One thing people may not realize is that hardwood has a lifespan that endures about as long as its style. A good quality wood floor can last 100 years, or about ten refinishings. However, if you get a laminate, it will only endure one refinish.
Get a Professional to Refinish the Floor
You get what you pay for, and even though you could refinish your floors, hardwood floors are labor-intensive and difficult to refinish. Experience is crucial to doing an excellent job, because with the slightest error, you'll have to start all over again. You can buff much too hard and end up thinning the floors, and each error will show up and ruin the overall beauty of the wood.
Know when to Sand
If your wood is minimally scratched and the overall wear doesn't reach the wood, you don't really need to sand the wood thoroughly. In this case, a scuff-sanding with a buffer, and applying one or two coats of finish, will be enough, saving you time and money.
Give it 48 Hours
Seal the floors the same day you sanded them so that moisture doesn't seep into the wood. Depending on drying time, it's important to complete your project in a day, then let it dry completely for 24 hours before moving furniture back into the room.
Don't Clean with Oil-based Soap
If your floors have been cleaned or waxed with oil-based soap, you'll need to remove that first with ammonia and water, or a strong industrial cleaner. Before you begin buffing the floor, test a corner of the room for oil by sanding and applying a bit of finish. If it sets, then you can keep sanding.
We hope that this article has been helpful for your vacuum and floor needs.  Call us if you would like to know more or need additional help in choosing the perfect professional finish to keep your floor flawless and beautiful for years to come. This is where we at Valor Janitorial come in. If you're located in the surrounding areas of Dallas, Texas and are in need of our services, call214-238-9550 now. For the Dallas-Fort Worth areas, we also offer various janitorial and floor cleaning and polishing services. You can also reach us by going to our contact page here.