The Basics of Carpet and Area Rug Cleaning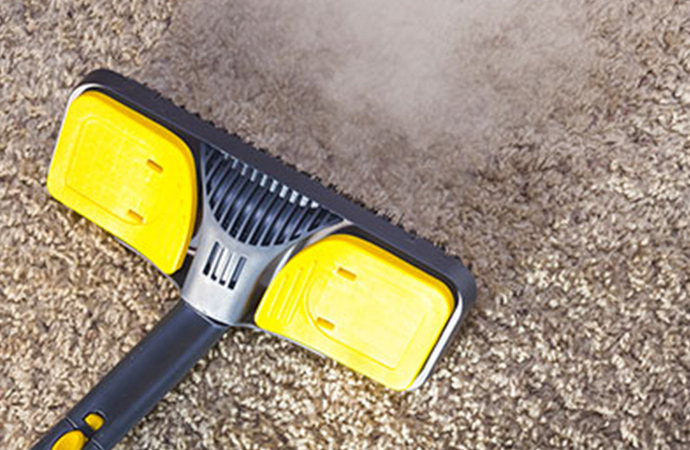 It is a known fact that both your carpets and your area rugs add a certain type of personality in any given space. With their warm and soft features, and an unlimited selection of colors, this addition can transform any dull room into a room of its own. However, maintaining these types of indoor accessories is not as simple as it seems.
Carpets and rugs are two very different things, and although they do occupy an area on your floors, one is still much easier to remove than the other. You must keep this in mind when you are having them cleaned because their cleaning methods differ as well.
Carpet Cleaning Tips
Powder is a great way to clean your carpets. To utilize this substance, you will have to liberally sprinkle it over your carpet's surfaces, and wait for at least 30 minutes; but if you are not in a hurry, leaving it overnight will produce better results. Once that is over, you may proceed to vacuuming your carpets.
Numerous carpet shampoos are available in the market. If you are planning to use this method, however, following the directions on its packaging is still not enough. When you are using carpet shampoos, make sure to follow the solution that is directed on the product. You then only use enough shampoo to cover the area. It is also good to remember not to completely soak your carpets because it is a waste of detergent and increases its drying time. If there are stubborn stains and spots, use a hard-bristled brush and scrub that particular area. Let the carpet completely dry, before having it vacuumed. 
To regularly maintain your carpet's color, shape, and texture, having them vaccummed at least once a week will get rid of those pesky particles such as dust and dirt.
If your carpet has acquired stains - be it from solid or liquid substances - immeidately deal with the blemish before it becomes difficult to remove.
Area Rug Cleaning Tips
If your rugs are large, you will need to have them routinely vacuumed. By doing so, you will be able to remove dirt, dust, grit, and grime that are hiding within its fibers – allowing your rugs to last for a very long time. If your rug is reversible, don't forget to vacuum both sides. It is also good to remind yourselves not to clean the fringes, because if you do, it will damage the rug's appearance and your vacuums, as well. If your rugs are small, however, you can remove these particles easily by vigorously shaking or beating it.
If your pets are shedding and roaming around your building, you have to brush your rugs regularly. Sometimes, vacuums cannot catch every strand of pet hair that gets stuck on your rugs' surfaces. To do this, you will need to use a stiff brush, and begin brushing in the direction of the rug's nap.
Excess traffic can stress and even wear out your rug's appearance. To keep its physical form balanced, have them turned once or even twice a year.
There are situations wherein the basic cleaning methods can't do the job. So, if your property is located in the surrounding areas of Dallas, Texas, and are in need of expert carpet and area rug cleaning services, call Valor Janitorial. Our company provides the best commercial carpet cleaning services in this part of Texas. Not only that, but we also offer various janitorial and floor cleaning and polishing services in the Dallas-Fort Worth areas. You can reach us by calling: 214-238-9550 or by visiting our contact page here.