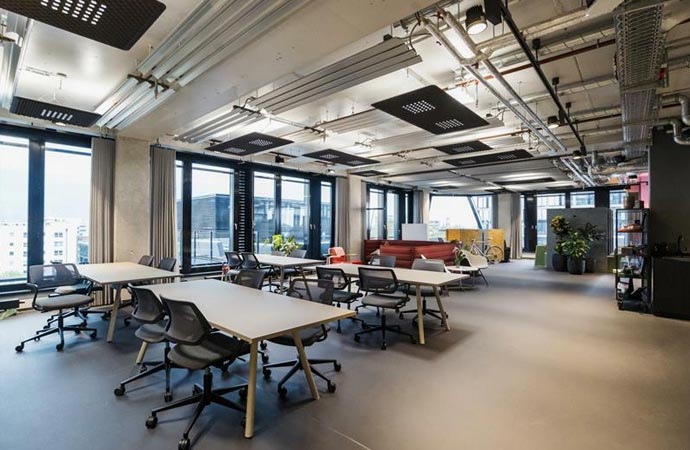 Janitorial & Office Cleaning Services in Dallas, TX
Request a free estimate today!
Please tell us about the Janitorial Service that you need and your facility location and a good time to contact you. Send us a note online or give us a call at 214-238-9550 for professional cleaning services in Dallas, TX.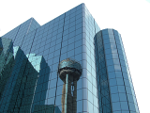 Stop for a moment and consider the financial impacts that your company might suffer if a sizable chunk of your workforce was to suddenly take the week off due to illness. An unclean work environment can spread germs like a wildfire and your once healthy, highly productive staff can be rendered absent – or at best, sluggish and non-productive. Valor Janitorial services can keep your workplace clean and free of germs.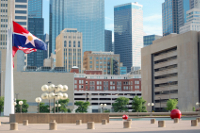 Our daily and nightly office cleaning services keep your restrooms sanitized, your trash bins empty, and your work environment free from dust buildup. Our commercial cleaning services will ensure that your work environment is spic and span from the ground up.
Valor Janitorial Services Offered in Dallas
Whether you need to schedule a nightly cleaning service or need help with water damage, our wide range of cleaning services covers it all.
At Valor Janitorial, we also focus on keeping your workplace looking its best. After all, you never get a second chance to make a first impression. Contact us today at 214-238-9550 for a free estimate.
Surrounding cities we also serve:
Customer Reviews from Dallas
Testimonials from Dallas
Testimonial from Lantower Properties in Dallas, TX
We are Lantower Properties, and we have been using Valor Janitorial since June 2009. When we first met the owner, Brandon, we knew his company was very professional and they would take care of our needs. Their commercial cleaning service is just
Completed Jobs from Dallas