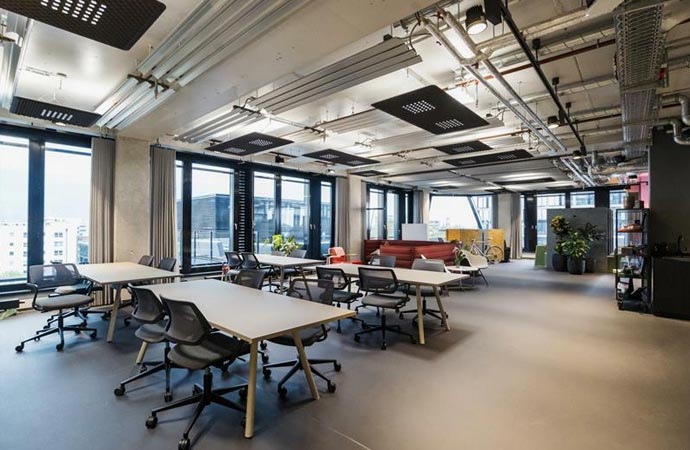 Valor Janitorial Blog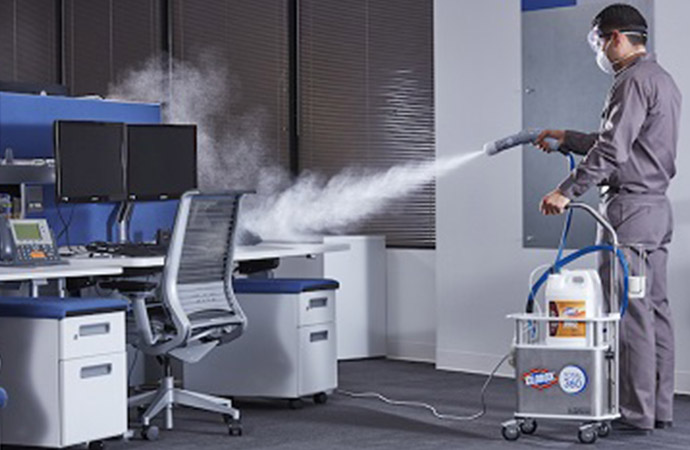 Clorox 360
The Clorox 360 cleaning system uses an electrostatic spray technology that is also being used by the agricultural industry and automotive industry. This technology is used by both industries to effectively distribute pesticide and paint respectively.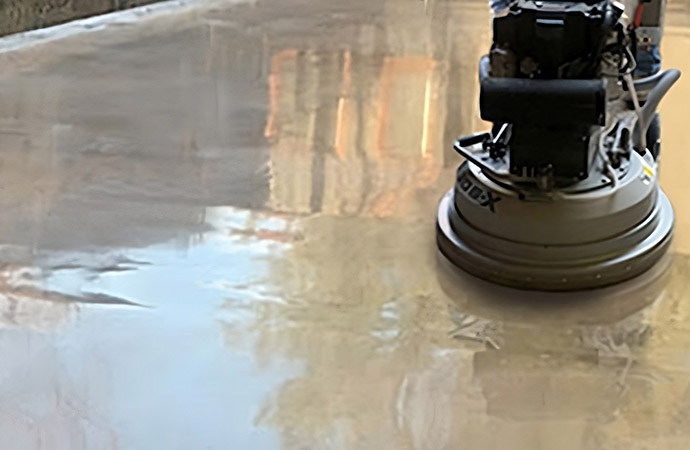 Problems with Concrete Floor Polishing
Having polished concrete floors is a good idea for a lot of businesses, but it presents them with other challenges as well, like in keeping it polished. To ensure proper polish, always hire a professional to do this.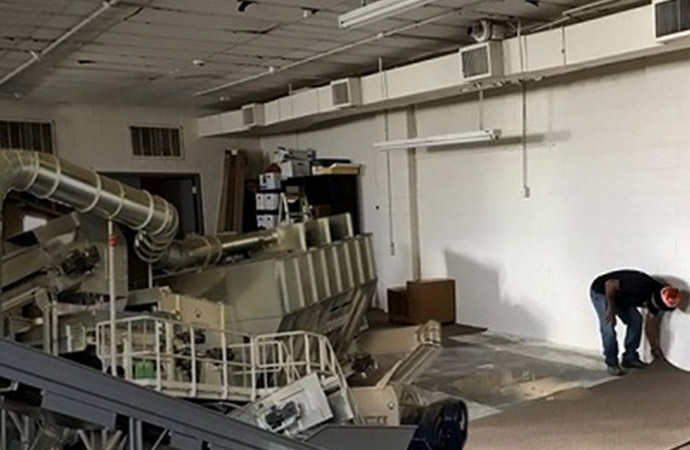 Risks of Cleaning Your Own Business
If you think that getting your own cleaning crew to keep your business clean is a good idea, it is not. Here are the reasons why.

Keeping Acoustic Ceiling Tiles Clean
Acoustic ceiling tiles are used in offices for many different reasons, with the reduction of noise being one of them. These can get dirty over time and may need professional cleaning.

Commercial Carpet Cleaning & Indoor Air Quality
Who would have thought that carpets actually have a bearing on how clean the air inside a facility can be? There is a connection between indoor air quality and your carpets.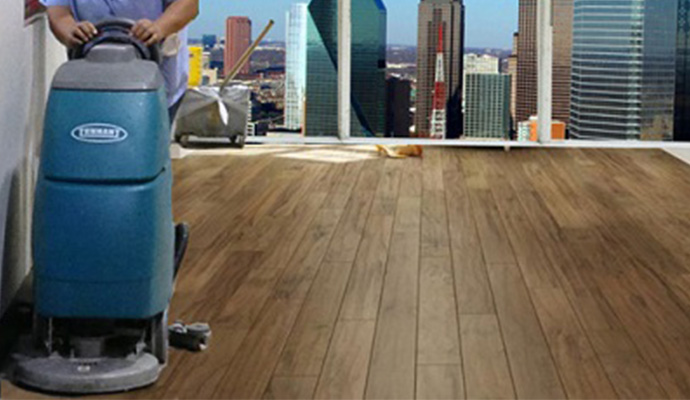 Don't Let Dirty Floors Hurt Your Business
When your place of business sees a lot of heavy foot traffic, and regular floor cleaning is not part of your office's daily routine, your floor can end up really dingy. A dirty floor does more than just make your office look less than appealing.

Commercial Cleaning Myths
In commercial cleaning, you will find businesses using myths as reasons for not having their offices cleaned regularly or properly. This can lead to a disorderly workspace that can demotivate workers, as well as leave a negative impression from visitors.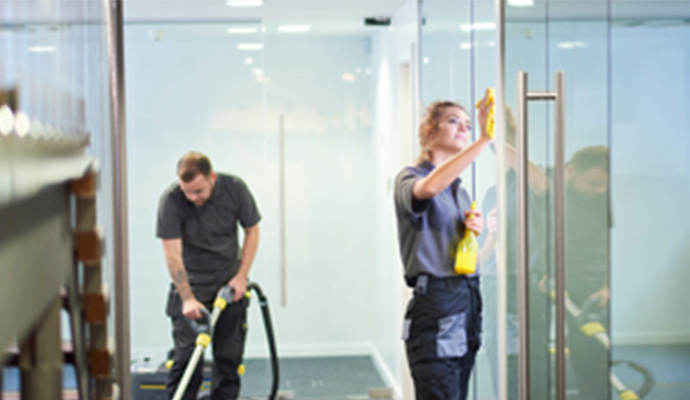 Is Your Cleaning Company Cleaning for Appearance or Health?
If you have a cleaning company on hire to manage the janitorial needs of your workplace, you may need to ask if they're only cleaning for appearance's sake, or for the health of your employees.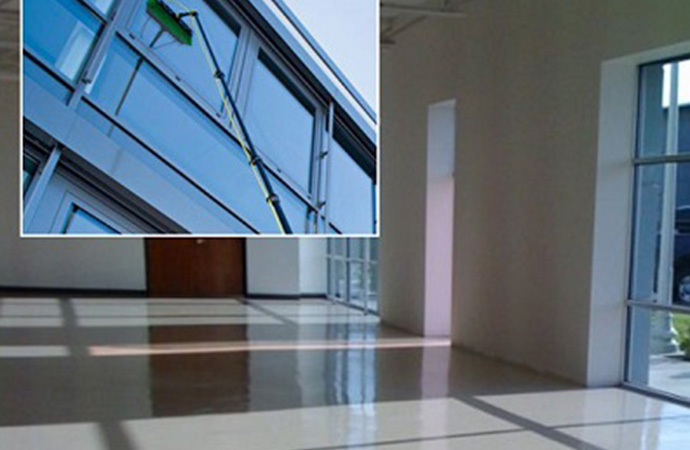 The Benefits of Having Your Commercial Windows Professionally Cleaned
Dirty windows are riddled with dust, debris and residue that make your commercial establishment look bad. Valor Janitorial can easily restore the cleanliness and beauty of your property with the benefits of professional window cleaning.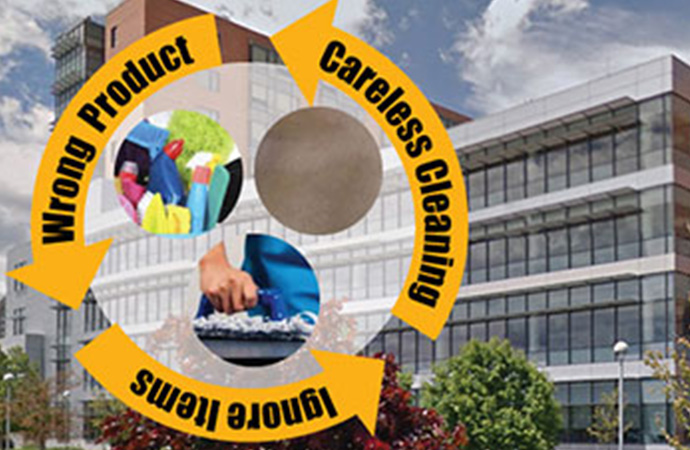 3 Common Mistakes Unreliable Commercial Cleaning Companies Make
You can easily separate the pros apart from those who aren't because posers are guilty of making these 3 common mistakes while cleaning: