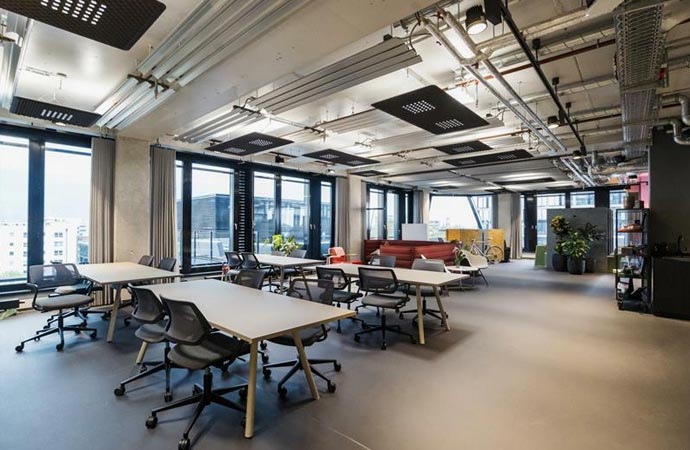 Valor Janitorial Blog
Professional Window Cleaning in Dallas, Texas | Valor Janitorial
Contact Valor Janitorial today for professional window cleaning services in DFW. Our window cleaning method is unlike any other, and it ensures that your windows are spotless and handled with the utmost care.

5 Reasons Business Owners Benefit from Commercial Cleaning
Some business owners tend to create their own cleaning crew to handle their office's cleaning needs. What they don't realize is that having a professional cleaning company take care of the cleaning of their establishment is actually more economical.

The Importance of Flooring Maintenance for All Types of Floors
People tend to ignore the fact that floors can actually suffer from damage over time. Even when your floors are made some of the most durable and resilient materials, if not properly maintained, it can deteriorate.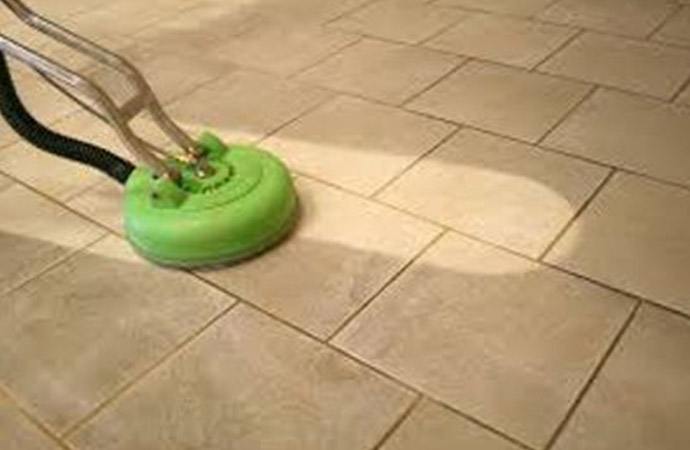 Maintaining Your Clean Tile & Grout
Newly installed tile and grout is a pleasure to behold. How can you keep your tile and grout as clean as the day it was installed? Is there any way to keep these from deteriorating quickly?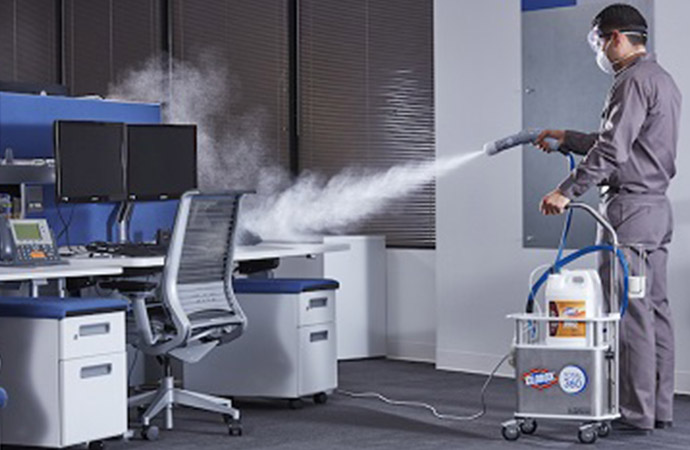 Clorox 360
The Clorox 360 cleaning system uses an electrostatic spray technology that is also being used by the agricultural industry and automotive industry. This technology is used by both industries to effectively distribute pesticide and paint respectively.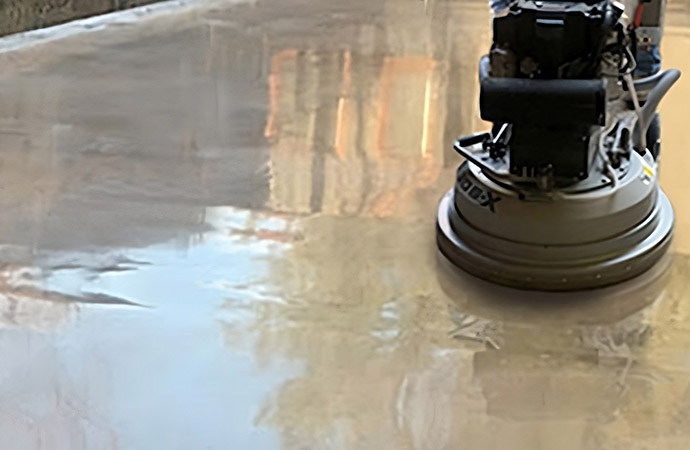 Problems with Concrete Floor Polishing
Having polished concrete floors is a good idea for a lot of businesses, but it presents them with other challenges as well, like in keeping it polished. To ensure proper polish, always hire a professional to do this.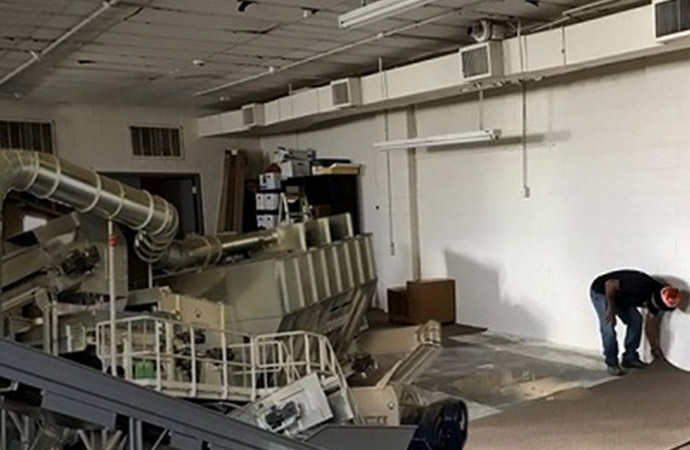 Risks of Cleaning Your Own Business
If you think that getting your own cleaning crew to keep your business clean is a good idea, it is not. Here are the reasons why.

Keeping Acoustic Ceiling Tiles Clean
Acoustic ceiling tiles are used in offices for many different reasons, with the reduction of noise being one of them. These can get dirty over time and may need professional cleaning.

Commercial Carpet Cleaning & Indoor Air Quality
Who would have thought that carpets actually have a bearing on how clean the air inside a facility can be? There is a connection between indoor air quality and your carpets.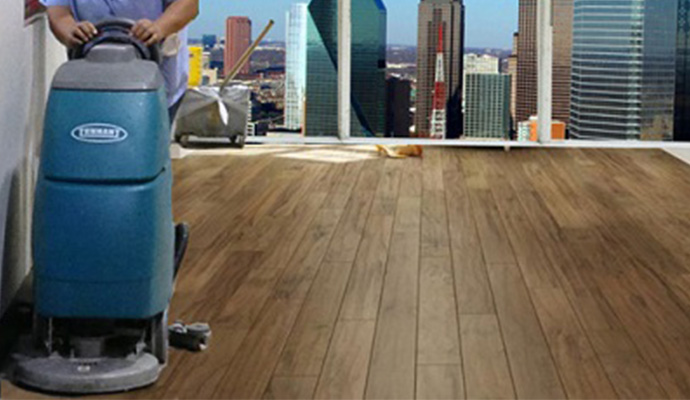 Don't Let Dirty Floors Hurt Your Business
When your place of business sees a lot of heavy foot traffic, and regular floor cleaning is not part of your office's daily routine, your floor can end up really dingy. A dirty floor does more than just make your office look less than appealing.
Total Listing: 69