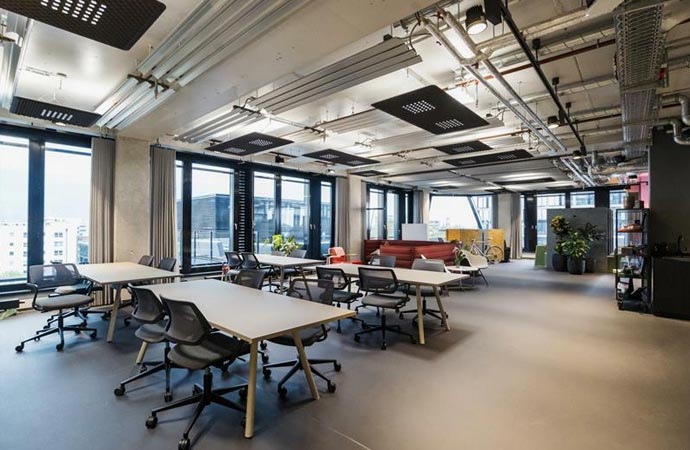 Valor Janitorial Blog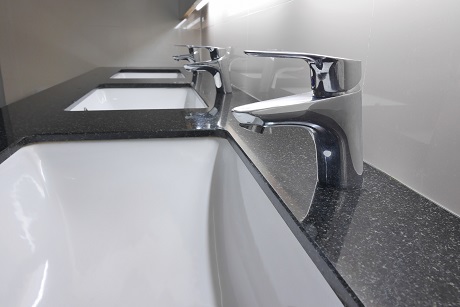 Janitorial Service Tips: Keeping a Clean Restroom
If you are trying to keep a restroom clean and fresh, one item that you want to consider is the urinal mat. Urinal mats, are disposable floor coverings that protect the floor, and patrons, from the messes that occur near urinals. Mats are generally d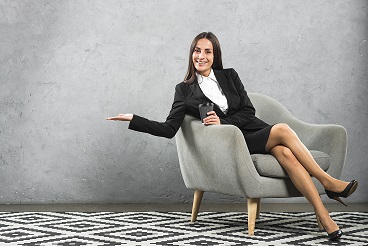 Commercial Carpet Cleaning Techniques
There are as many opinions on how to best vacuum a room as there are custodians. Even so, a few tips come up again and again.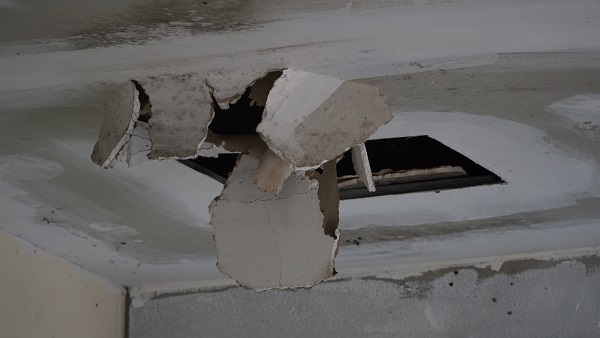 Emergency Water Damage Control
A water pipe can burst at any time, especially in an older building. As an owner or manager of a commercial building it is your responsibility to respond with emergency damage control if this should happen.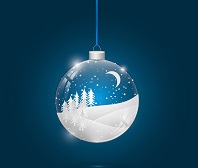 December Carpet Cleaning Special
Tis the season to put your best foot forward for clients and business partners alike! Impress your holiday visitors this year with a professionally cleaned carpet from Valor Janitorial this December.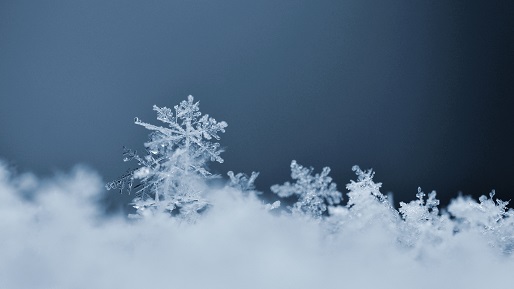 Don't be Iced this Winter
As winter approaches, it's prudent to make sure that your organization is prepared to take care of the ice that will build up, before it becomes a major inconvenience or hazard. You will want to apply ice melt before the storm.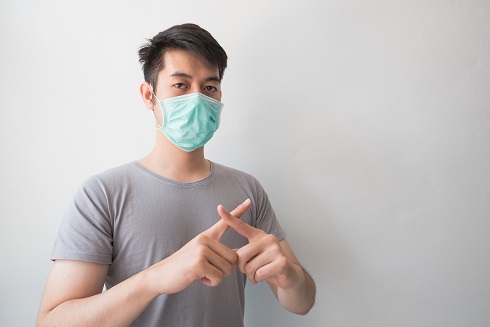 Antibacterial Wipes: Smart Addition in Health Care Facilities
Growing concerns in health care facilities regarding the spread of germs are sparking a new add-in to routine maintenance: Antibacterial wipes are now being used by more facilities to supplement cleaning between custodial schedules.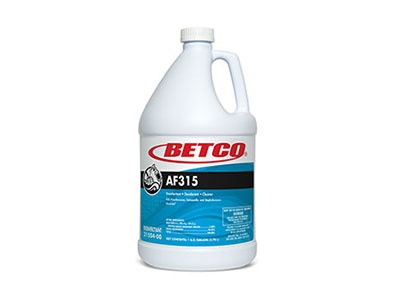 AF315 Review
If you're looking for a quality cleaning product that can make your floors sparkle, AF315 is a quality solution for you. This product is versatile, as it can be applied to a variety of floors, including resilient tile, plastic, porcelain, ceramic t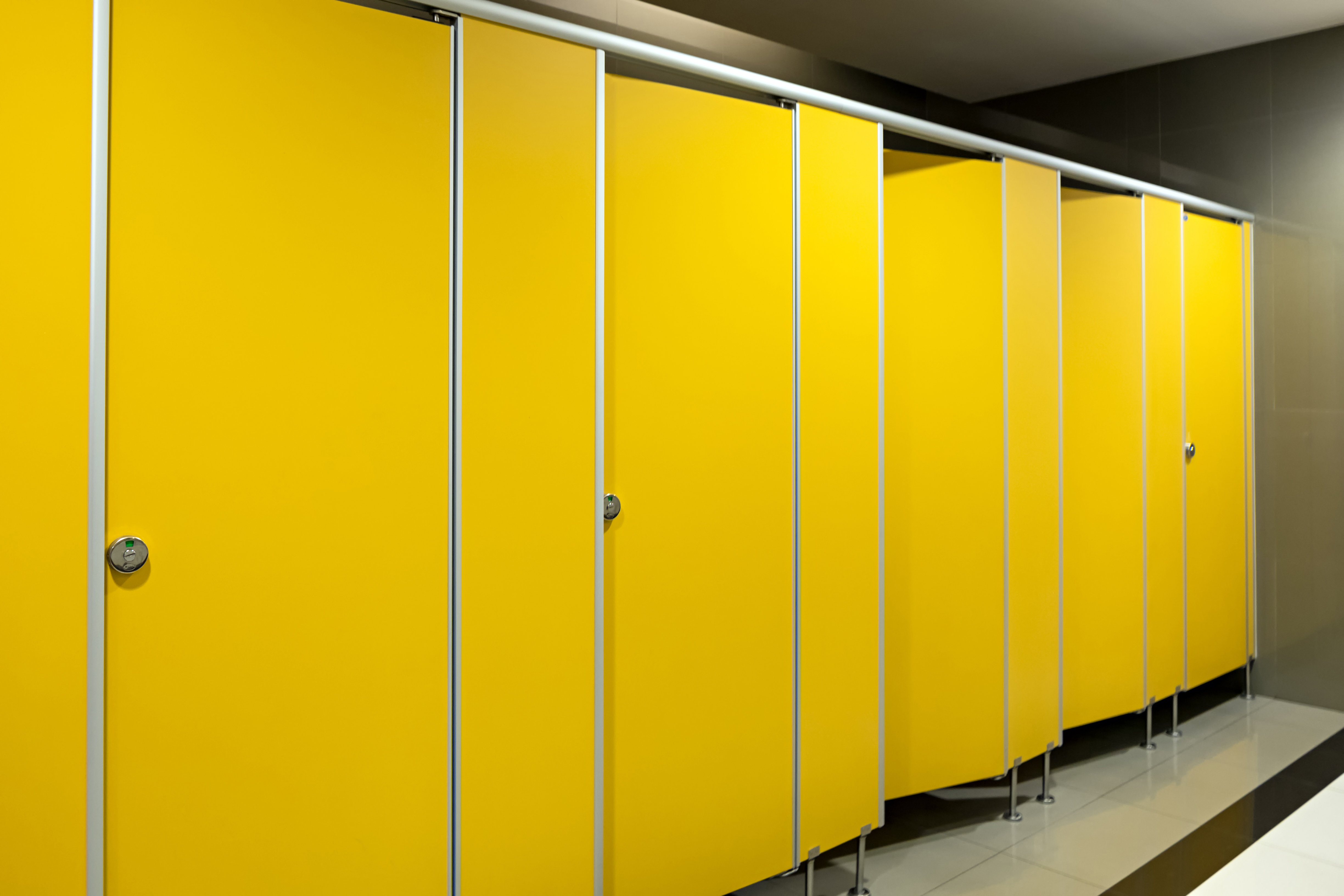 Tips for Restroom Cleaning in Schools
Many school-aged students are very sensitive to the cleaning supplies and the equipment used by janitorial services. As a result, different cleaning methods have to be implemented.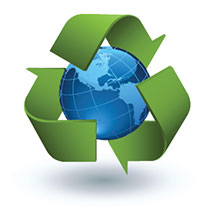 Choosing a Green Janitorial Service
What to ask for when choosing a green janitorial company. Getting your office, building or facility cleaned in a "green" way is possible, but it will take questions of potential services to lead you to the correct environmentally responsible cle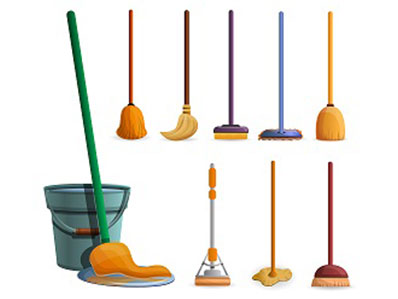 Safety in the Workplace: Color Coding Brooms and Mops
Have you ever noticed a stomach bug spreads like wildfire through your office? Maybe your car pool shares driving duties and a miserable cold several times a year.