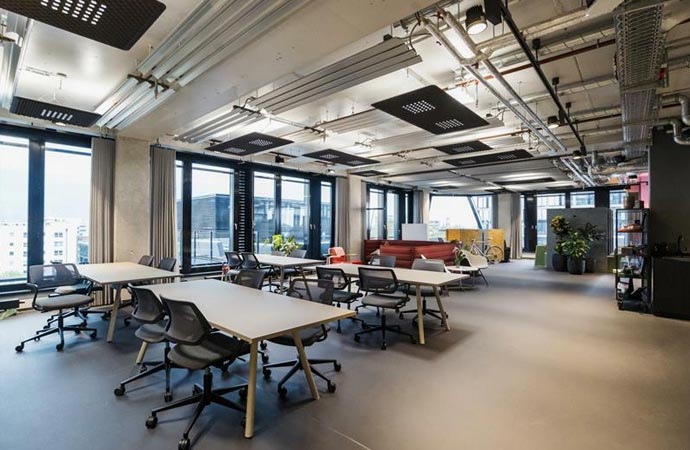 Valor Janitorial Blog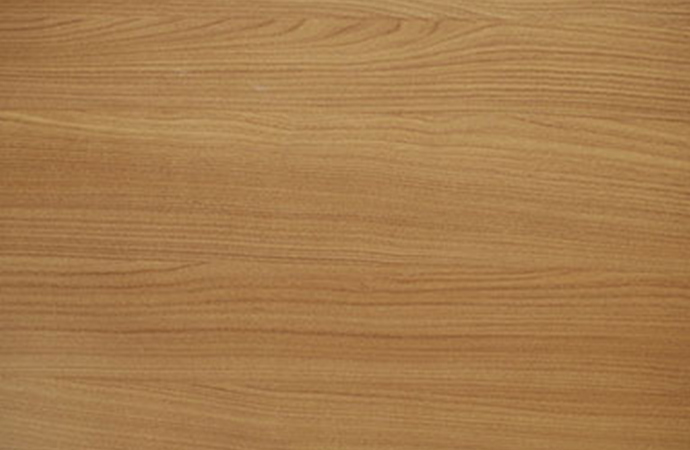 Everything You Need to Know Before Refinishing Your Hardwood Floor | Dallas-Fort Worth
It's a completely satisfying feeling, being able to bring your dull hardwood floor back to its beautiful, shining, pristine state. Before the year comes to a close, here is everything you need to know about your hardwood floor.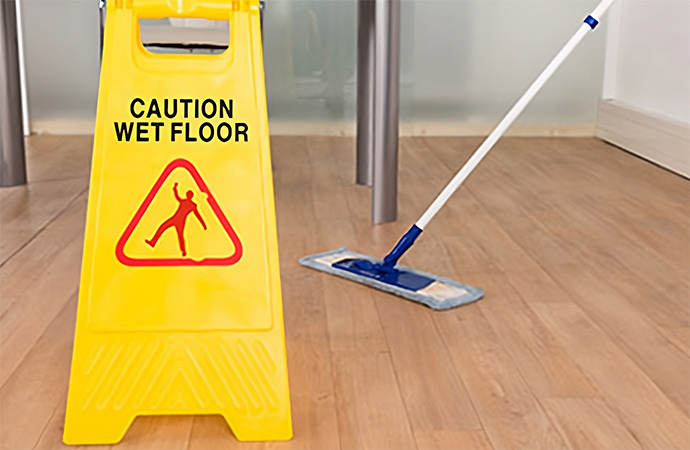 Essential Floor Cleaning Supplies You'll Need for Janitorial Work | Dallas-Fort Worth, TX
To be able to do the best job possible, you will need the skills as well as the proper equipment. Here is an extensive list of some items you may find useful for your cleaning services.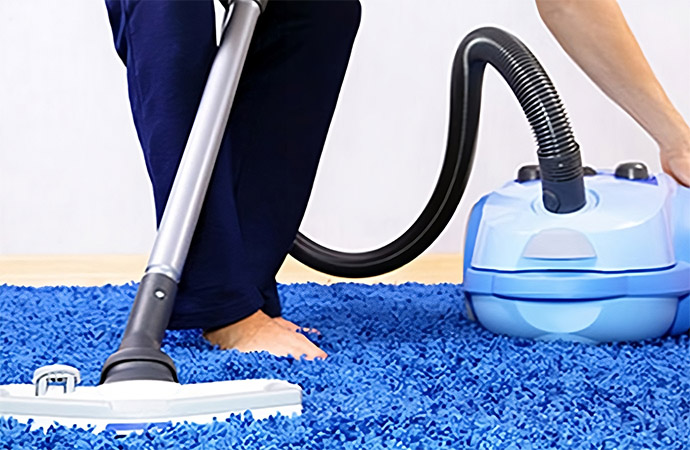 How to Maximize Floor Cleaning by Using the Right Vacuum Cleaner | Dallas-Fort Worth, TX
Maximizing floor cleaning is simple, if you know how to choose the proper vacuum cleaner to match the type of floor that you have in your home or office space.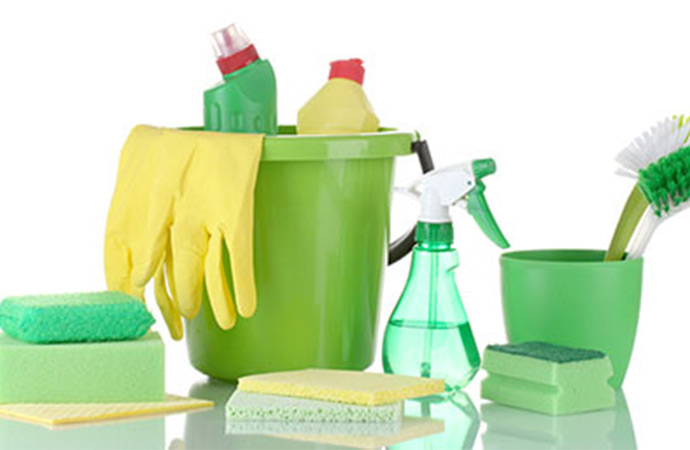 The Benefits of Green Cleaning Janitorial Services | Dallas-Fort Worth, TX
Green cleaning is defined as "products and services that do less or no damage to human health and the environment when compared with competing products and services." But that's not all it is.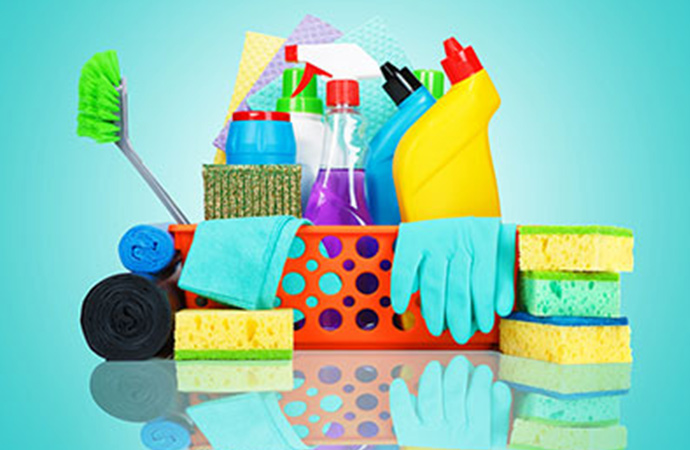 The Best Cleaning Chemicals for Your Delicate Rugs | Dallas-Fort Worth, TX
If you are looking for the perfect cleaning product and/or materials for your delicate rugs, be sure to use any of these types of products instead.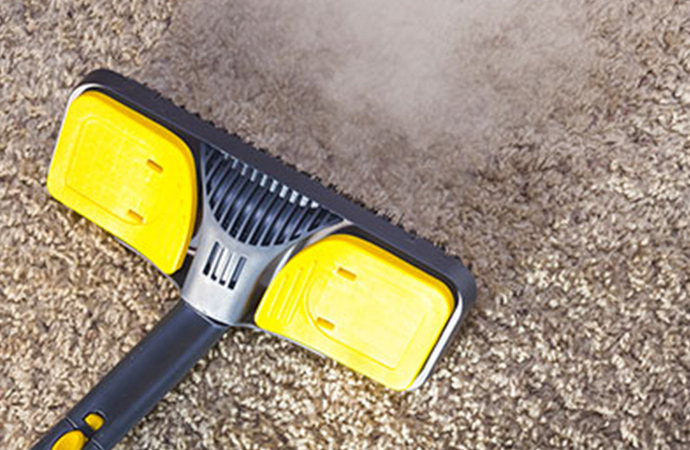 The Basics of Carpet and Area Rug Cleaning | Dallas-Fort Worth, TX
Carpets and rugs are two very different things, and although they have similar features, one is still much easier to remove than the other.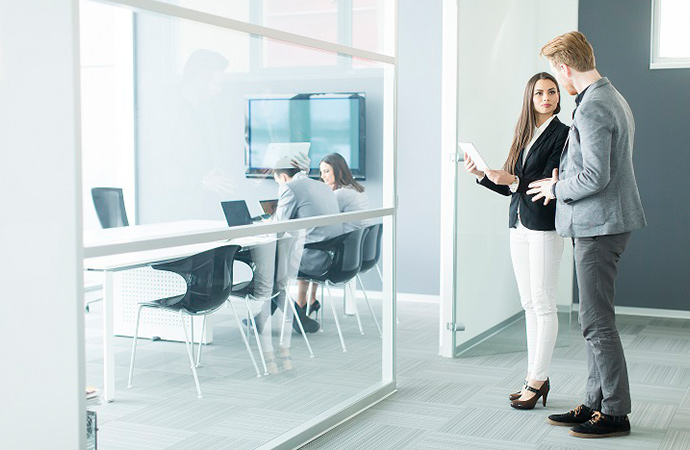 Floor Cleaning for Office Environments
We share helpful tips on how to keep your office floors clean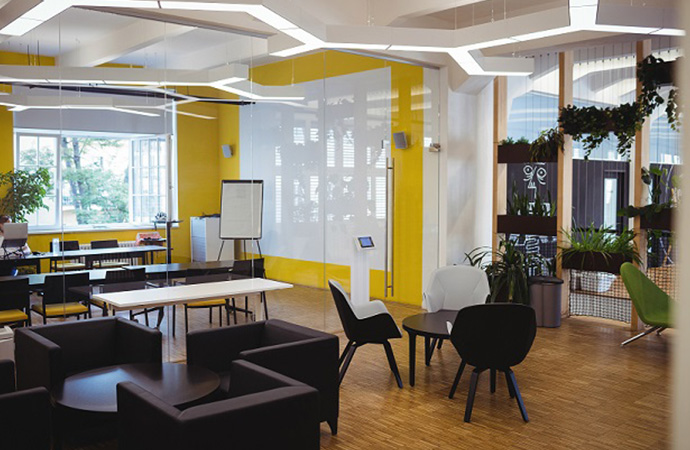 The Importance of Professional Office Carpet Cleaning
Getting a professional carpet cleaning company can help you maintain the beauty and good quality of your office carpet.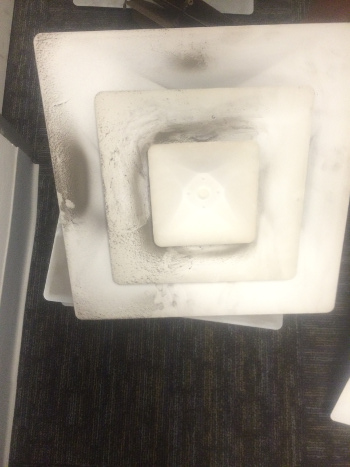 Case Study - Commercial Air Duct and Vent Cleaning Job in Dallas, TX
The employees had been complaining of increased allergy symptoms while in the office and they also noticed accumulation of dust each day despite regular nightly cleanings of the office.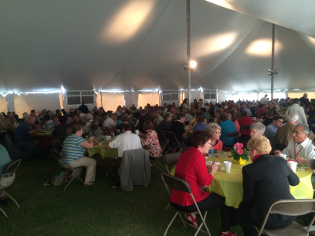 Valor Janitorial visits the 2014 Impact Conference in Richardson
Brandon Hayes, CEO of Valor Janitorial visited the Impact: 2014 North Texas Annual Conference at First United Methodist Church in Richardson earlier this month (June 1-3, 2014).