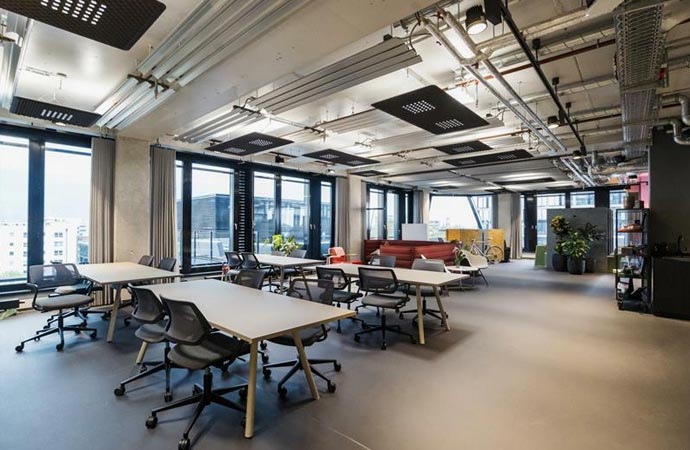 Valor Janitorial Blog

Commercial Cleaning Myths
In commercial cleaning, you will find businesses using myths as reasons for not having their offices cleaned regularly or properly. This can lead to a disorderly workspace that can demotivate workers, as well as leave a negative impression from visitors.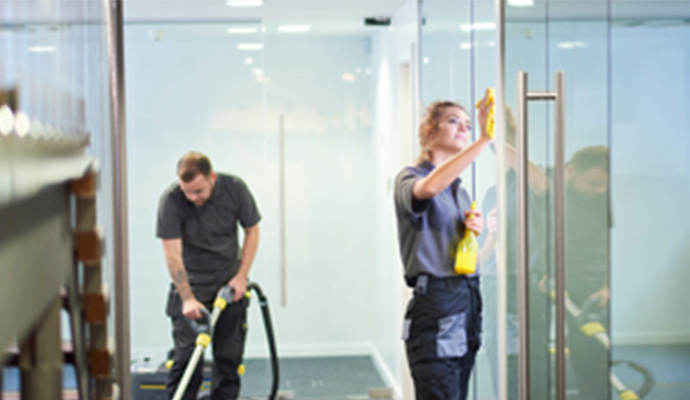 Is Your Cleaning Company Cleaning for Appearance or Health?
If you have a cleaning company on hire to manage the janitorial needs of your workplace, you may need to ask if they're only cleaning for appearance's sake, or for the health of your employees.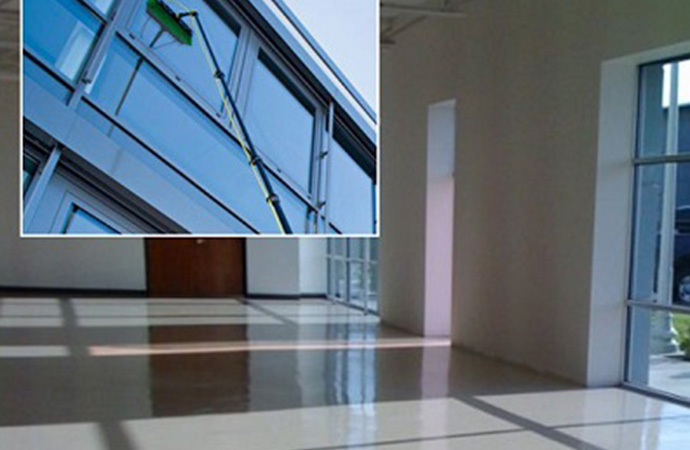 The Benefits of Having Your Commercial Windows Professionally Cleaned
Dirty windows are riddled with dust, debris and residue that make your commercial establishment look bad. Valor Janitorial can easily restore the cleanliness and beauty of your property with the benefits of professional window cleaning.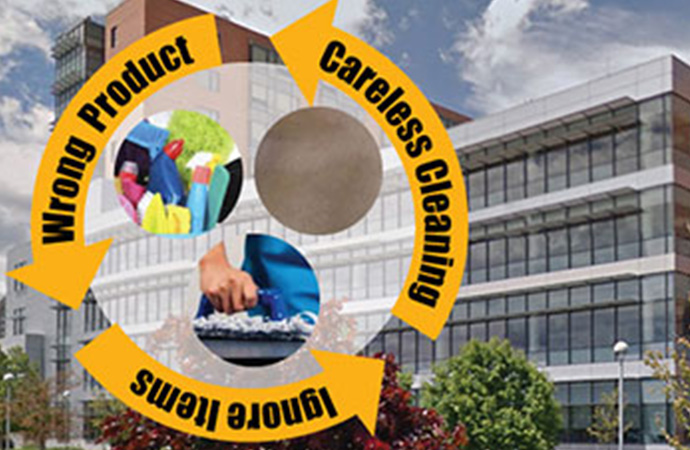 3 Common Mistakes Unreliable Commercial Cleaning Companies Make
You can easily separate the pros apart from those who aren't because posers are guilty of making these 3 common mistakes while cleaning: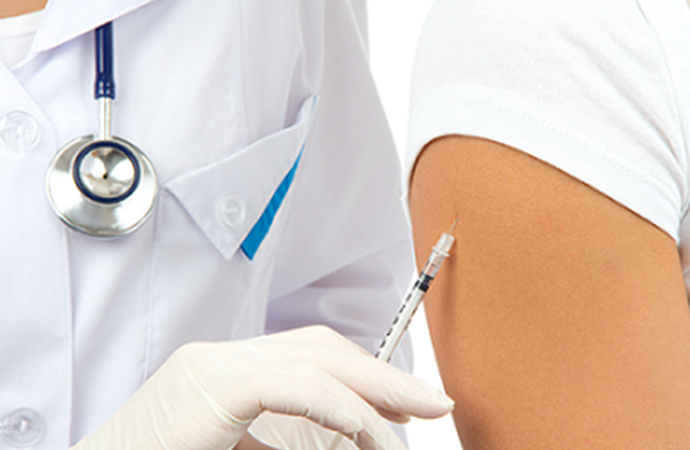 4 Ways to Prepare Your Commercial Establishment for the Flu Season
When running a commercial establishment, it's your responsibility to keep the surroundings healthy and secure. However, completing this task can become challenging whenever the flu season hits.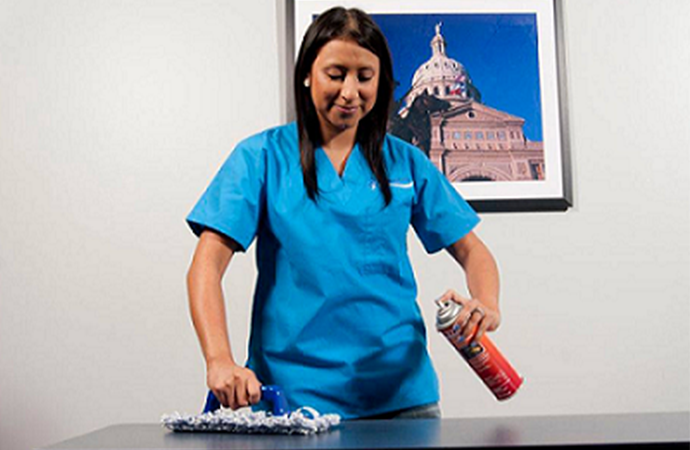 Is Your Cleaning Agency Dragging Your Business Down?
Operational efficiency usually separates successful companies from mediocre ones. While savings and extra productivity derived from being more efficient may not seem like a big deal, it adds up over the quarters and years.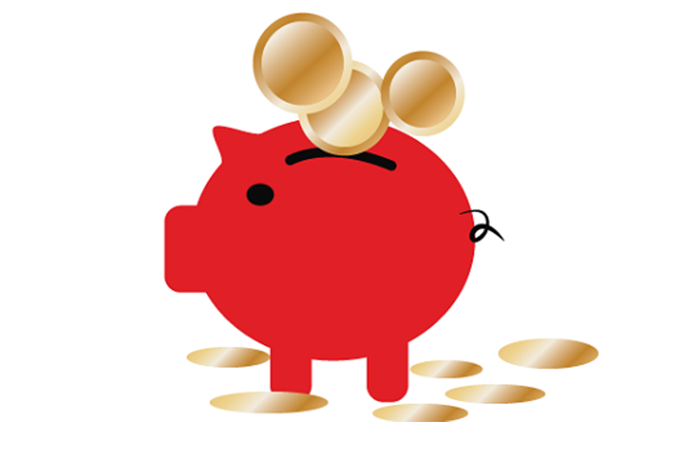 Increasing Your Profits with Better Cleaning Services
Whether you have an in-house janitorial team or you hired a professional cleaning agency, you need to look at a few facets of cleaning where there might be waste.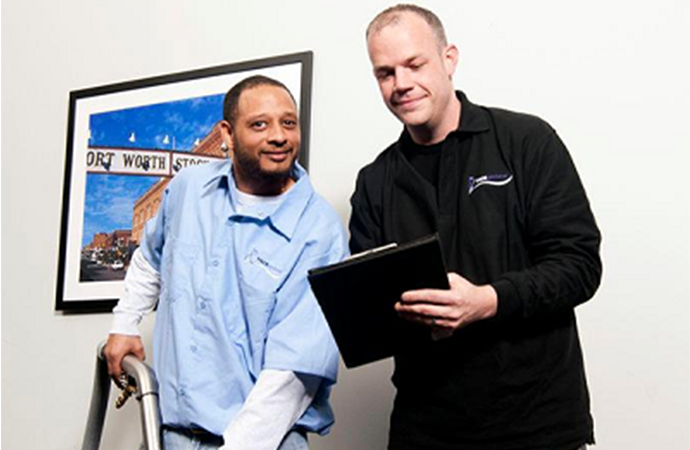 How to Spot a Janitorial Company that Cares About Your Building's Security
To know if the janitorial service you're about to hire is trustworthy, the company should incorporate the following practices in their business: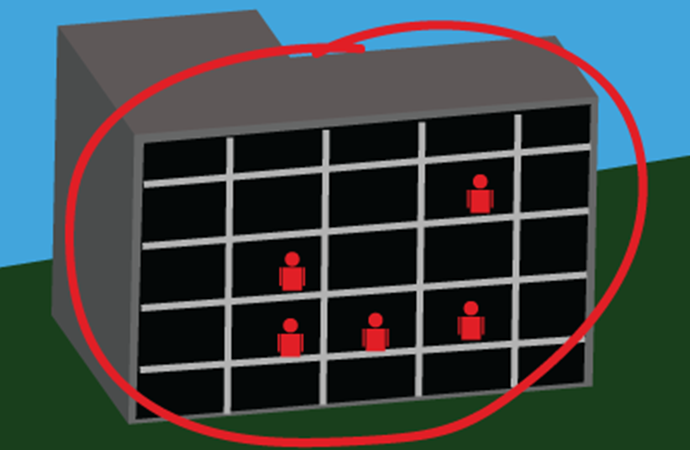 Zone Cleaning or Team Cleaning… Which One's Better?
When you're planning to hire a professional cleaning crew to clean your building, you can have them carry out the task by either zone cleaning or team cleaning.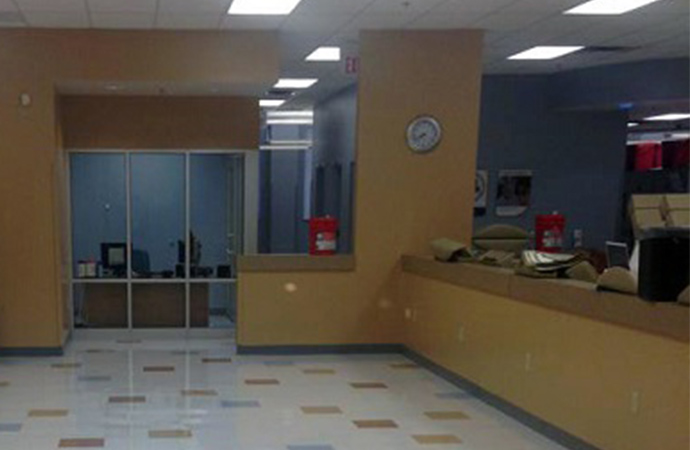 4 Winter Cleaning Tips for Your Office
For this season, you have to go beyond your normal cleaning practices. To ensure that the workspace is safe and healthy for everyone, here are 4 winter cleaning tips you can follow: