Risks of Cleaning Your Own Business
A clean workplace is a productive workplace. Keeping your office clean is important if you want your company to succeed. Apart from giving your employees an environment that is conducive to work, it will also help you keep them from getting sick.
While it is indeed a good idea to keep your business clean, it is not advisable that you perform this task yourself. Having your employees help clean your workplace, or even hiring your own cleaning crew, is not a good idea. You should hire a professional cleaning service to do this. Here are the reasons why: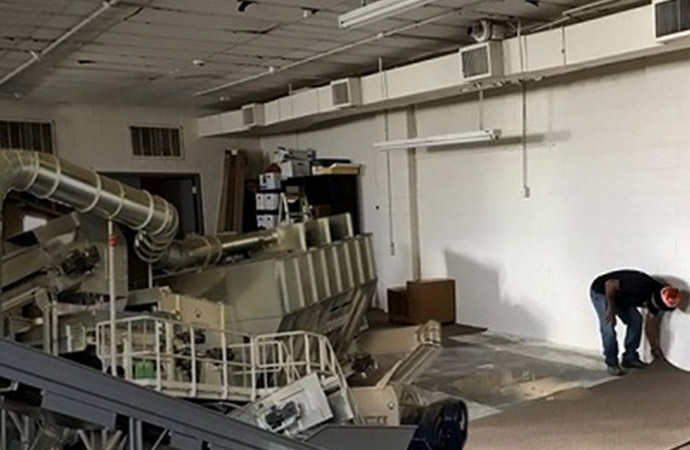 Overhead costs – Having a cleaning crew on your payroll means more than just needing to pay these workers their salaries. It also means you must purchase the cleaning equipment and materials needed to keep your office clean. A professional cleaning service, on the other hand, will already have their own equipment and are under the payroll of the service. In addition to saving on equipment costs, you also won't have to worry about paying employee benefits.
Liabilities – When you use your own cleaning crew to keep your offices clean, your company's liability insurance will have to cover any accidents that happen due to their mistakes. Slip-and-fall accidents caused by freshly mopped floors can lead to expensive injury settlements. When you hire a professional cleaning crew, their company's liability insurance will cover any accidents that occur due to their activities.
Safety of cleaning products – Professional cleaning companies know which cleaning products are environmentally safe and are not hazardous to your health. Using just any kind of cleaning product may expose you and your workers to illnesses brought about by noxious chemical fumes or spills.
These are just some of the risks that come with deciding to clean your own business. To avoid these and other issues when you want to keep your business in Dallas, Texas clean, you should hire Valor Janitorial. We are a company that offers not only janitorial services but also office cleaning services, window cleaning, and commercial carpet cleaning.
When you want to keep your office clean, don't do it yourself. Contact us and we can do it for you without the risks that are mentioned above. Call us at 214-238-9550 so we can help keep your office clean for you.