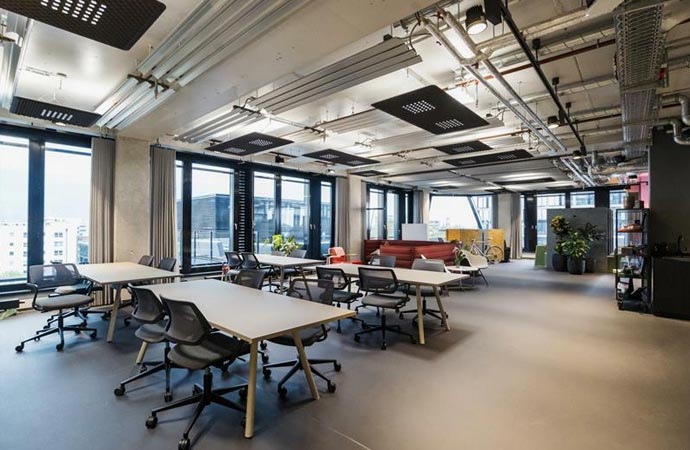 Valor Janitorial Blog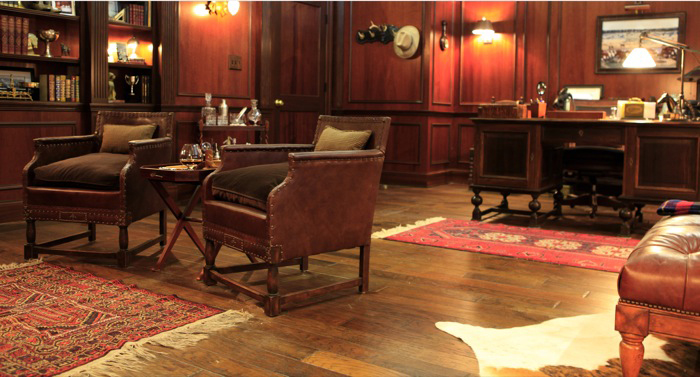 Valor sealed & protected expensive travertine flooring the TNT network Dallas TV show set
The TV show was shooting a scene that would involve gunshots and fake blood. Valor's expertise was needed to protect the travertine flooring and keep it from being damaged or stained.

Slack-Jawed with amazement!
Valor Janitorial CEO, Brandon Hayes shares his encouraging outlook for 2014. Valor delivers, customer service that will leave you slack jawed with amazement!
Happy Holidays from Valor Janitorial!
We sincerely wish that you and your family have a warm and wonderful holiday season and a very happy new year.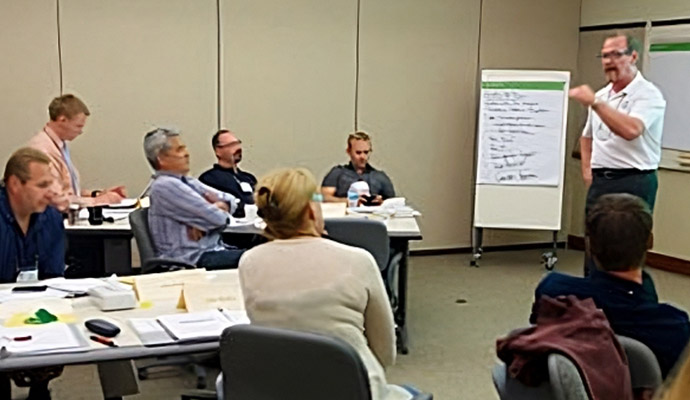 Violand Business Planning Retreat
Valor Janitorial owner Brandon Hayes attends a business retreat to solidify the company mission and goals and gain industry insight. The business retreat also covered new industry trends as well as advanced business strategies.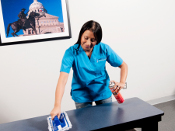 How Professional Impression is Important for Janitorial Staff
Janitorial companies have a lot of things that must be overcome in order to be successful. Professionalism should not have to be one of those obstacles. Contrary to popular thought the way you dress and work makes a big impact on how others view you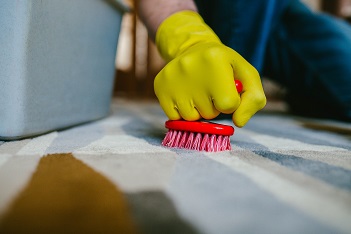 Spot Cleaning Commercial Carpets
When your carpet gets stained, you should always be prepared for what to do next. Make sure you always have a carpet cleaning solution on hand in case of an emergency. Have some white cloths on hand, also. Try to work quickly when dealing with a liqu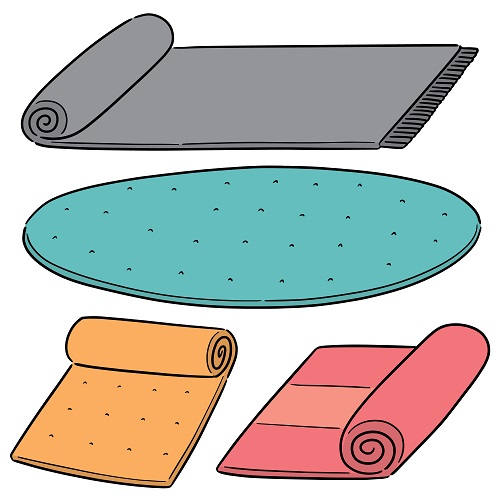 Janitorial Services Tip: Anti-Fatigue Mats
Standing for long periods can reduce productivity in the workplace. Pain caused by standing for too long is attributed to costing American companies billions of dollars per year. Many manufacturers and other employers that require employees to stand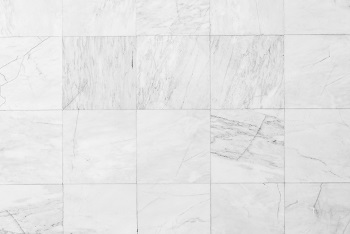 Commercial Floor Cleaning: Ceramic Flooring
Although flooring trends are ever changing, the floor style currently on the rise is ceramic flooring. This type of floor is trending for the following reasons: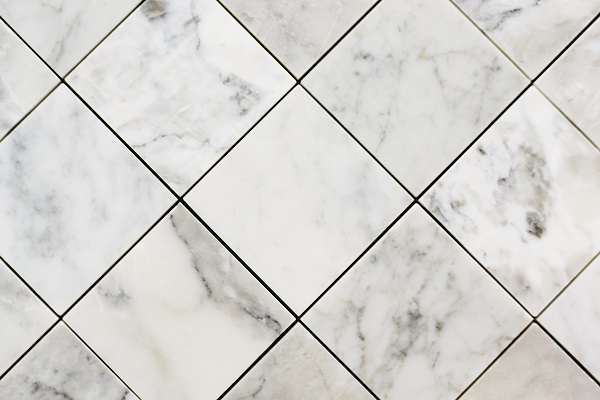 Waxing Tips for Hard Floor Surfaces
If you have ever had to strip and wax a hard floor then you know personally the intense labor that goes into the process. If you have had to pay someone you know that the cost can be extensive as well. Unfortunately, stripping and waxing VCT floors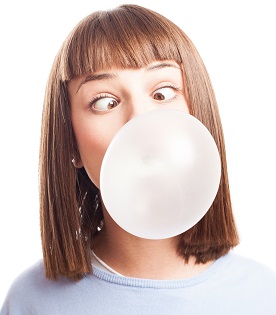 Challenges of Commercial Carpet Cleaning
It is time for spring cleaning, and many commercial facilities take this opportunity to clean their carpeting. One challenge for them is removing the gum, adhesives or similar soiling that have found their way onto the carpets. Even when it appears t