Problems with Concrete Floor Polishing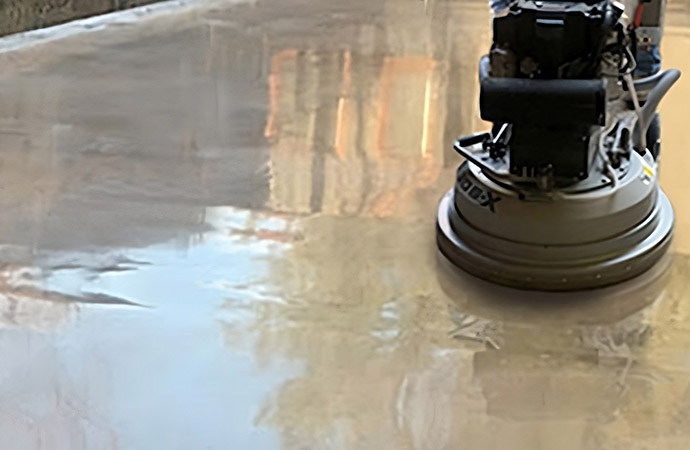 Business owners choose what kind of floors they install in their offices. Common choices include vinyl, tile, carpet and concrete flooring. One of the most popular commercial choices is concrete floors, particularly polished ones.
Polished concrete floors are chosen by discerning business owners for many reasons. They are considered:
Easy to clean
Low maintenance
Durable
Versatile enough to complements any décor
Long lasting
While these are the benefits you get with polished concrete floors, there are a few drawbacks that come with such a choice. One challenge is keeping it properly polished and great looking. Keeping concrete floors looking consistently good requires professional floor polishing.
Dangers of Having Concrete Floors Polished by Untrained Technicians
When you have concrete floors cleaned and polished by someone other than a skilled professional, the potential problems include: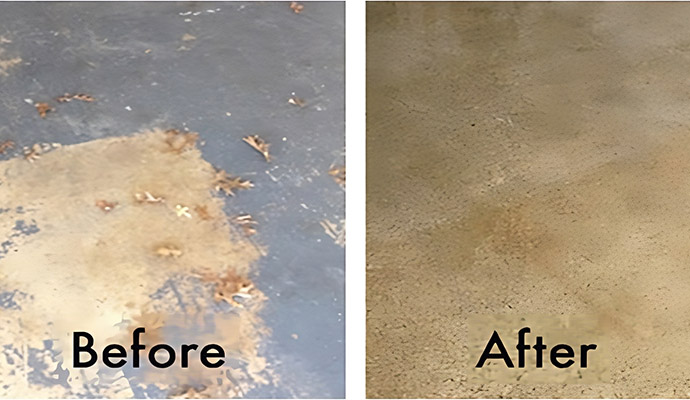 Discoloration from using the wrong polishing materials and methods – Someone who does not understand how to properly maintain polished concrete floors could damage or discolor them in the cleaning process. If you polish the floor while it is still wet, moisture on the surface could lead to discoloration. Using the wrong cleaning and polishing materials and equipment also can cause discoloration.
They won't know how to burnish a concrete floor that has lost its shine – Over time, concrete floors will lose their shine. To regain the luster, a concrete floor must be burnished to remove the heavy surface dirt and return its shine. If dry burnishing does not work, wet burnishing with the use of a polished concrete solution may be needed. Untrained floor polishers won't know how to do this.
They use non-pH neutral cleaning agents – To protect the shine of these floors, cleaning agents that are pH neutral have to be used. Cleaning materials like ammonia, bleach, and cleaners with citrus or pine in them will strip concrete floors of their polish.
To ensure that your polished concrete floors in Dallas and Fort Worth, Texas are properly maintained, trust the proven professionals from Valor Janitorial. Our certified technicians will expertly handle all of your cleaning needs.
Aside from floor polishing and concrete floor cleaning, we also offer concrete floor refinishing and sealing for those floors that have worn out over time. We also clean and polish other types of floors such as tile floors, wood floors, and marble flooring. To contact us for your floor cleaning and polishing needs, just call 214-238-9550 and we will gladly clean and polish your floors for you the right way.