Church Floor Cleaning and Maintenance
The Holy place of the Church is trodden by numerous people every day for worship and religious services. Even though people are generally more careful and respectful in churches, the floors are bound to get dirty due to heavy foot traffic. That's why cleaning the church floor is mandatory for obvious reasons.
At Valor Janitorial you can get the best floor cleaning service because we are an experienced company that works for customer satisfaction. When it comes to a place like church, our commitment only boosts as it is a place of peace for many people and us.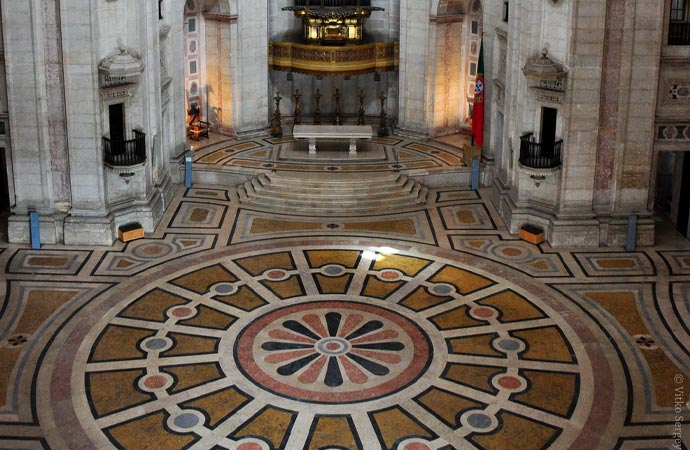 Keeping the church floor clean is indeed hard work as so many people come and go all the time. But this makes it all the more necessary to take care of the floors. There can be different types of flooring options for churches such as marble floor, wood floor, mosaic floor, concrete floor, and other types of flooring. Here are a few tips on how you can take care of different types of church floors -
Vinyl floors- If the church has a vinyl floor, it is not a difficult job. Because vinyl floors are somewhat easier to clean and maintain, regularly sweep, mop, clear the debris, and you are good to go. But if the floor is extra dirty, then use vinyl-friendly cleaning solutions for mopping.
Tile floors- Sand and grit may scratch the tile floors of the church as so many people enter; dirt and grit are normal to come with their shoes. Sweeping and vacuuming your tile floor a few times a week would keep the floor clean. After vacuuming and sweeping, mop the floor with mild soap or detergent water solution.
Mosaic floor- Cleaning mosaic floors can be a little tricky. You can mix baking soda and water and let it sit on the mosaic floor for 15 minutes. Then scrub the solution with a scrubber properly. Clean the solution off your floor. Wipe with a mop or sponge soaked in water.
Marble floor- You should never use acidic solutions like baking soda or ammonia to clean marble floors as doing so will damage them. You can use warm water and pH-balanced soap or mild detergent to clean marble flooring.
Victorian floor- You can generally clean the floor with water and mild solution and sweep and move all the debris and grit. If you want to deep clean, then you may pressure steamg. But this should be done professionally because if you try to do it alone, you may ruin floor materials.
Terrazzo floor- Terrazzo floors are easier to clean. You can wet mop the bed with a neutral solution after removing dirt and debris. Do not use acidic solutions or harsh chemicals.
The church is a place that is always open for people. So if you ruin the floor by doing it yourself, it might take a few days to replace or restore the bottom, which will inconvenience people. So it is better to leave the job to the professionals like us at Valor Janitorial.
Valor Janitorial is an IICRC certified company with an excellent reputation in the market for its cutting-edge technology and a well-informed, efficient team. So make sure to get your church floor cleaning service from us at Valor Janitorial in Dallas and Fort Worth areas. Contact us online or call us at 214-238-9550 to learn more about our floor and carpet cleaning services.