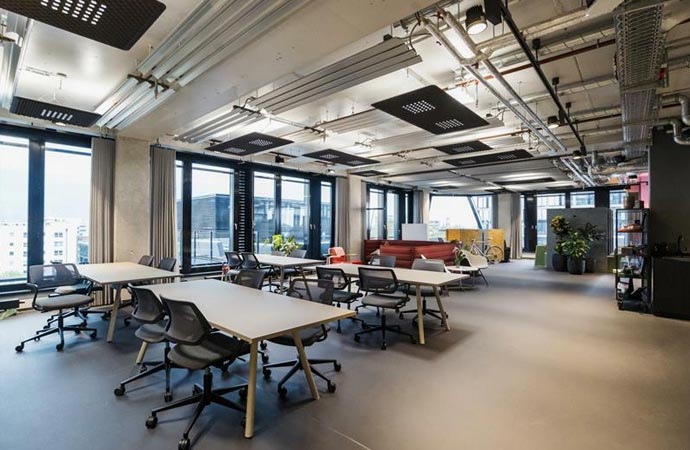 Valor Janitorial Blog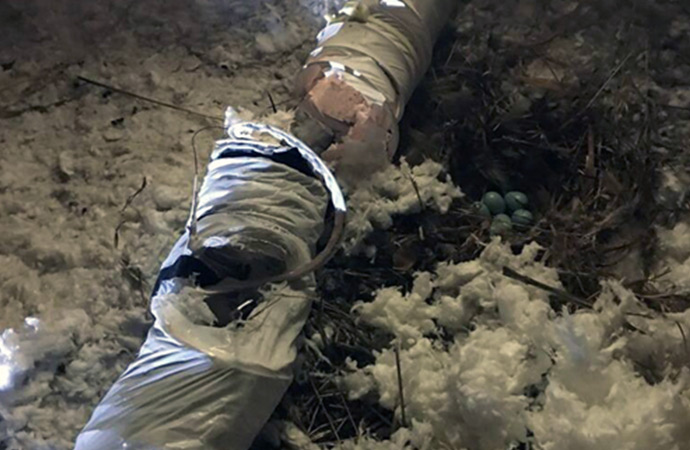 Why You Should Pay Attention to Your Duct System's Health
Although cleaning the ductwork every day is unnecessary, it's still important to clean it on a regular basis.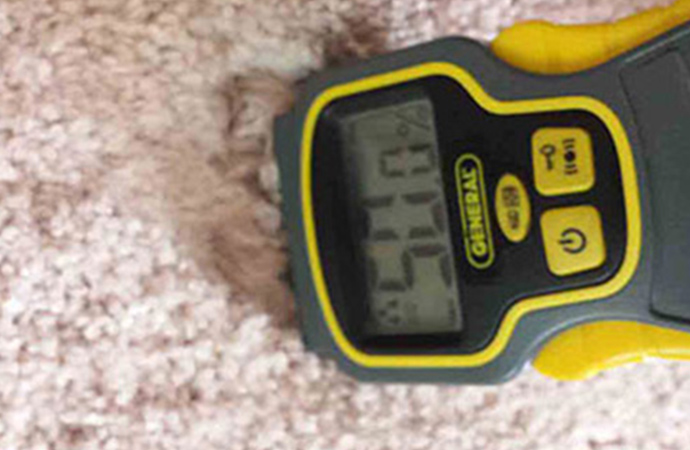 Maintaining Clean Carpet Flooring | Dallas, Texas
To ensure that your carpet's appearance and strength are maintained, here are a few carpet cleaning tips you should follow: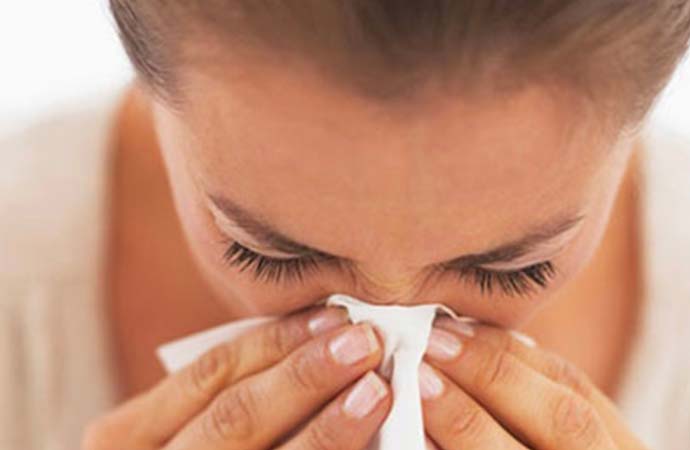 6 Tips to Prevent Viruses and Illnesses in the Workplace
Preventing illnesses and viruses in the workplace doesn't happen overnight, so you have to be mindful by following these tips.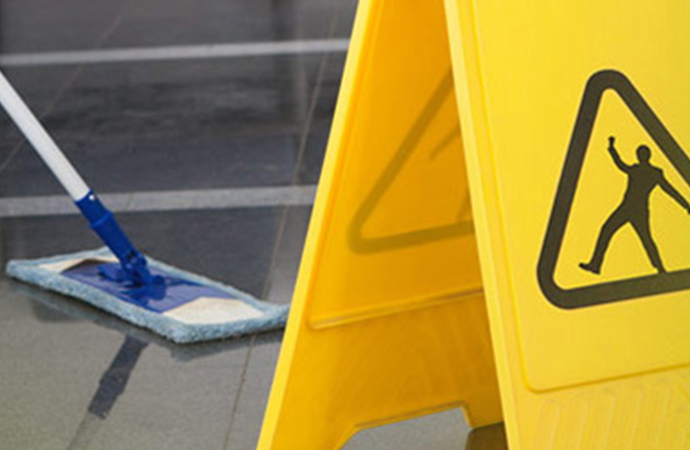 Why Antibacterial Wipes Should Always Be on Hand in Offices
Though antibacterial wipes aren't superior to the latest cleaning technologies, they do offer advantages that are beneficial to offices.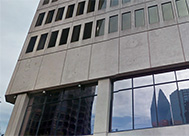 Why it's Necessary to Have Your Windows Professionally Cleaned
Having your windows professionally cleaned might be more expensive than normal window cleaning, but its benefits outweigh the cost.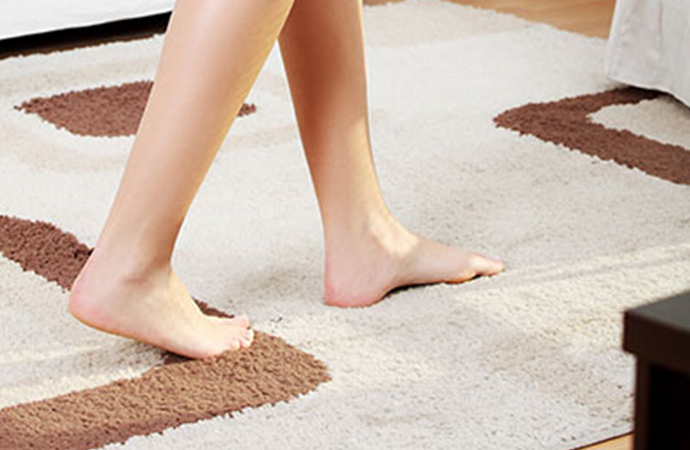 High-Tech Cleaning: What Is It and How It Can Help
High-tech cleaning is a cleaning method that uses high-tech gadgets and systems to clean a property. The results come out better than ordinary cleaning and can handle any kind of property – from the regular household to technology buildings.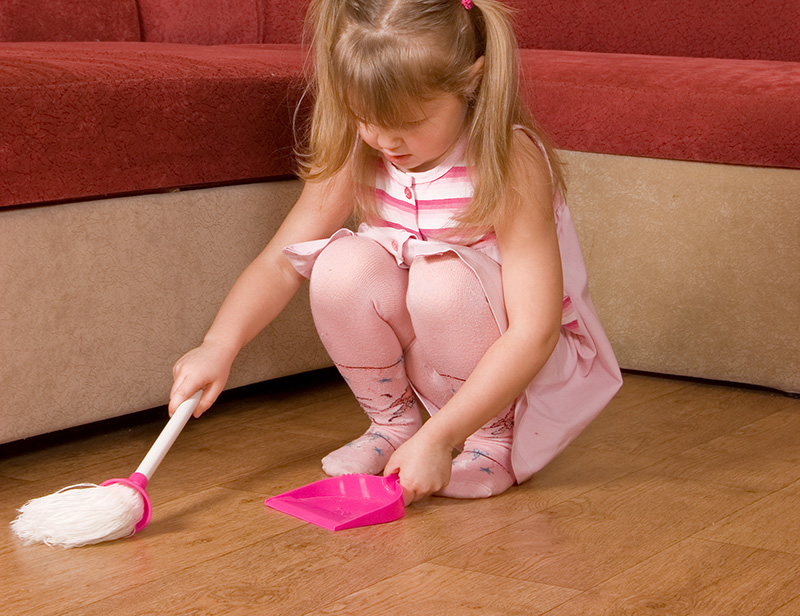 The Benefits of Cleaning with Microfiber Equipment
hen formed into fabric, it is used in a variety of applications, notably gaining popularity as a cleaning product in the early 1990s. Here are a few advantages to using microfiber in your daily cleaning tasks.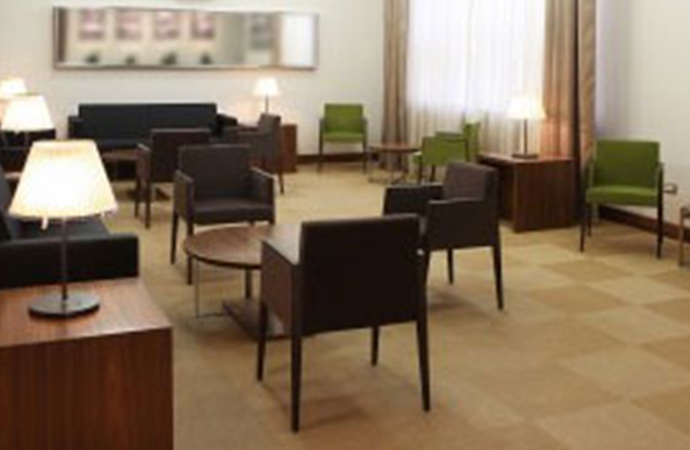 Spring Cleaning Tips for Offices in Dallas, Texas
Spring cleaning isn't reserved for residential properties. Your office too can benefit from a good clean, especially when clutter has been piling up in your property for a very long time. However, spring cleaning in your building is very different from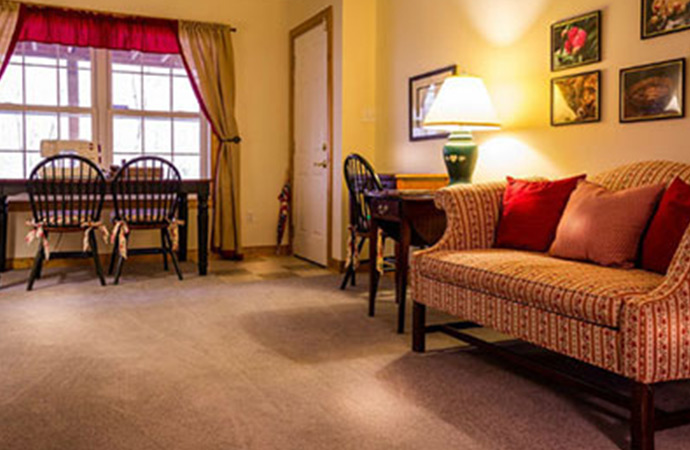 Best Carpet Cleaning Solutions for High Traffic Areas | Dallas-Fort Worth, TX
We give you the best carpet-cleaning solutions to keep your carpet clean and to help keep its vibrant colors for years to come.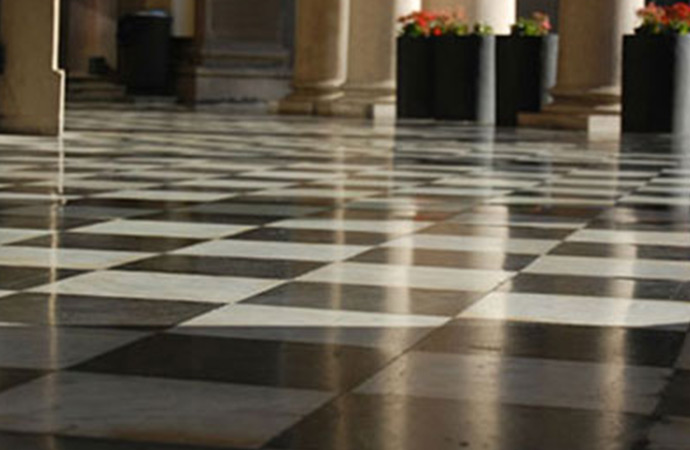 Caring for Your Marble Floors the Easy Way | Dallas-Fort Worth, TX
Caring for marble floors isn't as time-consuming as you may think. With a little love and elbow grease, you can have pretty flooring for years to come.