Professional Cleaning & Janitorial Service in Mesquite, TX by Valor Janitorial
Mesquite, TX is a suburban city with a large portion located in Dallas County and a smaller part located in Kaufman County. It had a population of 142,816 as of 2018 estimates, making it the 22nd most populous city in Texas. It is the only suburban city in Dallas and Fort Worth with its own airport. The city is known as the "Rodeo Capital of Texas." Valor Janitorial is the leading provider of cleaning and janitorial services in Mesquite.
Valor Janitorial cleans more than 1,000,000 square feet of floor space daily. Consider that for a moment. The sheer volume of cleaning work we do allows us to refine our processes and consistently provide the most excellent cleaning services for our customers. We specialize in cleaning large offices and production plants but also service network television facilities, medical offices, high rise offices, manufacturing plants, and other facilities. Our services are available 24/7 and we can adjust to your schedule to allow minimal disruption to your work.
Choose Valor Janitorial for Green Cleaning Services in Mesquite, TX
Valor Janitorial offers a wide range of cleaning services in Mesquite, TX including commercial carpet care, commercial floor polish and care, and window cleaning. Below are some of our most popular services in Mesquite.
Commercial Office Cleaning - Studies show that the decisions that your potential customers make depend hugely on their state of mind before the decision. A clean office makes prospects more comfortable and more likely to make favorable decisions. Aside from that, employees become more productive when their working environment is neat and tidy. Accidents are prevented and the spread of disease is avoided.
Green Cleaning Services - More and more companies are becoming aware of their environmental impact. Valor Janitorial uses significant amounts of cleaning products because of the size of our daily operations. We do our share by using green products such as paper, mops, and equipment. We also provide regular training that emphasizes environment-friendly processes. We call this our New Green Clean process and it could help your business in getting LEED certification and with generating positive publicity for your company.
Nightly Cleaning - We provide nightly cleaning services to our customers in Mesquite. We know that you will have sensitive information stored in your facilities and we have trained our cleaning teams well in respecting information privacy. Our night cleaning teams are also supervised when they work on your premises. Aside from that, they are insured to up to $1,000,000 so you'll have peace of mind knowing your expensive equipment are in good hands.
You Can Rely On Valor Janitorial for Your Office Cleaning Needs in Mesquite, TX
Valor Janitorial is the leader in janitorial and cleaning services in Mesquite, TX. We take our work seriously knowing that 80% of our customers' time is spent indoors and indoor air is up to 5 times more dangerous compared to outdoor air. Our cleaning services provides our customers with cleaner indoor air. For more information about our services, please visit our Contact Us page. To speak to a representative or request for a free estimate, please call 214-238-9550.
Customer Reviews from Mesquite
Great Outdoor Sub Shop Inc from Mesquite, TX
Reviewed on Review Central
Aug 6th, 2014
The deep office cleaning from Valor was excellent. They were nice professional,thorough and knowledgeable. I would definitely recommend Valor!
DEBBIE POE from Mesquite, TX
Reviewed on Review Central
Nov 25th, 2013
Testimonials from Mesquite
Testimonial from Europa Sports Products in Mesquite, TX
This is a letter of recommendation for Mr. Brandon Hayes and Valor Janitorial. Valor Janitorial has provided cleaning and related services for Europa Sports Products for over a year now. Service has been excellent. Brandon's communication with our
Blogs related to Mesquite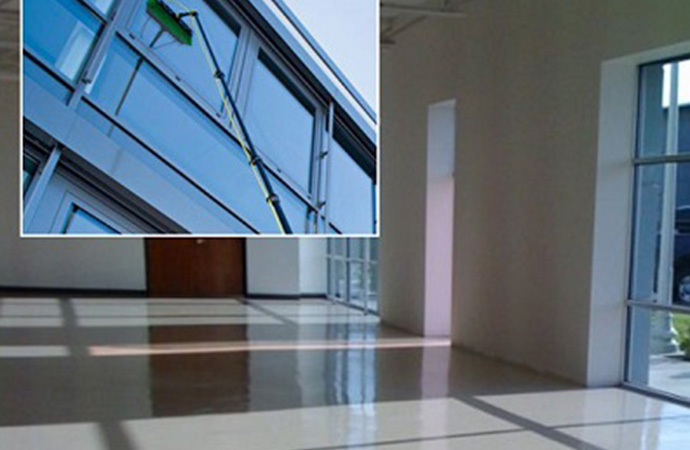 The Benefits of Having Your Commercial Windows Professionally Cleaned
Dirty windows are riddled with dust, debris and residue that make your commercial establishment look bad. Valor Janitorial can easily restore the cleanliness and beauty of your property with the benefits of professional window cleaning.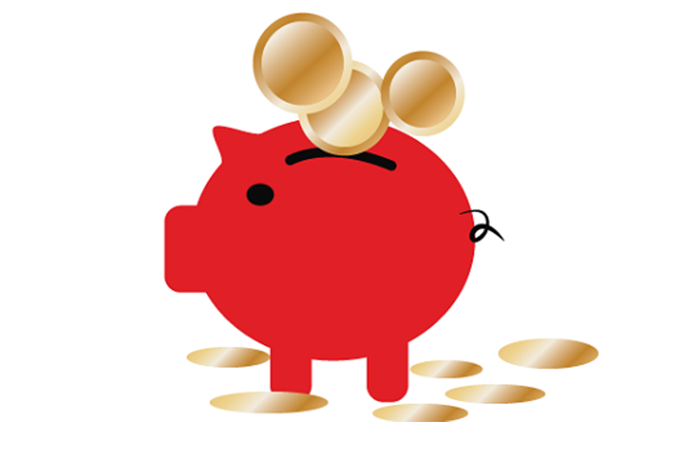 Increasing Your Profits with Better Cleaning Services
Whether you have an in-house janitorial team or you hired a professional cleaning agency, you need to look at a few facets of cleaning where there might be waste.