Need Cleaning Service for your Clinic in Dallas, TX?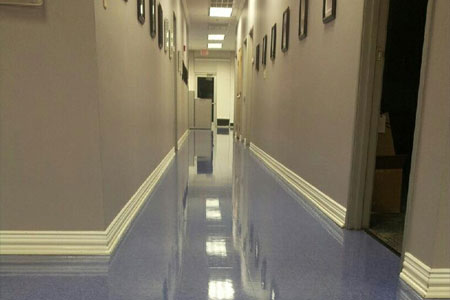 In a clinical setting, keeping the environment clean is crucial. A clean facility lowers the risk of hospital-acquired infections for patients while also providing a safe and healthy working environment for your employees.
It's never been more important to find clinical cleaning services that are committed to following the proper techniques to keep the spread of infection low in your facility, especially during the COVID-19 pandemic. Cleaning for health entails more than just keeping the windows streak-free and the floors swept and mopped; it also entails preventing illness and limiting the spread of infectious diseases.
You go to great lengths to keep your patients as safe and healthy as possible; why take chances with commercial cleaning companies that don't follow the same rules? Valor Janitorial provides an unquestionably first-rate, responsive clinical cleaning service that helps to keep your patients, visitors, and employees in a cleaner, healthier, and safer environment.
Call us at 214-238-9550 to know more about our service with free estimates!
Exceptional Clinical Cleaning Service in Dallas, TX
Valor Janitorial is committed to providing medical cleaning services that are as high-quality as the expert care you provide to your patients. To achieve this, we perform all of our medical cleaning services with meticulous precision and attention to detail.
Our health commitment begins with our branded tools and materials. We only use top-of-the-line germicides, quaternary disinfectants, glass cleaners, restroom cleaners, all-purpose cleaners, floor wax, and strippers that are certified and environmentally friendly.
We provide our premium service across Dallas, Fort Worth, Arlington, Richardson,  Plano, Garland, Irving, Grand Prairie, Carrollton, Rockwall, Frisco, Mesquite, Mesquite, Denton and nearby communities.
Contact Us for Professional, Quality Full & Reliable Clinical Cleaning in Dallas, TX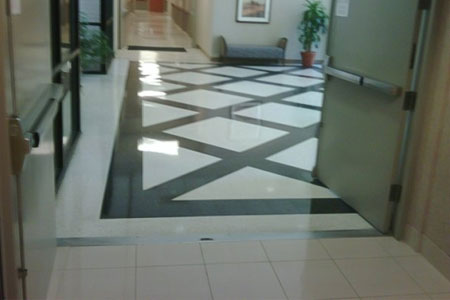 With a heritage of years of experience in commercial cleaning and janitorial services on a national level, Valor Janitorial have the advanced tools and expert practices of a national business, we've never lost the small-business level of care for our clients.
You can also contact us for office cleaning, floor cleaning polishing, commercial carpets cleaning services. Valor Janitorial is expert  in high level cleaning for removing dust, dirt and grime from these hard to reach places, so that your location can look exceptional and be as safe as possible.
We have a long list of positive reviews from satisfied medical clients, but we'd rather show you than tell you about our outstanding work. Submit a service inquiry to our professional service team today through onlineor call us at 214-238-9550 so we can assist you in making your medical facility a cleaner, healthier, and more productive environment.