Zone Cleaning or Team Cleaning… Which One's Better?
When you're planning to hire a professional cleaning crew to clean your building, you can have them carry out the task by either zone cleaning or team cleaning. Though both methods do result in a tidier property, they aren't completely the same.
One might suit your circumstances better than the other, so let's take a closer look at their pros and cons to see which one you should choose.
Zone Cleaning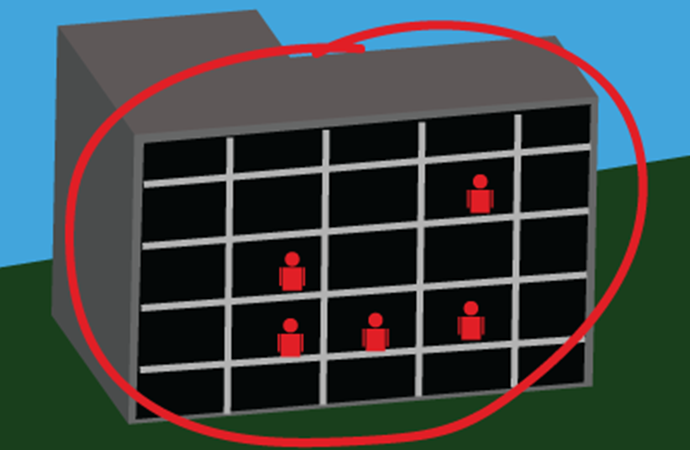 In zone cleaning, each person of the janitorial team is responsible for cleaning one designated area (a.k.a. zone). This means that a cleaner is in charge of everything that needs to be done in the room, from vacuuming the carpet to cleaning the windows.
This method is easier to keep track of because the supervisor knows who's cleaning which zone. If the work done in your living room is subpar, the supervisor will immediately know who'll take responsibility.
Zone cleaning is also ideal for buildings that are very particular with security and safety measures. If something goes missing or a door remains unlocked in a high-security zone, the culprit behind it can be easily traced.
The problem with zone cleaning, however, is that it can get pricey. Each person needs to have the necessary tools. Thus, if there are six people in the team, each one will need their own vacuum, cleaning products, mops, etc.
Team Cleaning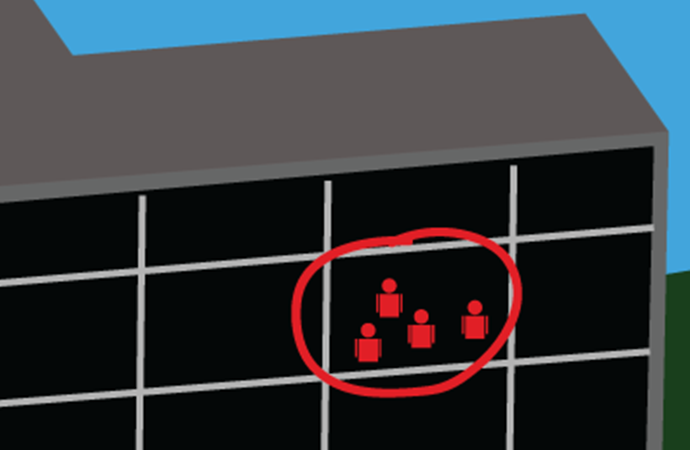 Team cleaning is a method where the entire janitorial crew is in charge of one room. Each member has a designated task, which makes the cleaning process fast. The responsibilities are often broken down into the following:
Restroom specialists
Light duty specialists
Vacuum specialists
Utility specialists
However, with so many hands working in one room, it could lead to erratic cleaning. This also leads to an increase in turnover if you aren't satisfied with the result.
Which One Should I Choose?
In the end, your choice will depend on what you want or what your situation calls for. If you prefer one person to perform all the cleaning tasks for a specific floor or section, then choose zone cleaning. On the other hand, if you'd like a team of cleaners to handle one room, choose team cleaning.
If you still can't decide which one's better for your building, don't worry. You can sit down and discuss your options with the janitorial company.
When the right cleaning method is implemented, your entire property will be treated properly and on time. You also won't overspend on unnecessary services that can put you out of your budget.
Looking for a janitorial company that offers complete zone and team cleaning in Dallas, Texas? If so, contact Valor Janitorial today. Our company has cleaned thousands of office spaces and other commercial properties, so we know exactly which cleaning method suits your building.
We also provide the following services if you want something specifically cleaned:
Just give us a call at 214-238-9550 and our friendly operators will be more than happy to give you more information on our services.