Spring Cleaning Tips for Offices in Dallas, Texas
Spring cleaning isn't just reserved for residential properties. Your office too can benefit from a good clean, especially when clutter has been piling up in your property for a very long time. However, spring cleaning in your building is very different from spring cleaning at home. Luckily, brightening up your office can be simplified. All you need is to be prepared for the tasks at hand, and apply the following tips listed below:
Rearrange Your Furniture to Make Space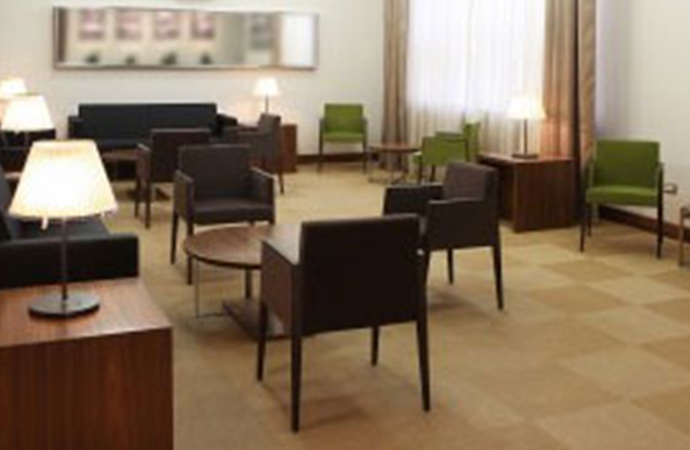 If you think that your office looks and feels cramped, moving around your furniture can help clear up some space. To successfully rearrange your furniture, you need to create a floor plan and measure the entire space of your property so you can utilize every square inch more efficiently. When placing furniture, make sure that there are enough passageways to promote a smooth traffic flow. Remember to always keep the entryway clear, and create a visual balance to avoid your surroundings from looking dull.
Organize and Compartmentalize Your Items
When your documents and other files are scattered all over the place, it's difficult to focus on your tasks. Because of all the clutter, you'll lose a lot of time and productivity. The quickest way to keep your items tidy is to store them in organizing cabinets or bins, and easy-to-reach compartments. Not only are these storage ideas easy to set up, but they also provide your space with neat décor. It's also a good idea to label these organization pieces to help improve your employees' workflow.
Add Some Foliage and Flowers
Adding some indoor plants and flowers can spruce up your office space, and boost employees' energy. Plants give your office more color and provide a fresh, natural touch. It's better to go with indoor plants because they require minimal maintenance. Examples of good indoor plants you can choose include:
Snake plant
African violets
Cactus
Spider plant
Azaleas
Keep a Checklist
Having a checklist before and after spring cleaning your office will help you remember if you've missed anything important. A checklist ensures that your spring cleaning tasks were achieved, and that your office inventory is stocked before working hours begins.
Call for the Professionals at Valor Janitorial
If simple spring cleaning techniques don't tidy up your office enough, it's best to just call the professionals at Valor Janitorial for help. The experts are armed with the proper equipment to clean your property quickly and efficiently. Their expertise allows them to clean out hard-to-remove stains in areas that are difficult to access.
If you're looking for professional janitorial services in Dallas, Texas, contact Valor Janitorial today. We offer professional office cleaning, as well as floor cleaning and polishing. Our services can be scheduled at your convenience, and are available even during the evening. Give us a call at 214-238-9550 to receive a free quote.