How to Spot a Janitorial Company that Cares About Your Building's Security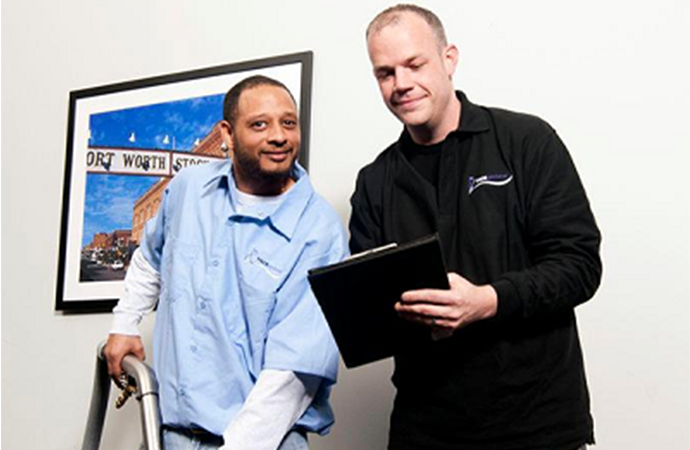 When hiring janitorial services, very rarely will building managers think about implementing security measures when the cleaning crew arrives. After all, a company that has experience cleaning various commercial properties has its own set of protocols to ensure the safety of the establishment, right?
Not necessarily. Even the most reputable cleaning services can make mistakes and place buildings under threat. It's also possible that some members of their cleaning team can steal delicate equipment or leak sensitive information once they're outside.
As such, it's important to be critical when choosing a company that'll take care of the day-to-day cleaning of your property.
To know if the janitorial service you're about to hire is trustworthy, the company should incorporate the following practices in their business:
Does Thorough Background Checks
In order to provide excellent services and keep their reputation intact, janitorial companies need to do thorough background checks on their current and new employees. This'll help them sift through individuals whose intentions are less than noble and bring honest, hardworking people under good light.
Background checks are only the bare minimum. Thus, if they're doing something more to improve their image, then they're serious about their business.
Provides Intensive Training for their New Employees
Dependable janitorial services always place their client's safety, security, and satisfaction first. Because of this, they provide intensive training to their newly hired hands so they can produce excellent results. It's always better to gradually show the trainees the ropes of the business, rather than placing them in complicated jobs on their first day at work.
Gives its Workers Uniforms and IDs
Another sign that a cleaning company cares about your safety is that it provides its staff with their own uniforms and IDs. This makes the cleaners stand out in your building, so security personnel will know who to look out for while they're working. It also makes them appear less suspicious and won't be mistaken as visitors walking around the premises.
Is Fully Insured
It was mentioned earlier that even the most reputable cleaning companies make grave mistakes. However, they can rectify some of their wrongdoings if they're fully insured. When they have the proper policies, they're able to cover the losses and damages for the inconveniences they've caused.
Once you know how a trustworthy cleaning service looks like and operates, you can rest easy knowing that the building will get clean and remain safe.
Are you searching for a dependable janitorial company in Dallas, Texas? Then contact Valor Janitorial. Our company provides excellent cleaning services, which include:
We also understand the sensitive nature of certain commercial properties, so we've trained our staff to maintain utmost confidentiality when carrying out any service. Plus, we're insured up to $1,000,000, so you can rest assured that your valuables and facilities are in good hands.
Just give us a call at 214-238-9550 for a free estimate today.