Maintaining Clean Carpet Flooring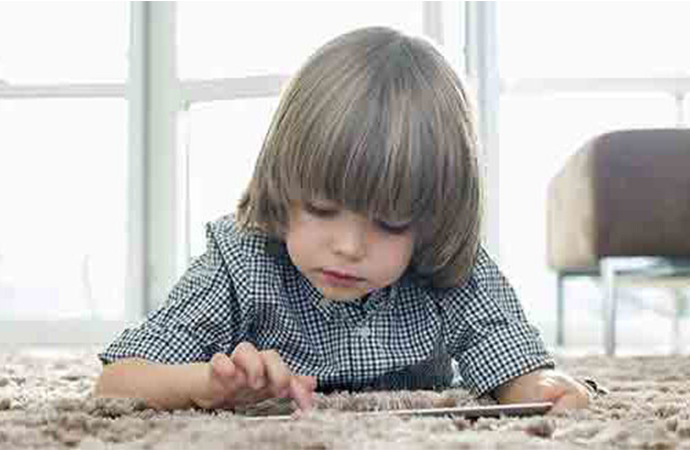 Whether they're made of nylon, wool, or olefin, it's undeniable that carpets have a certain way of tying a room together. Their soft texture makes them a pleasant material to step on, and their varied color and design options can change the ambiance of a space.
However, carpets are those types of flooring that are easily ruined the minute they're stained. To ensure that your carpet's appearance and strength are maintained, here are a few carpet cleaning tips you should follow:
Address the Stain Immediately
The moment wine, solid/liquid foods, or paint spills all over your carpet, don't just stand there in shock. Quickly grab the nearest clean white cloth and remove the stain by dabbing it over. It's crucial to act fast whenever your carpet is stained. If you allow the spill to sit, it'll harden and become even more difficult to remove. Stains that have been ignored are known to cause carpet damage like permanent discoloration and smelly odors.
Vacuum the Carpet Regularly
Vacuuming your carpet regularly is one of the simplest ways to maintain it.  However, you have to remember the following vacuuming rules to avoid damaging your carpet:
Vacuum at the right speed to collect as much dirt as possible. If your carpet is located in low foot traffic areas, make one quick pass over it. On the other hand, if it's located in high foot traffic rooms, two slow passes will suffice.
Set your vacuum at the perfect height. A vacuum that's too low can force its drive belt and roller brush on the carpet, but if it's too high, you won't collect any dirt or dust.
Use the right vacuum and vacuum accessories when cleaning your carpet. For example, vacuums that have an adjustable height, large wheels, and a beater bar give you more control so they're ideally used for soft carpets.
Use the Appropriate Carpet Cleaning Products
If the stain is impossible to remove with simple spotting and dabbing, your next option is to use a carpet cleaning product. However, be aware of the type of product you're buying. Not all carpet cleaning products are suitable for all carpet flooring types. If you use the wrong one, it could cause your carpet's color to fade or melt its organic fibers.
Have Them Cleaned By the Carpet Experts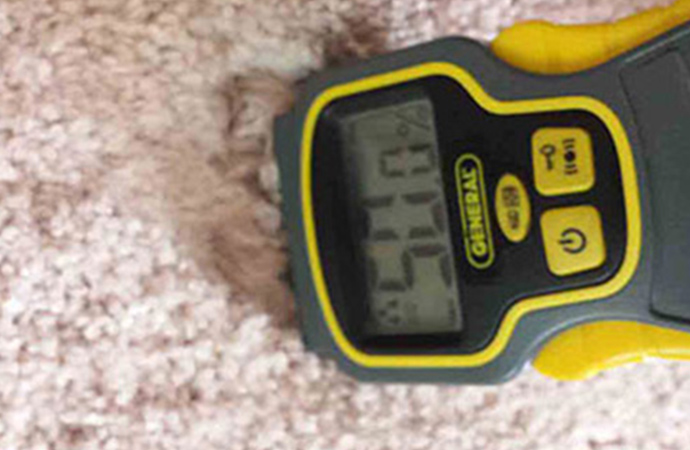 Having your carpet cleaned by your local carpet cleaners is the best way to have your floors 100% clean. The professionals are armed with state-of-the-art equipment and use special cleaning methods to get rid of even the toughest stains. What's more, they can spot the early signs of wear and tear to help you get a good start on preserving your carpet's condition. Calling the carpet cleaners might not be the most economic choice, but they give your carpet better durability and a longer-lasting fresh, clean look.
By following these carpet cleaning tips, your carpeted flooring's condition will improve and it'll always appear as good as new. You also won't have to worry about dust, insects, and other irritants from crawling all over your carpets. With your carpet receiving constant care, your indoor environment remains healthy and safe for you and your guests.
If you're looking for a company that can clean the carpets in your commercial property, contact Valor Janitorial today. We provide several commercial carpet cleaning solutions, including:
Hot water extraction
Carpet protection
Spot and stain removal
We also offer excellent office cleaning and janitorial services in Dallas, Texas. If you want to give your property an overall clean, just give us a call at 214-238-9550 for free estimates.