Furniture Cleaning in Dallas & Fort Worth, TX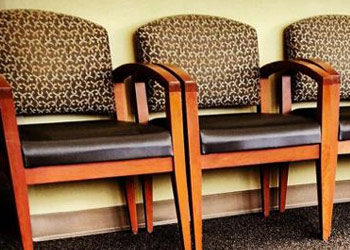 Our commercial furniture cleaning services can help restore the beauty and prolong the life of the furniture your guests and staff use every day. Using specially designed products, equipment, and methods, the cleaning experts at Valor Janitorial can help remove unsightly spots as well as set-in contaminants. We also eliminate dust, allergens, dead skin cells, and oils from sofas, chairs, desks, fabric panels, and other items, resulting in a healthier environment for everyone in your office.
Valor Janitorial is the NUMBER ONE choice for commercial furniture cleaning in Dallas and Fort Worth, TX. Our main concern is to clean your furniture with proper careened to ensure good care we have experts who are well trained and experienced with various cleaning methods. Feel free to call us at 214-238-9550 or contact us online to make an appointment anytime.
Benefits of Commercial Furniture Cleaning in DFW
When you hire a professional team of cleaners like Valor Janitorial, you get a high-quality deep cleaning service that covers every nook and cranny of your commercial area furniture. This deep cleaning is beneficial for some reasons like: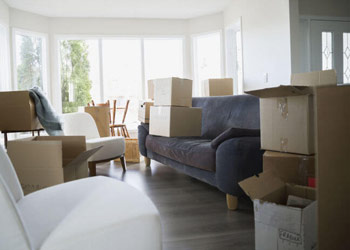 Extends the Life of Your Furniture: Regular furniture cleaning can keep them looking great for longer and prevent staining and damage from ruining the appearance.
Minimizes Odors: Commercial furniture cleaning removes odors from the fabric entirely, leaving the item and your home smelling fresher for a long time.
Fresher Air Quality: A professional cleaner will use tools and cleaning products that can reach deeper into the fabric to remove allergens and contaminants to keep the air cleaner.
Less Damage to Furniture: Professional furniture cleaning services ensure that the job will be carried out properly, without causing further damage.
Trust Valor Janitorial for Furniture Cleaning in Fort Worth & Dallas, TX
Valor Janitorial is a locally owned company providing commercial cleaning services, restroom cleaning, and floor cleaning throughout the Dallas - Fort Worth Metroplex, including Red Oak, Little Elm, and Grapevine. To learn more about our services or if you would like to receive a free estimate, please send us a message through our Contact Us page or give us a call at 214-238-9550.