Carpet Odor Removal Services in Dallas, TX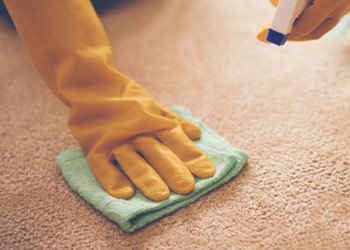 When you start to notice your office has a persistent odor like smoke, pet, or sewage stench, it can be a challenging situation trying to remove the odor. Fortunately, at Valor Janitorial, our odor removal process will identify and eliminate all types of odors, whether they come from an inside or outside source. We won't simply mask odors but will use professional odor removal techniques to deal with the cause of the problem.
If you're looking for a carpet odor removal company in Red Oak, Little Elm, Grapevine, and other Dallas-Fort Worth areas, you need Valor Janitorial. We provide carpet cleaning and odor removal that guarantees proper and timely drying. When you want commercial carpet odor removal services, give us a call at 214-238-9550 or contact us online at any time.
Carpet Odor Removal Services by Valor Janitorial
To remove tough and stubborn smells from your carpets, you need a professional cleaning company you can trust. Before performing any treatments, our teams will assess the odor to determine the source and the most effective treatment method to ensure we permanently remove the smell. With the right treatment, you will experience the following benefits: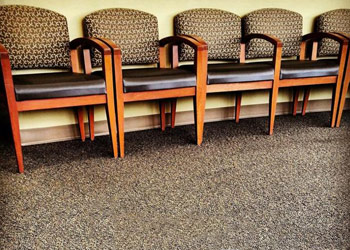 Fresh, clean scent that lasts for a long time.
Satisfaction with eco-friendly cleaning products.
Make sure that all spots and stains are removed from the carpet.
Try to prevent all mold growth from your commercial areas.
Ensure that no more harmful bacteria and contaminants are hidden in your carpet.
Odors are extremely common, but you don't have to live with it. At Valor Janitorial, we have years of experience and professional-grade cleaning equipment to provide you with the most professional carpet odor removal services. Our team of cleaning professionals work with you and your commercial spaces to determine the most effective, comprehensive treatment plan to attack stubborn stains directly at the source.
Trust Valor Janitorial for Carpet Odor Removal in DFW
Valor Janitorial can be your trusted choice not only for carpet odor removal but also for hot water extraction, spot and stain removal, carpet drying, and carpet protection. Contact us today to schedule your service by giving us a call at 214-238-9550.